Queen's University currently holds a prestigious Athena Swan Silver Award. The University also holds 15 School Awards comprising 3 Gold, 6 Silver and 6 Bronze.
The Advance HE Athena Swan Charter is used internationally as a framework to support the advancement of gender equality within higher education and research. The Charter was established in 2005 to encourage and recognise commitment to advancing the careers of women in science, technology, engineering, maths and medicine (STEMM) employment in higher education and research. Queen's University Belfast has been a member of the Athena Swan Charter since its formation in 2005.
In May 2015 the charter was expanded to recognise work undertaken in arts, humanities, social sciences, business and law, and in professional and support roles, and for trans staff and students. The charter now recognises work undertaken to address gender equality more broadly, and not just barriers to progression that affect women.
Current Awards at Queen's
GOLD

SILVER

BRONZE

School of Biological Sciences

School of Medicine, Dentistry and Biomedical Sciences

School of Psychology

School of Chemistry and Chemical Engineering

School of Electronics, Electrical Engineering

and Computer Science

School of Maths and Physics

School of Mechanical and Aerospace Engineering

School of Nursing and Midwifery

School of Pharmacy

School of Arts, English and Languages

School of History, Anthropology, Philosophy

and Politics

School of Law

Queen's Management School

School of Natural and Built Environment

School of Social Sciences, Education and Social Work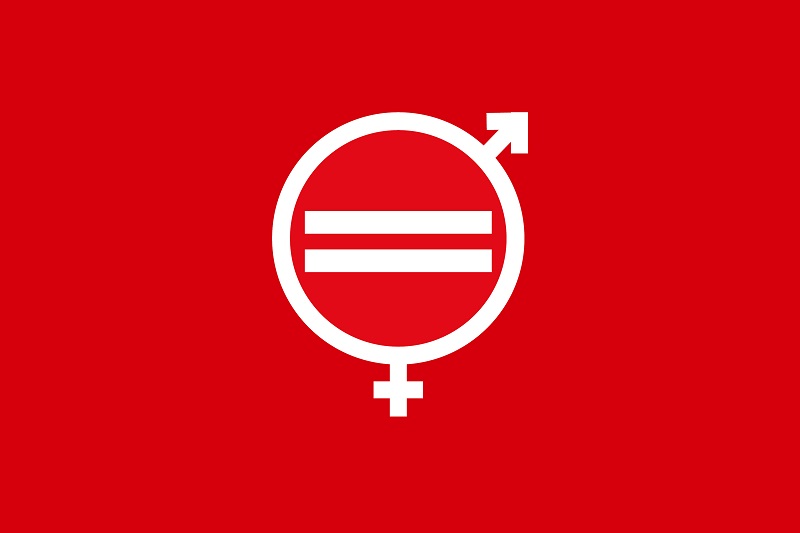 UN Sustainable Development Goals
GOAL 5: ACHIEVE GENDER EQUALITY AND EMPOWER ALL WOMEN AND GIRLS
Much of the University's work aligns with the United Nations Sustainable Development Goals, and the work of QGI particularly identifies with Goal 5.
Find out more