QGI MENTORING PROGRAMMES FOR WOMEN IN QUEEN'S
QGI delivers a suite of Mentoring Programmes for women in Queen's. Our approach is holistic and Mentee-led and has been shaped by feedback from our Mentoring Champions, Mentees and Mentors over many years. Mentor-Mentee matches are made by our Champions, not algorithms, and are informed by individual conversations with each Mentee who shares their personal objectives.
Mentees are paired with a more senior colleague, from a different School or Directorate, with experience across areas that the Mentee would like to learn about. These might include; career progression, learning about the university, personal development, leadership, academic research, balancing life at work and outside work, managing work portfolios etc.
The QGI Academic Mentoring Programme provides mentorship for female lecturers, senior lecturers, readers and professors. The Programme launches in October and runs until the next academic year. Dr Susan Clarke and Prof Kathryn McNeilly are the current Mentoring Champions and typically arrange 25 Mentee-Mentor pairings.
Dr Susan Clarke and Prof Kathryn McNeilly state that the "QGI Academic Mentoring Programme is committed to establishing bespoke mentoring relationships to support colleagues in meeting their identified developmental goals. Goals identified by mentees include career planning and progression; work-life balance; becoming familiar with the University; and the development of new skills or leadership experience, for example. Mentoring pairings are created outside the mentee's disciplinary location and mentors are selected based on their career and wider expertise in light of the specific mentoring goals identified. Since its establishment in 2000, the QGI Academic Mentoring Programme has grown in strength and success, offering unique developmental support for academic colleagues throughout the University and is much valued scheme by staff past and present."
The QGI Professional Services Mentoring Programme provides mentorship in the area of career development and leadership for female professional services staff at Grade 7 (2023-24). The Programme launches in October and runs until the next academic year. Dr Alice Dubois and Ms Natasha Sharma are the current Mentoring Champions and also arrange around 25 Mentee-Mentor pairings.
Dr Alice Dubois and Ms Natasha Sharma state that, "In QGI terms, mentoring is defined as the pairing of an experienced individual (mentor) with a less skilled or experienced individual (mentee) in a relationship of mutual trust for the primary purpose of developing the mentee's career. The beauty of our programme is that we meet with every single mentee - to understand first-hand what they would like to get out of the programme - and match them with the most suitable mentor based on that listening exercise. It is this individually-tailored approach that makes the QGI mentoring programme such a success - whether it's staff to staff mentoring partnerships, or members of the Queen's alumni community volunteering their time to mentor our staff. Mentoring is not a magic wand, but it can be very helpful if you have a clear and well-defined goal, whatever it is linked to career progression, better managing your work-life balance or deal with a difficult situation. A mentor can advise you, act as an independent sounding board, help you find your own solutions, and build your confidence to take your next step."
QGI partners with Organisational Development in Queen's to provide Mentorship for participants on the Aurora Leadership Development Initiative (Advance HE). Each year, around 8 academic and 8 professional services colleagues are supported through QGI Mentoring Programmes. To learn more about Aurora in Queen's, click here.
CURRENT MENTORING CHAMPIONS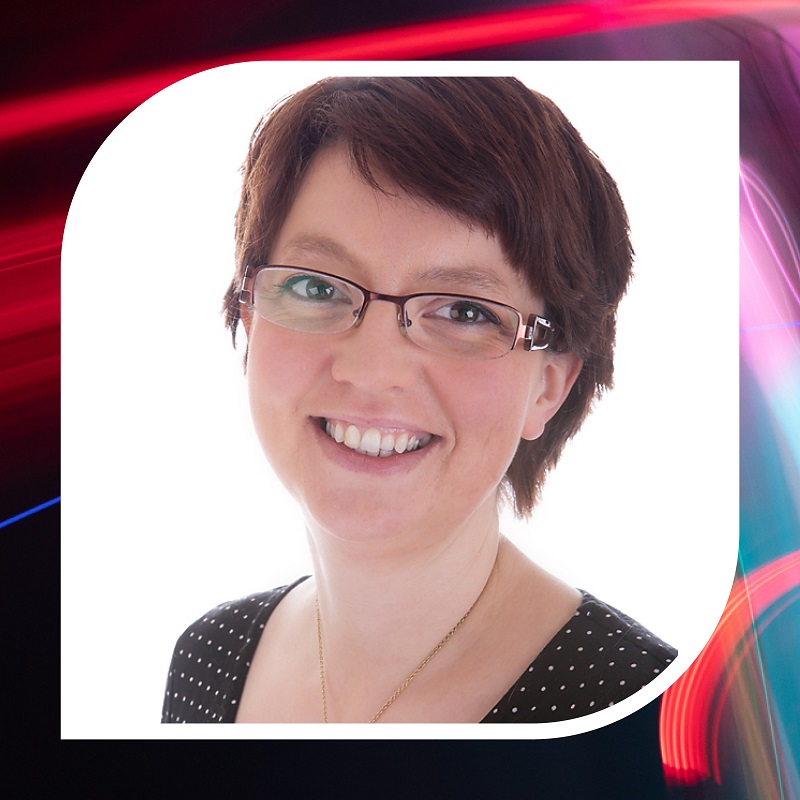 Dr Susan Clarke
Mentoring Champion
Academic Programme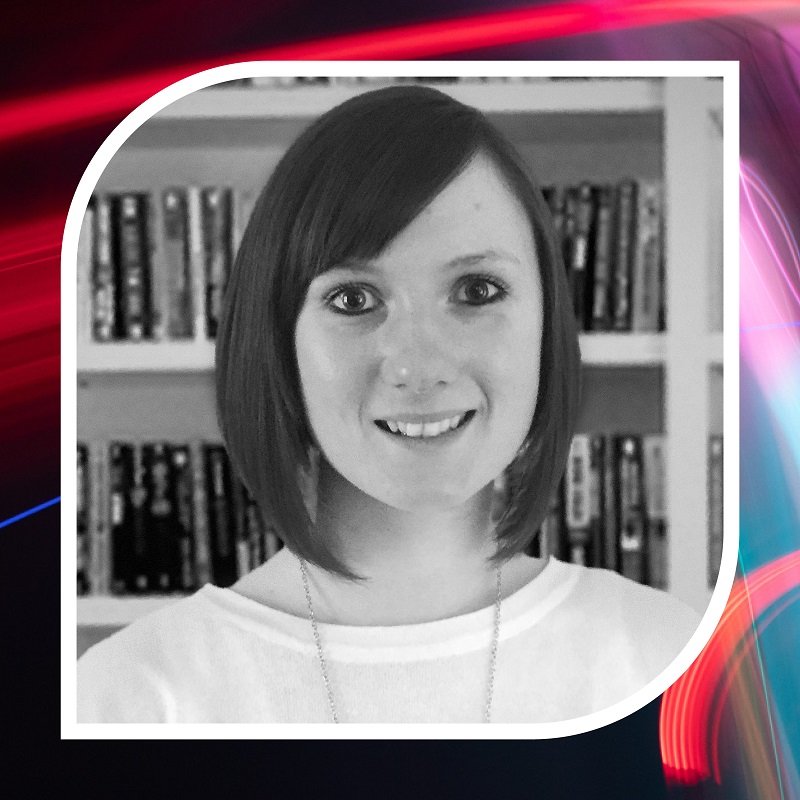 Prof Kathryn McNeilly
Mentoring Champion
Academic Programme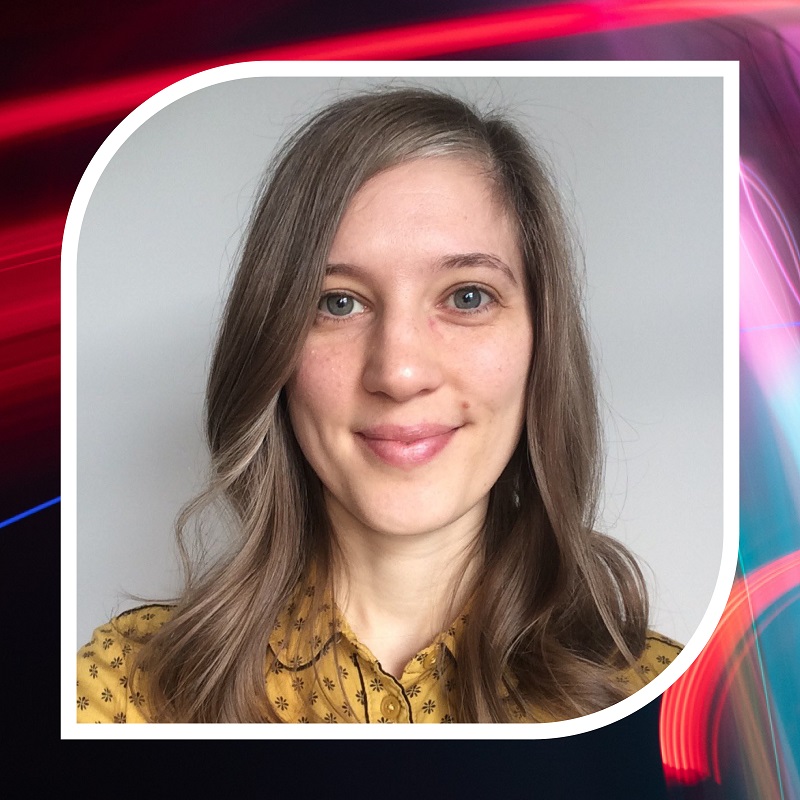 Dr Alice Dubois
Mentoring Champion
Professional Services Programme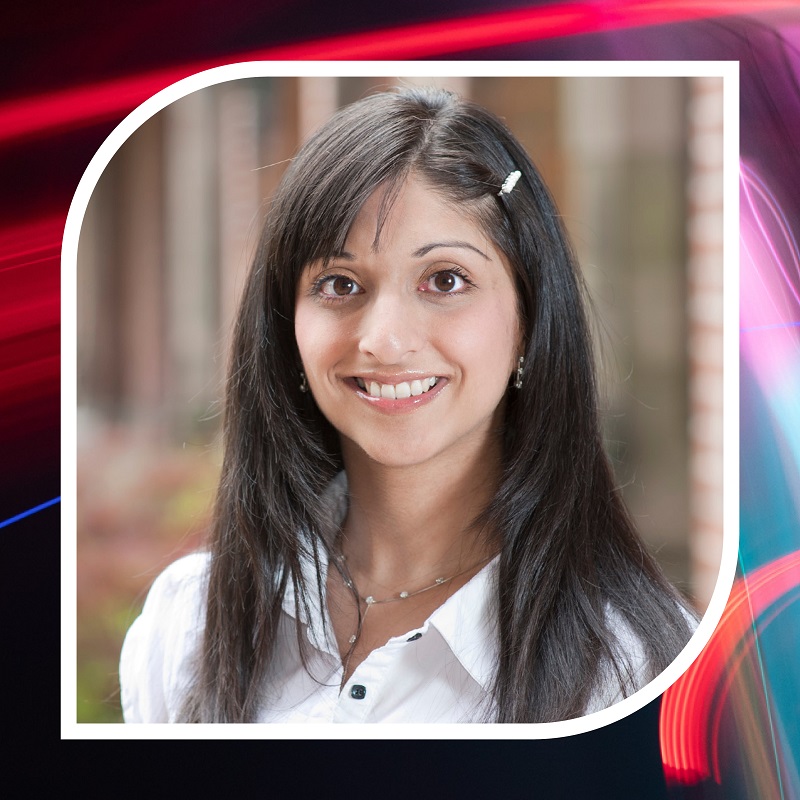 Ms Natasha Sharma
Mentoring Champion
Professional Services Programme
QGI MENTORING TESTIMONIAL VIDEOS