Innovate UK's Women in Innovation 2021/22 Competition
Join the briefing event on 24 August 2021 to find out more!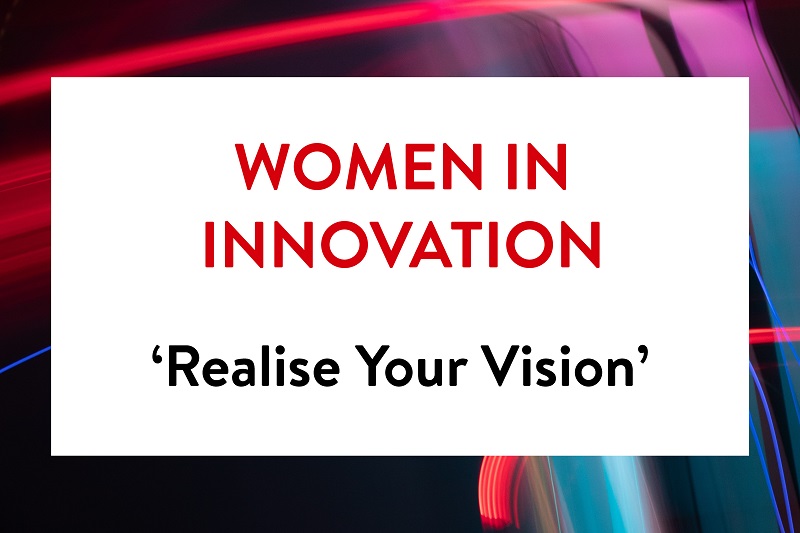 Innovate UK's Women in Innovation 2021/22 competition will open at the end of Summer. This competition aims to get more women with excellent ideas innovating within UK businesses.
Through this year's awards, successful applicants will be awarded a cash injection of £50K each, as well as a bespoke package of business support, coaching and mentoring.
Innovate UK and KTN are hosting a briefing event to discuss the scope for this competition, the application process and support available for applicants.
Date: Tuesday 24 August 2021
Time: 10.00 am - 12.30 pm
Venue: Online
If you or someone you know is interested in becoming a female founder, co-founder or senior decision maker working in a UK-based company then you are encouraged to attend.