The COVID-19 Pandemic Research Enabling Fund (CP-REF)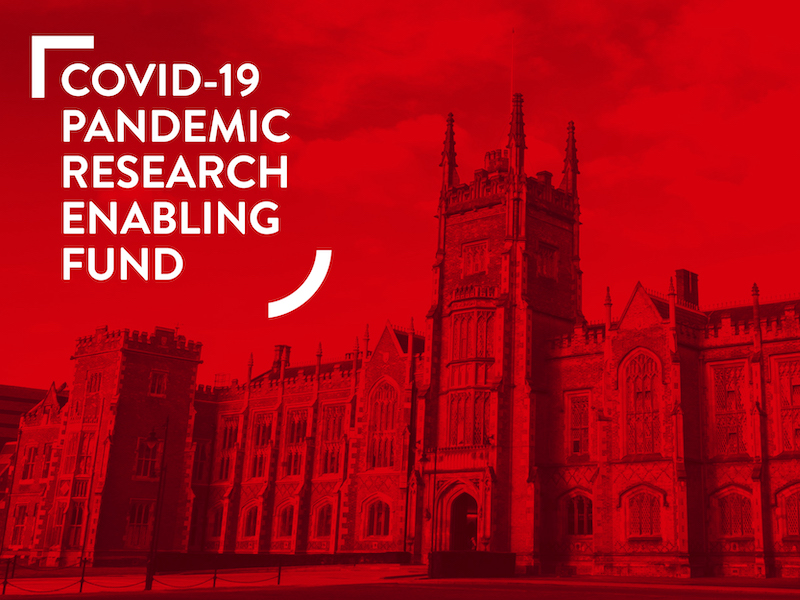 We are delighted to announce the launch of the COVID-19 Pandemic Research Enabling Fund.
The findings of the 'COVID-19 Pandemic Lockdown Survey' led by QGI, as part of its 'Engendering Solutions' project, indicated that many academics had found that their research productivity had suffered with reduced publications and grant applications. The pattern was especially evident for female academics and was correlated with levels of caregiving. Academics also reported increased time allocated to delivery of education and many were concerned about their research portfolios.
As a result of these findings, the COVID-19 Pandemic Research Enabling Fund (CP-REF) has been launched to support individuals whose research has been paused or significantly slowed due to the pandemic lockdown.
Applications are invited from individuals, or groups of applicants within a School, to support restarting or re-establishing research programmes or innovative pedagogy. Applicants may apply for grants of up to £10K (as an individual) or a group of academics may apply (£10K per application) to enable outcomes such as focussed time to apply for a grant, completion and submission of a research manuscript or generation of pilot data for a grant application.
Details have been circulated to the Directors of Research in each School. Please contact Iain Kennedy (i.kennedy@qub.ac.uk) in the Research & Enterprise Directorate for further information and application forms.
The deadline for submission is Now Closed