Appreciating the natural world around us: Queen's Spring Open Learning Programme
Queen's recently launched spring Open Learning programme puts emphasis on appreciating our natural environment with courses on Native Trees, Bird Watching for Beginners and Learning the Songs of the Birds.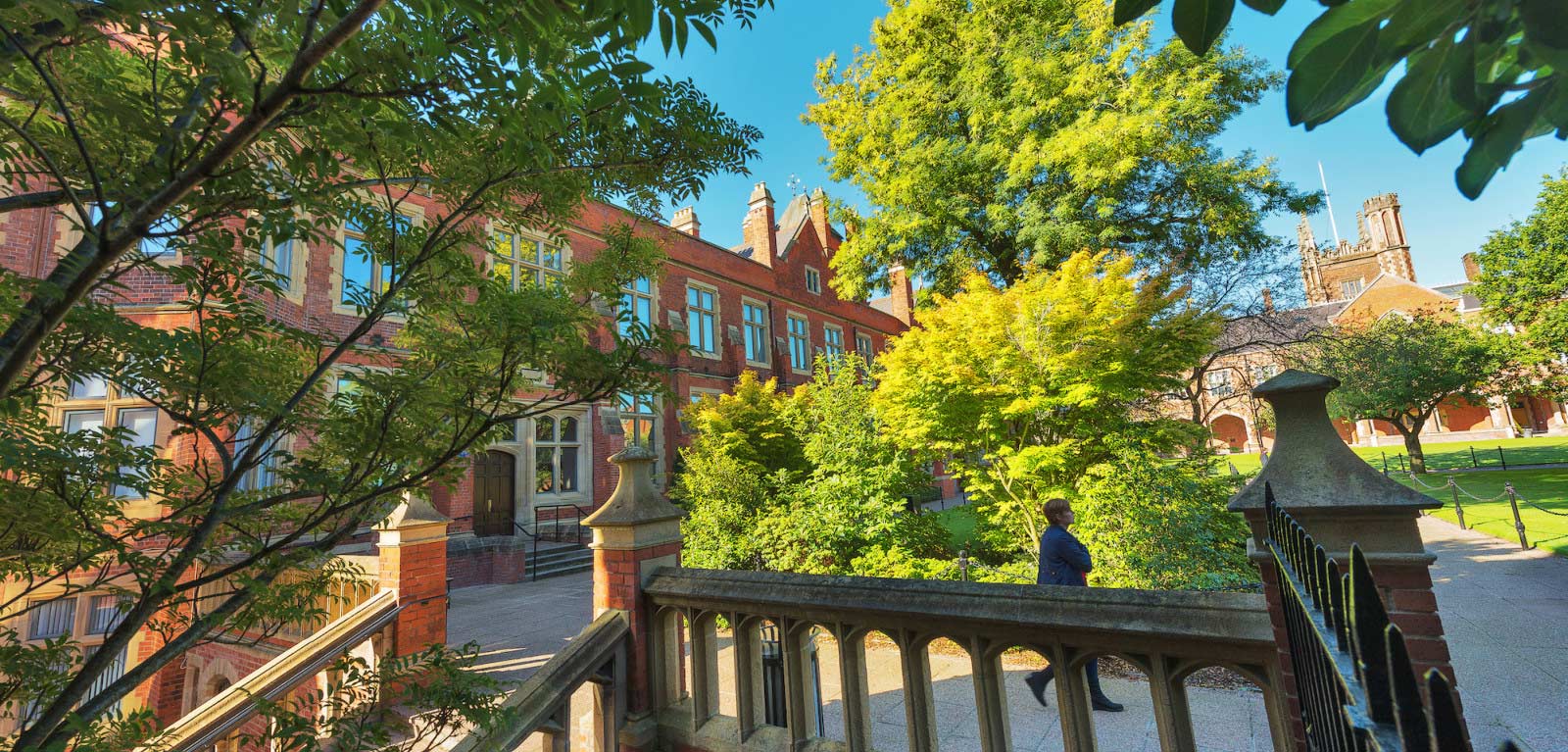 The new programme has short courses which guide us from the richness of our own local places and histories, to learning about different languages and cultures.
Queen's Open learning Director, Professor Tess Maginess said: "Everybody is welcome to join us; no prior qualifications are needed and we can offer a friendly and enjoyable atmosphere where the great knowledge that adult learners bring from their various worlds is valued and appreciated."
Other courses on offer include Horrible Histories for Grown Ups, and a range of creative writing courses showing us how to use our own background and neighbourhood to add to storytelling.
There is also a new course based in Dungannon Looking at the O'Neill County – the heritage of South Tyrone taught by a panel of experts, including Peter Lant.
For those keen on travel, there are many courses available on holiday languages at different levels, including French café culture, holiday Japanese and Spanish through games.
For anyone who wants to know more about the wonders of the night sky, Colin Johnston's Stargazing: The Night Sky will look at the stars in their constellations and the stories and myths behind them.
There are a variety of courses for those who want to discover new cultures through literature and film, such as World Literature: Global Voices, Continuation, and the music of the great Composers of Hollywood's Golden Age, from the swash and buckle of Errol Flynn features, the gritty America of James Dean, to the chilling scores of Hitchcock movies.
There are also online courses, such as Steve Flanders' exploration of the meaning of the fascinating Bayeux Tapestry.
The majority of programmes run for five weeks, offering both daytime and evening courses, and also short one-day courses.
No prior qualifications are required to join and there are concession rates for people on benefits.
For further information, contact Professor Tess Maginess, Programme Director at t.maginess@qub.ac.uk
To enrol online, please visit: www.qub.ac.uk/ol