Estate's Directorate's Neill Weir placed 2nd in the world's most prestigious outdoor footrace
Neill Weir, Assistant Estates Manager in Queen's Estates Services, has successfully completed 250km in seven days in the prestigious Atacama Crossing, a self-supported race across the Atacama desert in Chile.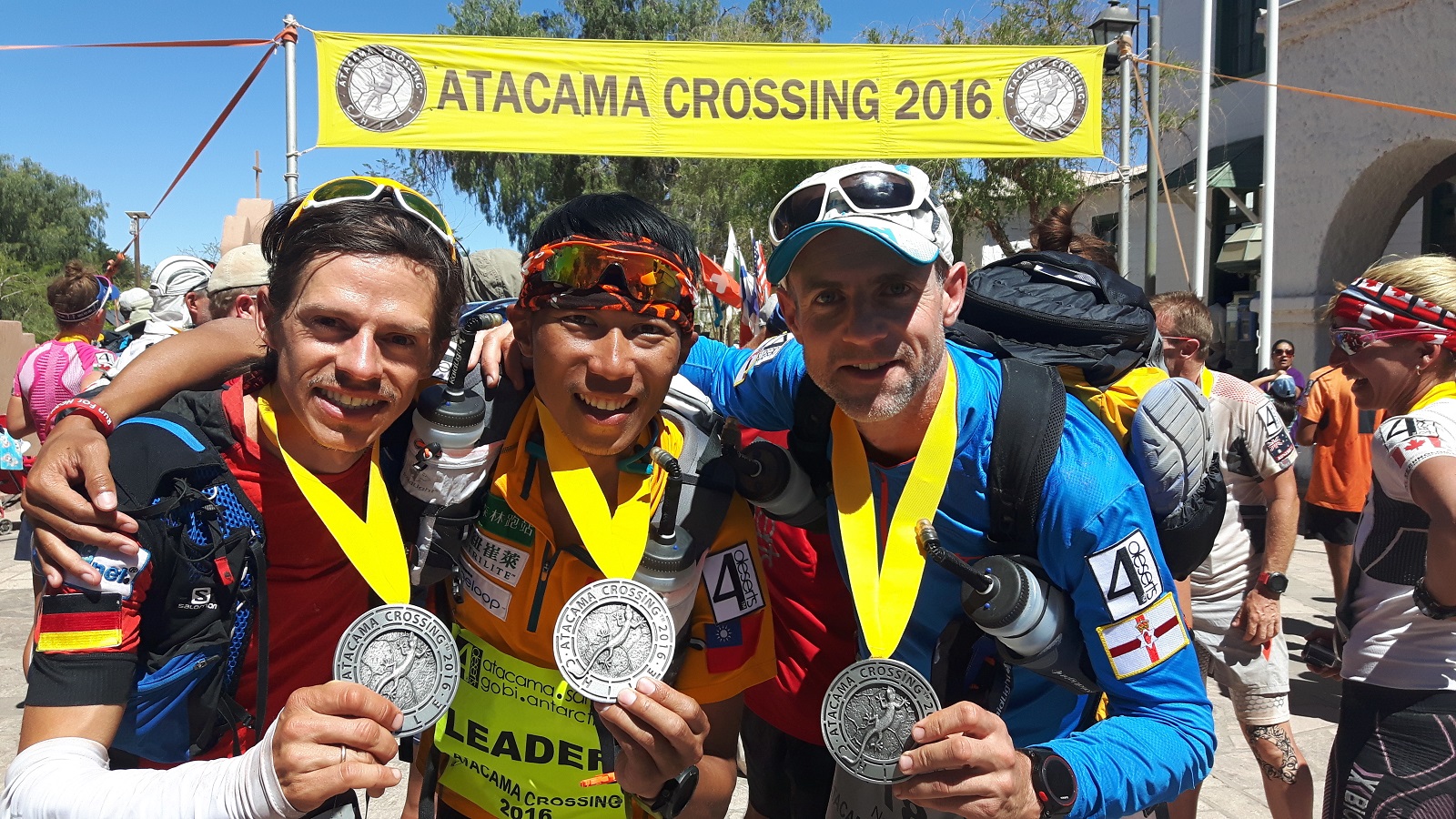 Racing across rough country terrain in temperatures of 35 degrees Celsius and in altitudes ranging between 2,400m and 3,200m, Neill had to carry with him all of his food supplies for the week – with the organisers providing only water and a tent each night.
A member of Queen's Sport's PEC, Neill trained intensively for the race, building strength and stamina through circuit training in the PEC and using the facilities as a base for the long training runs along the Lagan towpath and beyond, as well as availing of the University's Cycle to Work Scheme.
Neill finished 2nd overall and won two stages in the process – an amazing achievement. The winner was Tommy Chen, a professional athlete from Taiwan who had spent time acclimatising and training at Everest Base Camp to help adapt to the altitude.