Professor selected as Arbitrator for the 2016 UEFA European Championship
Professor Jack Anderson from the School of Law has been selected as an arbitrator for the UEFA EURO 2016 in France.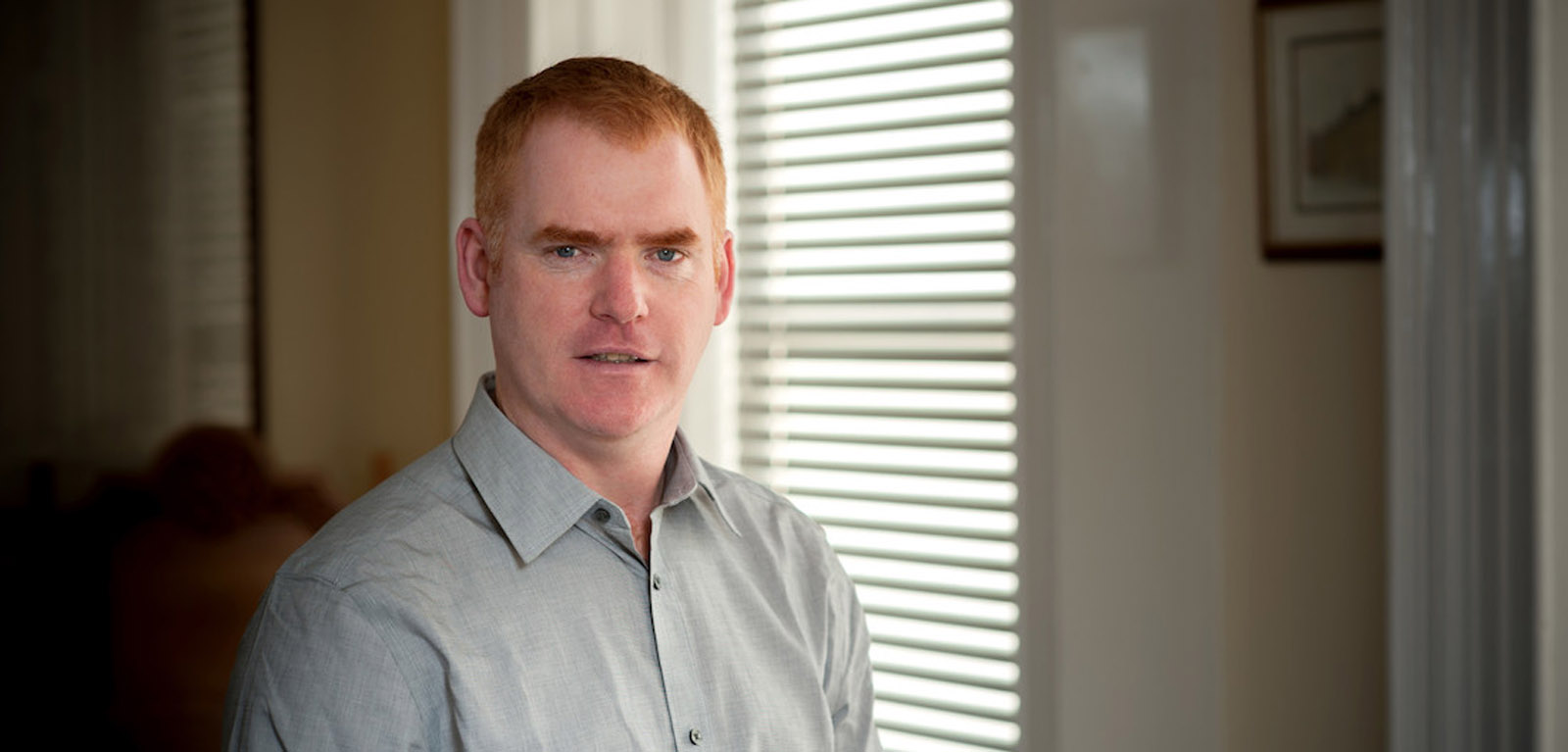 He will be on hand to provide dispute resolution services for the 2016 UEFA European Championship.
Professor Anderson is recognised globally as an expert in the study of match-fixing in sport having worked with Interpol, FIFA, FIFPro and World Rugby. He is a member of a United Nations Office of Drugs and Crime Expert group on combatting match fixing in sport, and his work on sports law is cited frequently in sports arbitration awards globally and in sports-related judicial proceedings. He is also the editor-in-chief of the International Sports Law Journal, the leading periodical in the area.
Professor Anderson said: "Being chosen to be an arbitrator for the 2016 Euros is an incredible honour. Typical disputes could involve appeals against a 'field of play decision' where a team might query a refereeing error, the eligibility or registration of a player or substitute, a dispute over the criteria used to get to decide who goes forward to the knockout stages, or appeals against what is claimed to be an unjust or disproportionate suspension or a player of coach. So there are lots of issues that may call for an arbitrator and I very much look forward to bringing my experience to the table if required."
Professor Sally Wheeler, Head of the School of Law said: "The School of Law is delighted with Jack's appointment to the 2016 Euros and we congratulate him on his success. This once again highlights the global reach and impact the School of Law has for its staff and research expertise."
There are 24 arbitrators on call for the duration of the tournament in the event that they are needed to arbitrate a dispute relating to any aspect of the tournament.
Arbitrators are not permitted to deal with disputes relating to their own country.