New Pro-Vice-Chancellor for the Faculty of Medicine, Health and Life Sciences
Professor Stuart Elborn has been appointed Pro-Vice-Chancellor for the Faculty of Medicine, Health and Life Sciences and Professor of Medicine.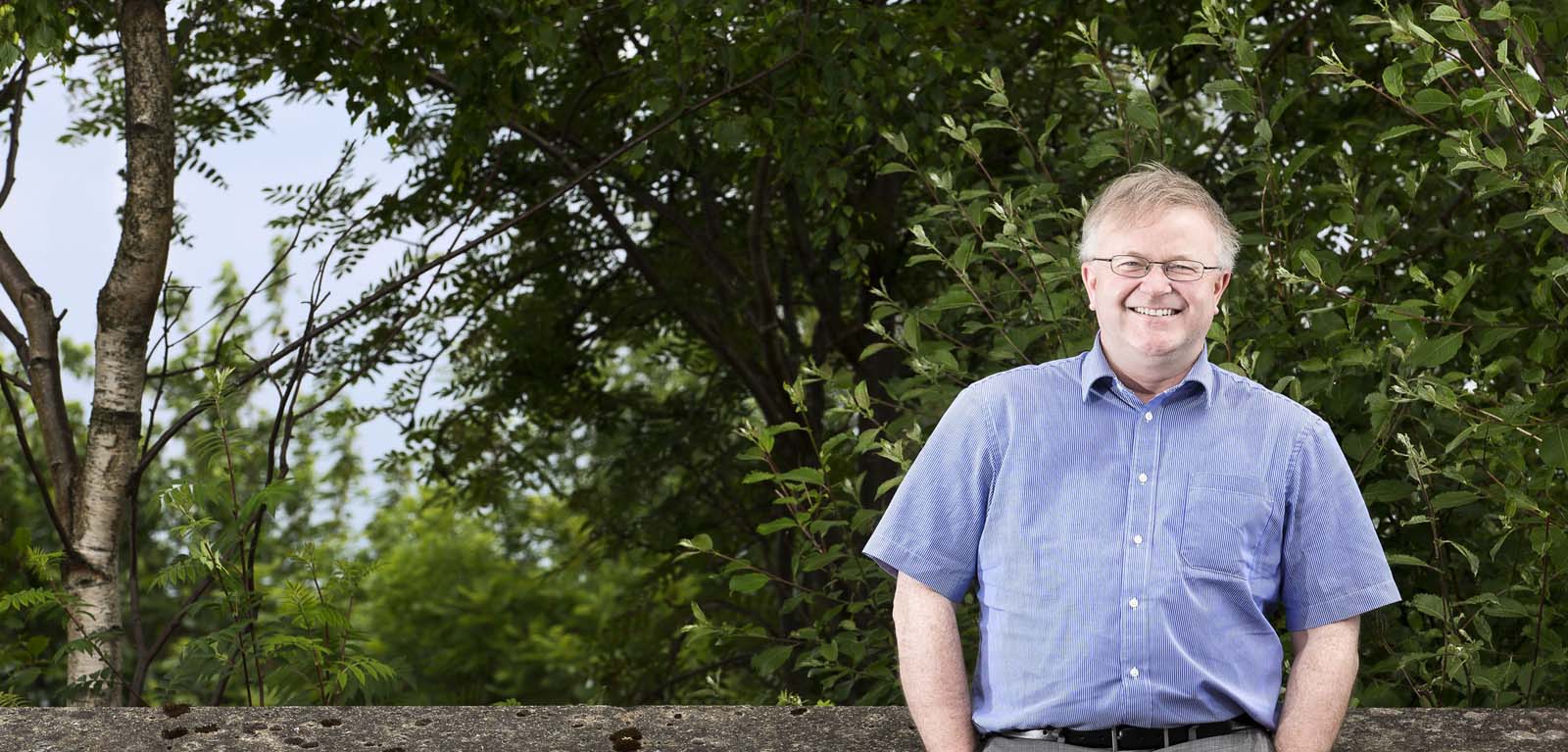 He will take up post in January 2019, replacing Professor Chris Elliott who has held the position since 2015.
Professor Elborn is currently Clinical Professor of Respiratory Medicine/Consultant Physician and Director of Adult Cystic Fibrosis and Chronic Lung Infection at the National Heart and Lung Institute, Imperial College and Royal Brompton Hospital London as well as Professor of Respiratory Medicine at Queen's. He is a well-established international leader in healthcare having driven major changes in healthcare delivery in the field of cystic fibrosis and bronchiectasis and returns to the University having previously served as Dean of the School of Medicine, Dentistry and Biomedical Sciences.
In addition to his current roles, Professor Elborn has held various senior positions in England, Wales and Northern Ireland, including; Trustee and Chair of both Research and Medical Advisory Committees at the Cystic Fibrosis Trust (2002-2014) and President of the European Cystic Fibrosis Society (2007-2015); as well as various clinical academic roles within the hospital setting, including; both the City Hospital and Royal Victoria Hospital in Belfast; City Hospital in Nottingham; Llandough Hospital Penarth; and University Hospital of Wales. In 2013 he received a CBE for services to healthcare in Northern Ireland.
As Pro-Vice-Chancellor, Professor Elborn will have strategic responsibility for the Faculty, providing leadership, innovation and direction to deliver its contribution to the University's Vision 2020. He will oversee the Faculty's development of strategic partnerships with national and international peer institutions.
Professor Elborn will also work closely in collaboration with organisations, such as the Department of Health and NHS Trusts to build research and innovation into patient care and will lead on the development of new interdisciplinary activities across the Faculty and University, establishing Queen's presence in key areas of health, medicine and life sciences.