Queen's Professor elected to Royal Historical Society Council
Professor Chris Marsh, from the School of History, Anthropology, Philosophy and Politics, has been elected to the Royal Historical Society (RHS) Council.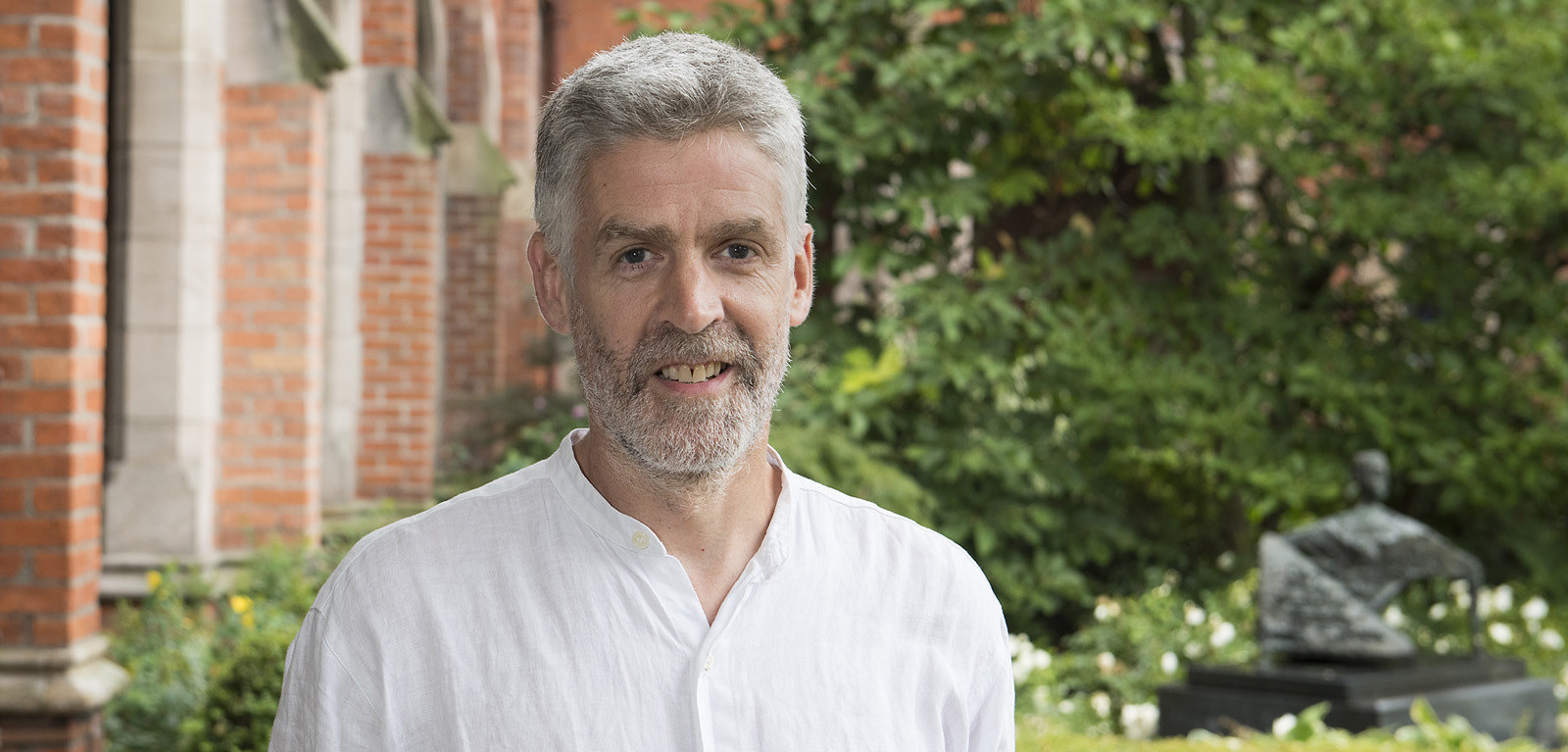 Professor Marsh – who has been at Queen's since 1992 and is currently Professor of Cultural History – co-ordinates the work of the School's postgraduate Teaching Assistants, thereby supporting early-career historians, which is also an important aspect of the work of the Royal Historical Society.
Speaking of his RHS position, Professor Marsh said:
"I am very pleased to have been elected to the Council […]. My colleague Professor Sean Connolly was on the Council for many years, and I hope to continue the fine work that he has done in ensuring that there is a strong line of communication between the historians at Queen's and the Royal Historical Society."
Elaborating on his Council role, Professor Marsh explained:
"As a Council member, I will be expected to attend meetings in London five times a year and to participate in some of the regular visits that the RHS makes to a variety of universities in order to understand the state of the discipline and work towards its development.

"I am greatly looking forward to working with a group of Council members from various parts of the UK, all of whom are giving of their time and expertise without any financial remuneration."
Professor Marsh will begin his Council responsibilities in December 2018.