Queen's researcher awarded RAE Industrial Fellowship
Dr Zafer Kazancι, from the School of Mechanical and Aerospace Engineering, has been awarded an Industrial Fellowship by the Royal Academy of Engineering.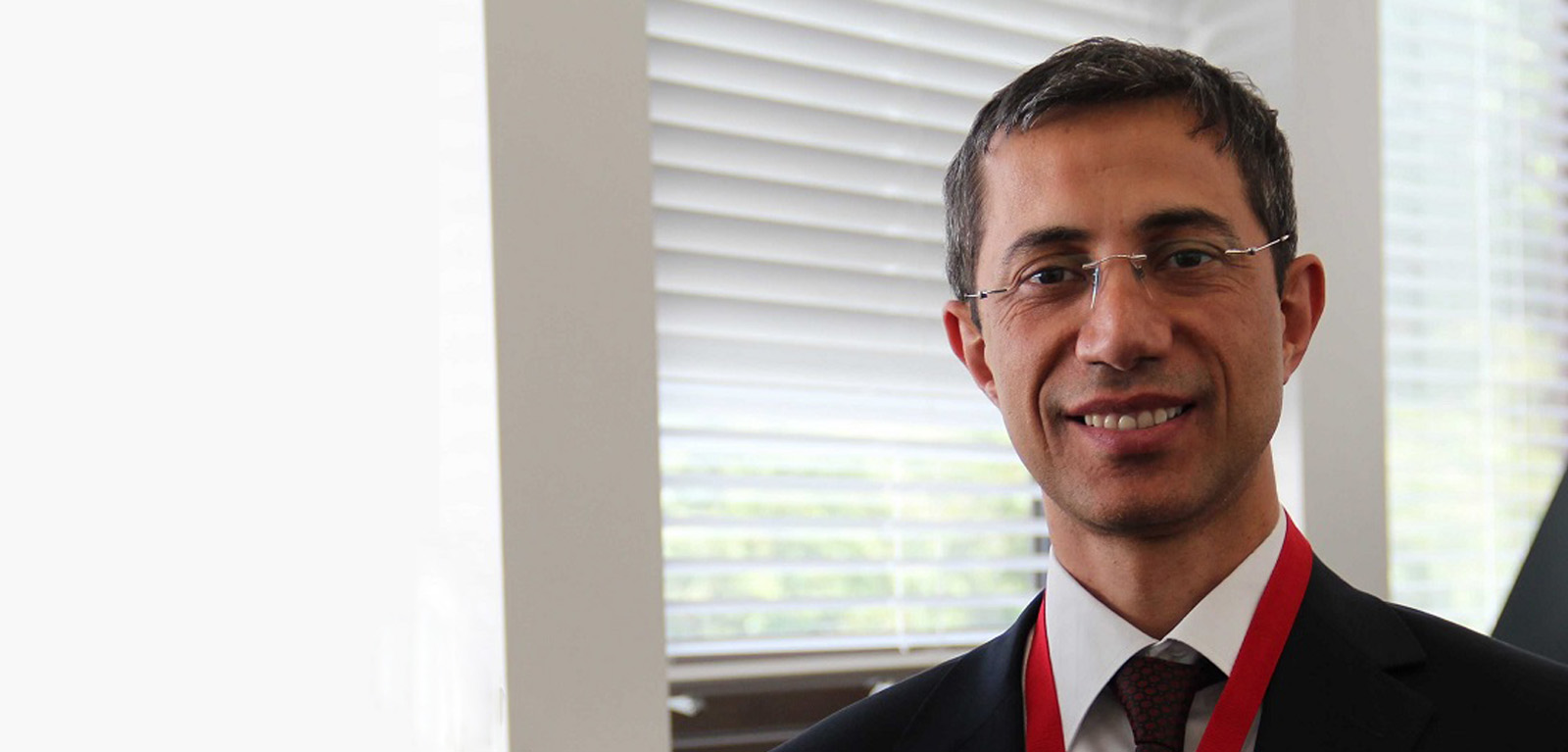 One of nine awardees, Dr Kazancι will now have the opportunity to work with Bombardier Aerospace on a collaborative research project, thereby gaining valuable industry experience and knowledge of current practice that will ultimately further and bolster the relevance to industry of his research and teaching.
Dr Kazancι's project, entitled Low-velocity impact analysis of composite sandwich panels using auxetic cores, will develop a new material model to analyse how sandwich-structured composites respond to low-velocity impacts.
Commenting on his award, Dr Kazancι said: "I am greatly honoured to have been awarded Royal Academy of Engineering Industrial Fellowship, which will help me to build a long-term collaboration with Bombardier in an exciting area.

"The focus will be on the materials modelling and numerical simulation of low-velocity impact response onto a composite sandwich aircraft panel utilising auxetic cores, but the principles herein can be applied to all composite sandwich panels used in other industries.

"I would like to thank the Academy, Queen's University Belfast, Advanced Composites Research Group (ACRG) and Bombardier for giving me this fantastic opportunity to work together."
The Royal Academy of Engineering Industry Fellowship scheme "aims to strengthen the strategic relationship between the university and the industry host by providing an opportunity to establish or enhance collaborative research between the two parties."
The next round of Industrial Fellowships will be launched in November 2018.