Seamus Heaney Centre lecturer launches debut film in USA
Aislinn Clarke, lecturer in scriptwriting at the Seamus Heaney Centre for Poetry, launched her debut feature film 'The Devil's Doorway' on Friday 13 July in the USA.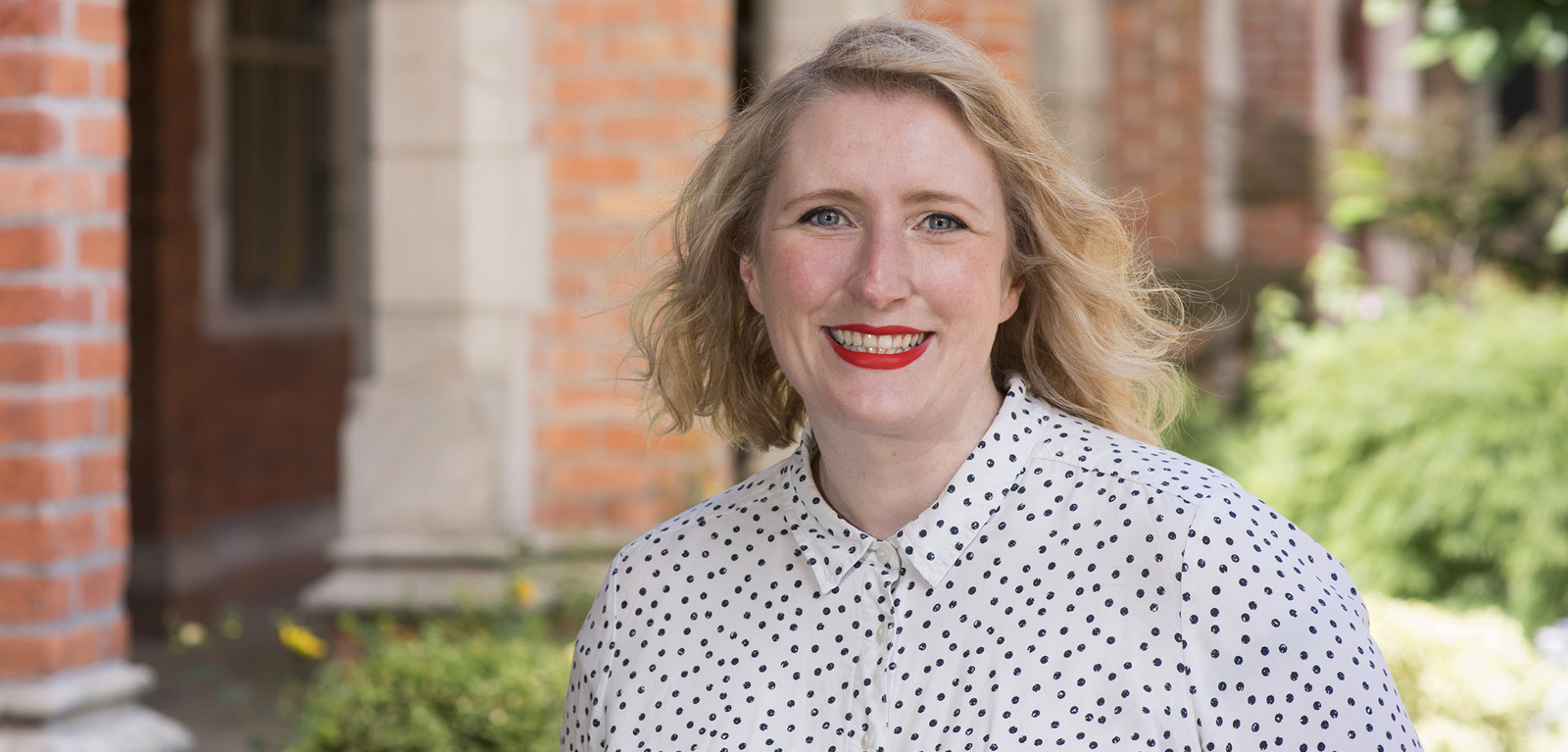 Aislinn is a filmmaker and writer/director. She has an academic background in Film and Scriptwriting and has worked in film, TV, theatre, and radio for fifteen years. Aislinn is currently under contract to write and direct features for several BAFTA and Oscar-winning companies. Her original TV series BLACK NORTH was picked up by BBC Drama and is currently in development. Her work has been broadcast nationally, as well as in the USA, Canada, and Germany. She has been profiled as a theatre director in The Stage magazine, and her theatre work has toured extensively across the UK and Ireland. She is the first woman in Northern Ireland to write and direct a horror film.
The Devil's Doorway is a found footage horror film set in the autumn of 1960. Father Thomas Riley and Father John Thornton were sent by the Vatican to investigate a miraculous event in an Irish home for "fallen women". They uncovered something much more horrific however, as their attention turned to a 16-year-old pregnant girl exhibiting signs of demonic possession.
The Devil's Doorway will be in cinemas and VOD from July 2018. The UK premiere will take place at FrightFest in London on Saturday 25 August and the general release date in the UK and Ireland is TBC.