Queen's researcher awarded prestigious engineering fellowship
A Queen's University Belfast researcher has been awarded a prestigious fellowship for her work in creating natural materials to help repair bone fractures.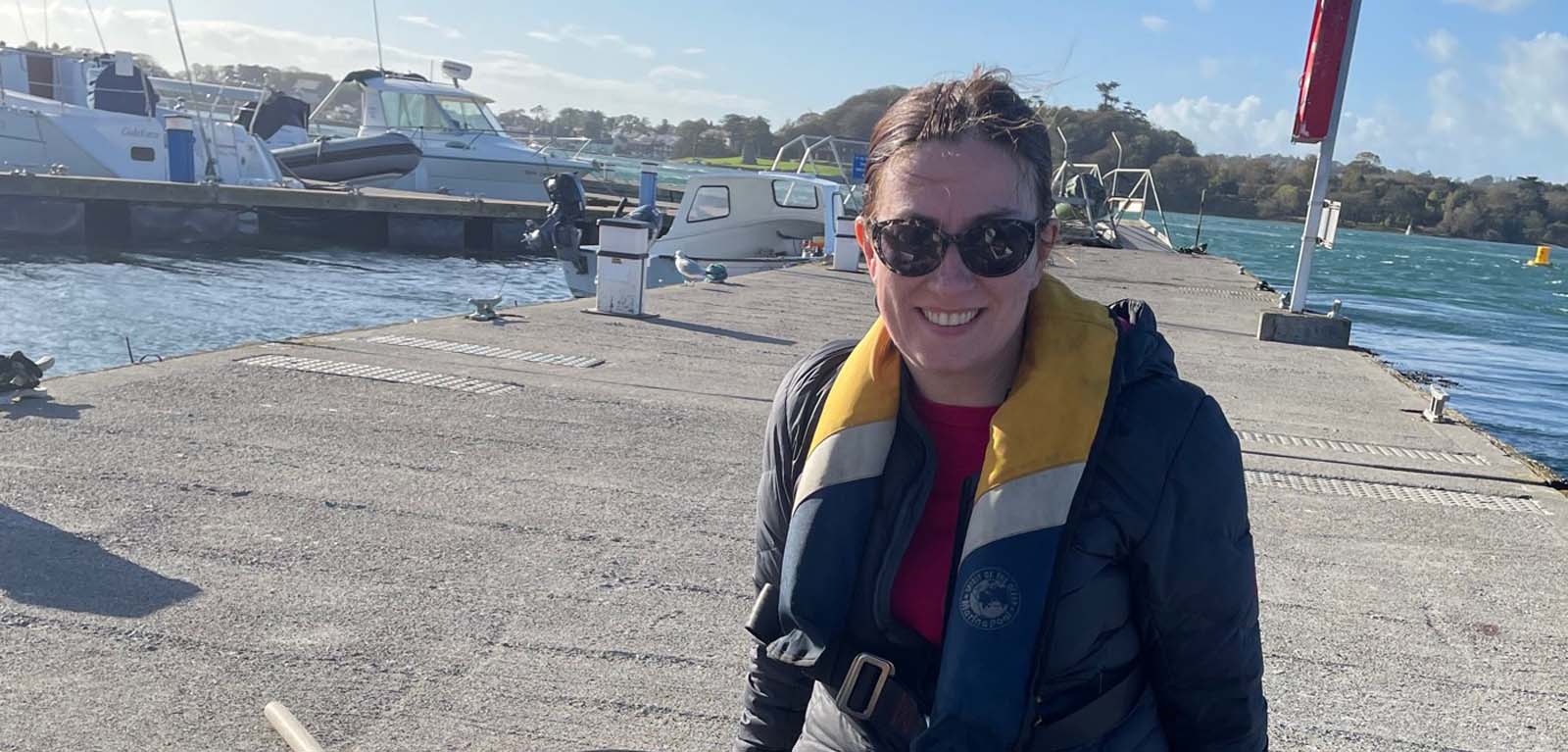 Dr Pamela Walsh, a Senior Lecturer in the School of Mechanical and Aerospace Engineering, is one of seven experts from across the UK who have been selected as recipients of the Royal Academic of Engineering / Leverhulme Trust Research Fellowships.
The award will allow Dr Walsh to focus on full-time research for up to a year by covering the costs of a replacement academic to take over teaching and administrative duties.
She comments: "I am delighted to be a recipient of this award to enable me to focus on my research this year on marine inspired bioadhesives. Surgical adhesives that are used in bone repair have been taken from other applications, as opposed to being designed specifically as a bone glue.

"My research will focus on understanding the fundamental adhesive mechanisms in marine biofouling crustaceans found along the Irish coastline. The long-term goal is to reverse engineer these adhesives into suitable bone glues so that a less invasive approach can be taken to repair broken bone."
Dr Walsh explains: "Since the project started last month, I have been working alongside Emma Healey, chief technician at Queen's Marine lab, Portaferry and Prof Jaimie Dick the director at the Queen's University Marine Lab (QML), who have helped in sample collections and identification. I have also had the opportunity to do fieldwork with Dr Andrea Desiderato from University of Lodz, Poland during his visiting to QML. This has given me a fresh prospectus and better understanding of the biological aspect of the project.
"I am looking forward my year of research and the directions, opportunities, and new collaborations it offers. In addition to QML, I will be working with Dr Adrian Boyd, UU and other international collaborators at Berkely and the University of New South Wales in Sydney."
Professor Stephen McLaughlin FREng FRSE, Chair of the Leverhulme Trust Research Fellowships selection panel, says: "Academic career progression can result in increased administrative and teaching commitments, at the expense of the time available for personal research projects. The RAEng/Leverhulme Trust Research Fellowships are awarded to enable mid-career academics to focus on such projects while relieving them of additional workload responsibilities.
"I am very pleased not only to see such diversity in the topics covered by this year's awards but also that the candidates are working in different regions across the UK. This is my last term chairing the Selection Panel and I am enormously proud that over the past four years we have been able to fund 21 talented awardees to focus on their research interests. This will have significantly benefited their careers and also helped to support UK innovation and economic development."