In Pictures: Queen's Carers' Network Lunch and Launch
Staff carers at Queen's came together in Riddel Hall on Wednesday 23 March to meet in person, share experiences and celebrate the valuable work of carers across the University.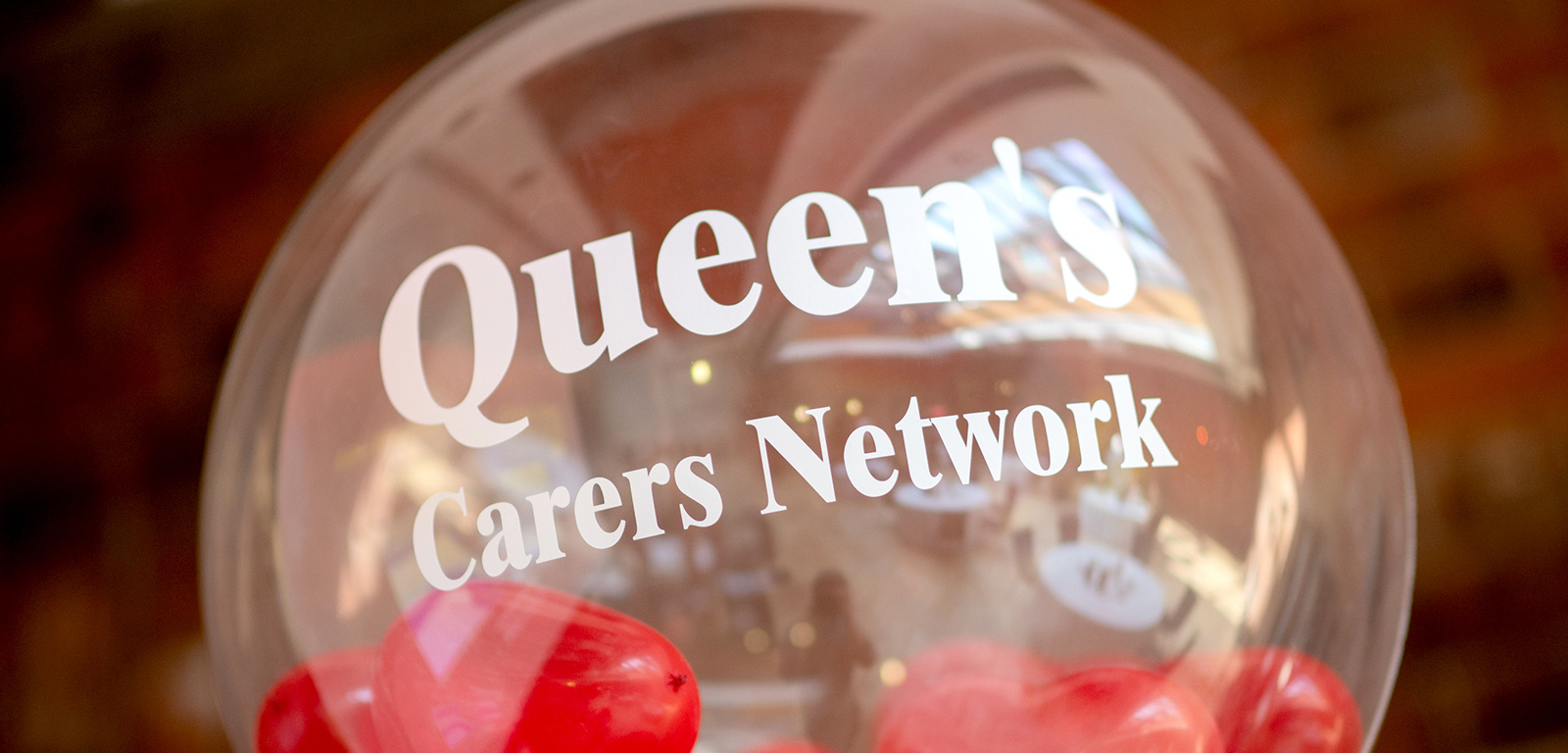 The Carers' Network was established in 2020 to bring staff together in a welcoming space to support each other, share experiences and information, and feedback to the University on relevant matters.
The lunch, held in the Isdell Courtyard, included a short welcome from Mr Conor Curran, Head of Diversity and Inclusion at Queen's, and Dr Lisa Bradley, Senior Lecturer (Education) in Finance at Queen's Management School, as well as a speech by an unpaid carer.
Members of the Carers' Network enjoyed their first face-to-face event since the beginning of the COVID-19 pandemic, and the chance to meet with familiar faces and names from the number of virtual sessions and catch-ups the network has hosted during the pandemic.
How to join the Carers' Network
If you care and support a disabled, elderly or sick relative or friend, and would like to join the Carers' Network, please email eqdiv@qub.ac.uk.
For more advice and information for Carers visit the Carers webpage.