Queen's joins the Digital Preservation Coalition
Queen's University Belfast is the latest organisation to join the Digital Preservation Coalition (DPC), a not-for-profit international advocate for digital preservation.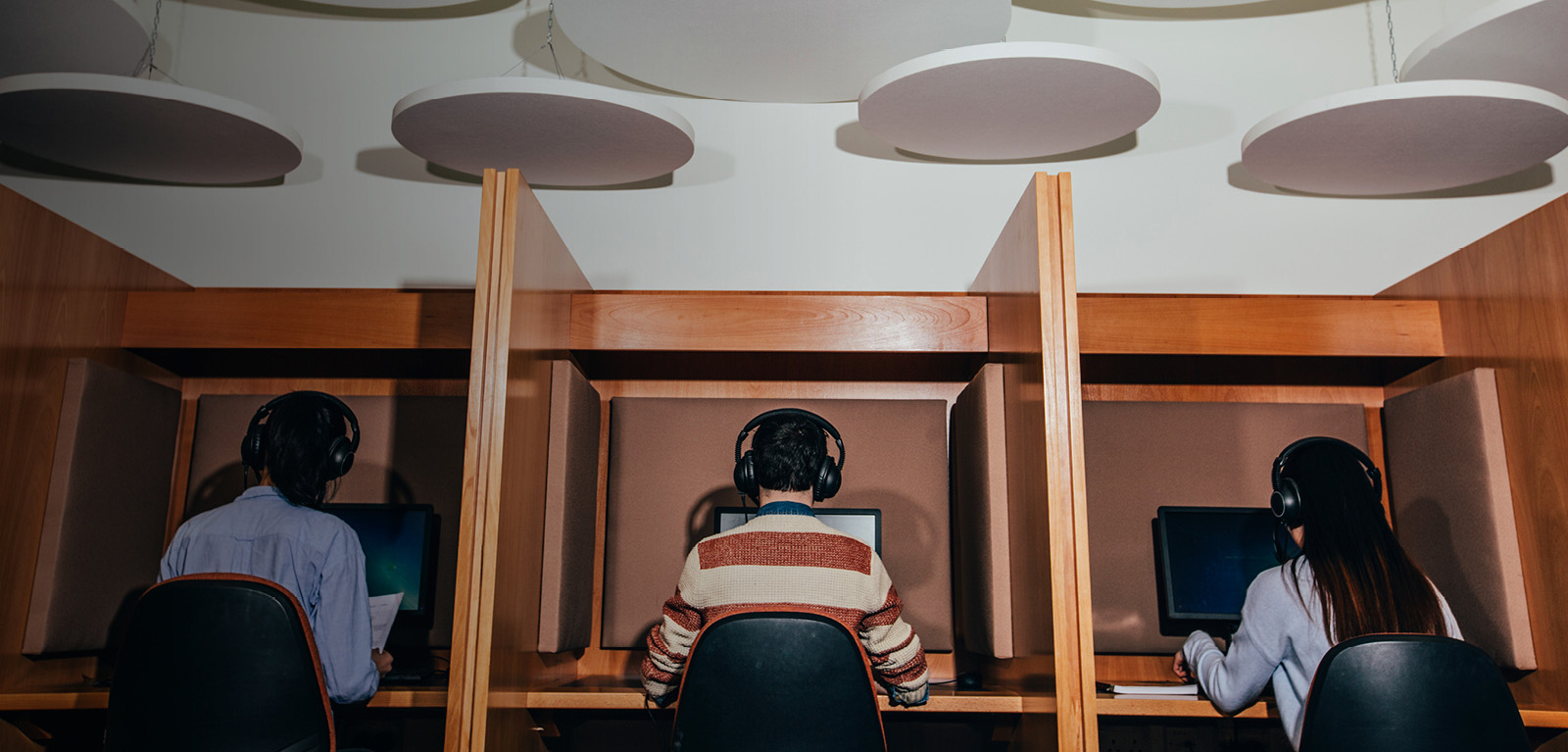 The DPC helps members address the ongoing challenge of digital preservation using a range of approaches: community engagement, targeted advocacy work, training and workforce development, capacity building, good practice and standards, and through good management and governance.
Digital preservation prevents born-digital and digitised content from being lost due to issues such as hardware failure, software obsolescence and file damage, protecting data in a secure environment for long-term access and reuse.
Through the partnership with the DPC, Library Services aims to ensure long-term access to and reuse of its digital content – including the University's Special Collections and Archives materials and its collection of electronic theses – by developing a digital preservation strategy and policy, and procuring a digital preservation platform. These activities will raise the profile of digital preservation within the University and provide a model that other areas can adopt.
Jane O'Neill, University Librarian and Assistant Director in the Information Services directorate, said: "The Library is joining the DPC to benefit from the expert knowledge in the DPC community and we look forward to accessing the training opportunities and online resources provided by the DPC. We expect our membership to provide a focus for Library Services' approach to digital preservation and, most importantly, help raise the profile of digital preservation within the University."
Juan Bicarregui, Chair of the DPC Board said, "We look forward to working alongside Queen's University Belfast to help them build the capability necessary to implement their digital preservation plans. Their own valuable perspectives will contribute enormously to the collective expertise of the Coalition and its members."