Update on Leadership of the Graduate School
Professor Helen McCarthy will take on the responsibilities of the Dean of the Graduate School on a temporary basis.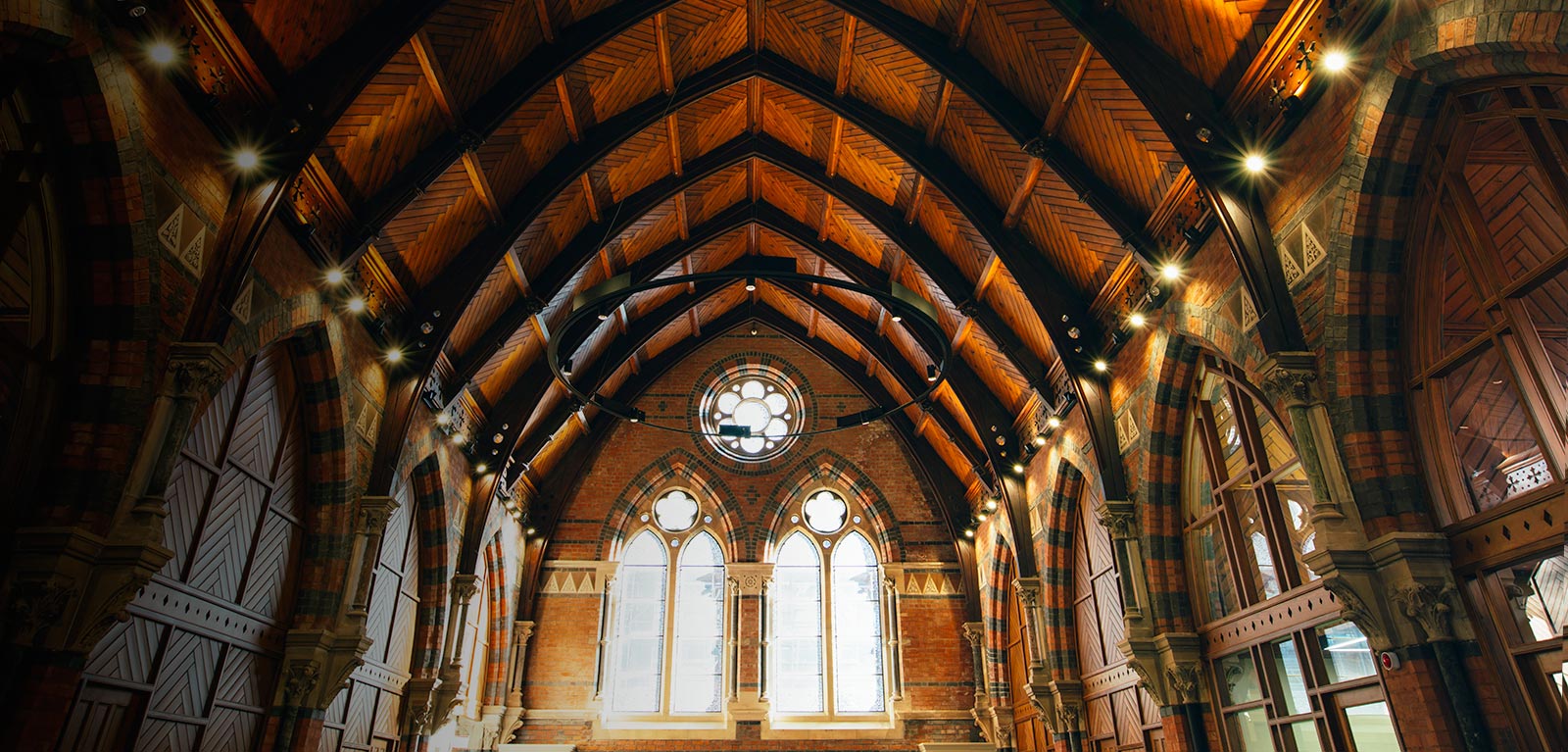 Commenting on the appointment, Professor Ian Greer said:
"I am pleased to announce that, following the appointment of Professor Margaret Topping to the role of Pro-Vice-Chancellor for Internationalisation, Professor Helen McCarthy will take on the responsibilities of the Dean of the Graduate School on a temporary basis alongside her existing portfolio, while a review of academic leadership roles in this area is completed. Professor McCarthy currently holds the position of institutional Dean of Postgraduate Strategy."
Professor McCarthy is Chair of Nanomedicine in the School of Pharmacy at Queen's. Her research is centred on novel non-viral delivery systems for nucleic acids and anionic small molecules. These are peptide delivery systems that are purposely designed to solve key criteria for controlled intracellular delivery. This includes genetic therapies in cancer, chronic wounds and in bone regeneration.
Helen holds several patents for her technology. She currently leads a dynamic group of 3 PDRAs and 6 PhD students, has supervised 30 PhD students to completion, is the author of >140 peer-reviewed journal publications and currently holds grant income from NSF, Prostate Cancer UK, Versus Arthritis UK, Invest NI and Innovate UK. She is also the Founder and CEO of pHion Therapeutics, a university spin-out company utilising her technology for the delivery and stabilisation of mRNA vaccines.
Following the appointment of Kara Bailie to the role of Deputy Director Strategic Programmes for Belfast Region City Deal, Rebecca Rutherford will take up the role of Graduate School Manager (acting) on a temporary basis, to develop and lead the professional service functions within the Graduate School and support the implementation of Strategy 2030 in the context of the Graduate School and the wider postgraduate student experience.
Rebecca has worked at Queen's since 2011, firstly as Head of International Student Support and more recently as Strategic Project Lead within DASA. In her current role, she is responsible for several strategic initiatives supporting teaching and learning at the University, including establishing a new, embedded model of English Language support for international students.
Prior to joining Queen's, Rebecca worked at Imperial College London in a variety of student and academic support roles.