Queen's achieves £14 million worth of coverage across 49 countries
The three-day Agreement 25 event at Queen's University has already secured almost £14 million of media coverage, with the figure likely to rise significantly in the coming days.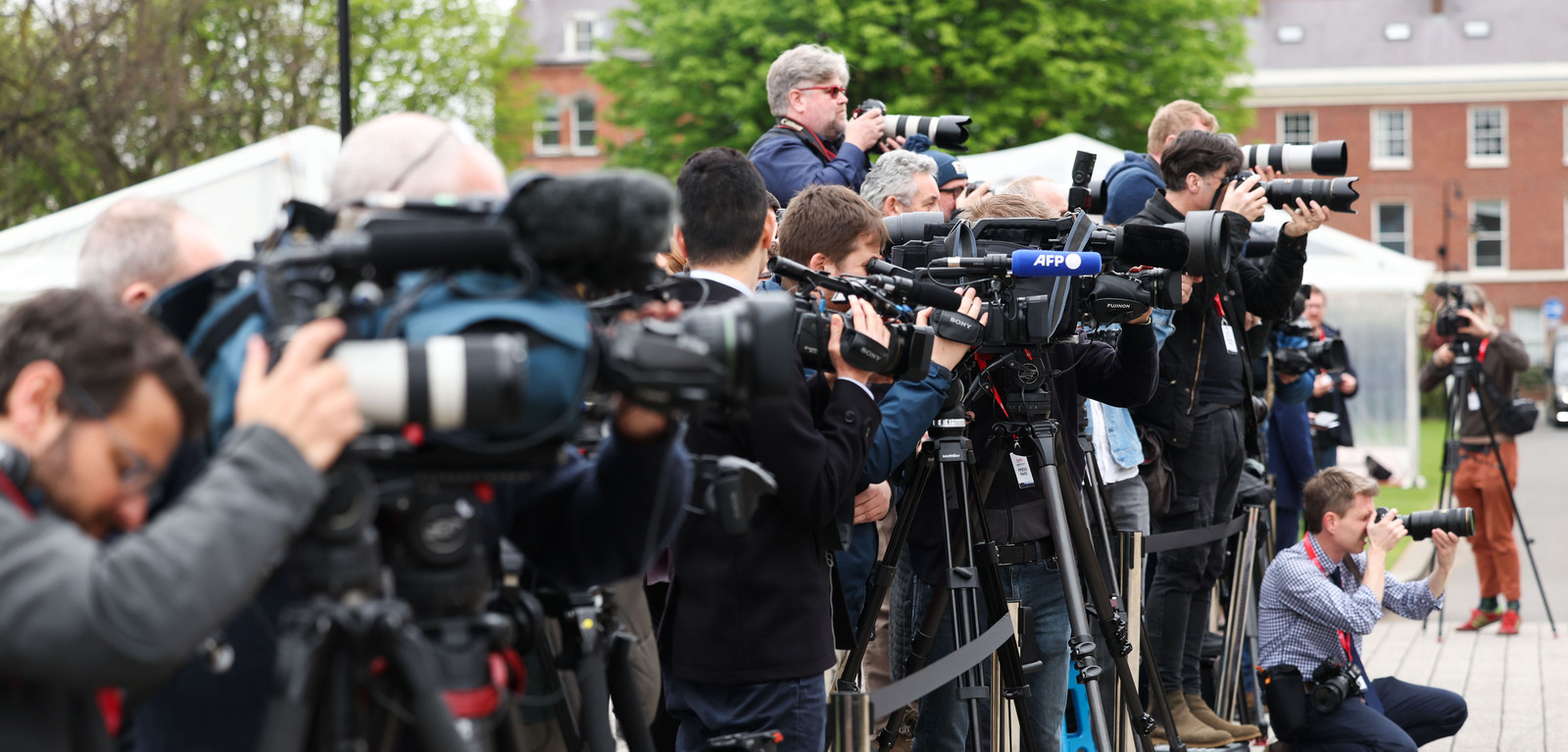 And to date, coverage has been received in 49 countries , with a reach of 78.2 billion, making it one of the largest events ever held on these islands.
With 100 global media organisations and a press pool of around 300 journalists, there was almost 13,000 pieces of coverage over the first three days of the conference that featured Queen's University's Chancellor Hillary Clinton, along with architects of the Good Friday Agreement - President Bill Clinton, former Prime Minister Tony Blair and Taoiseach Bertie Ahern – as well as a host of today's global leaders.
The value of media coverage has been provided by media monitoring firm Vuelio who use a tried and tested method of compiling column inches in print and broadcasting hours and multiplying it by the advertising value in each outlet to reach their figures.
The event cost Queen's University £250,000 to host with additional support being provided by the Queen's Foundation, an independent philanthropy body established to support the University.
But with the Gala dinner in Belfast City Hall on Monday night raising £540,000 – including an unnamed donor contributing £250,000, for the launch of the Clinton Scholarship, which will enable young people from deprived communities to study in the USA, the investment had already paid dividends before the media coverage was assessed.
The University will work in partnership with Visit Belfast to establish the economic benefit of the 5200 delegates that attended the conference events over three days.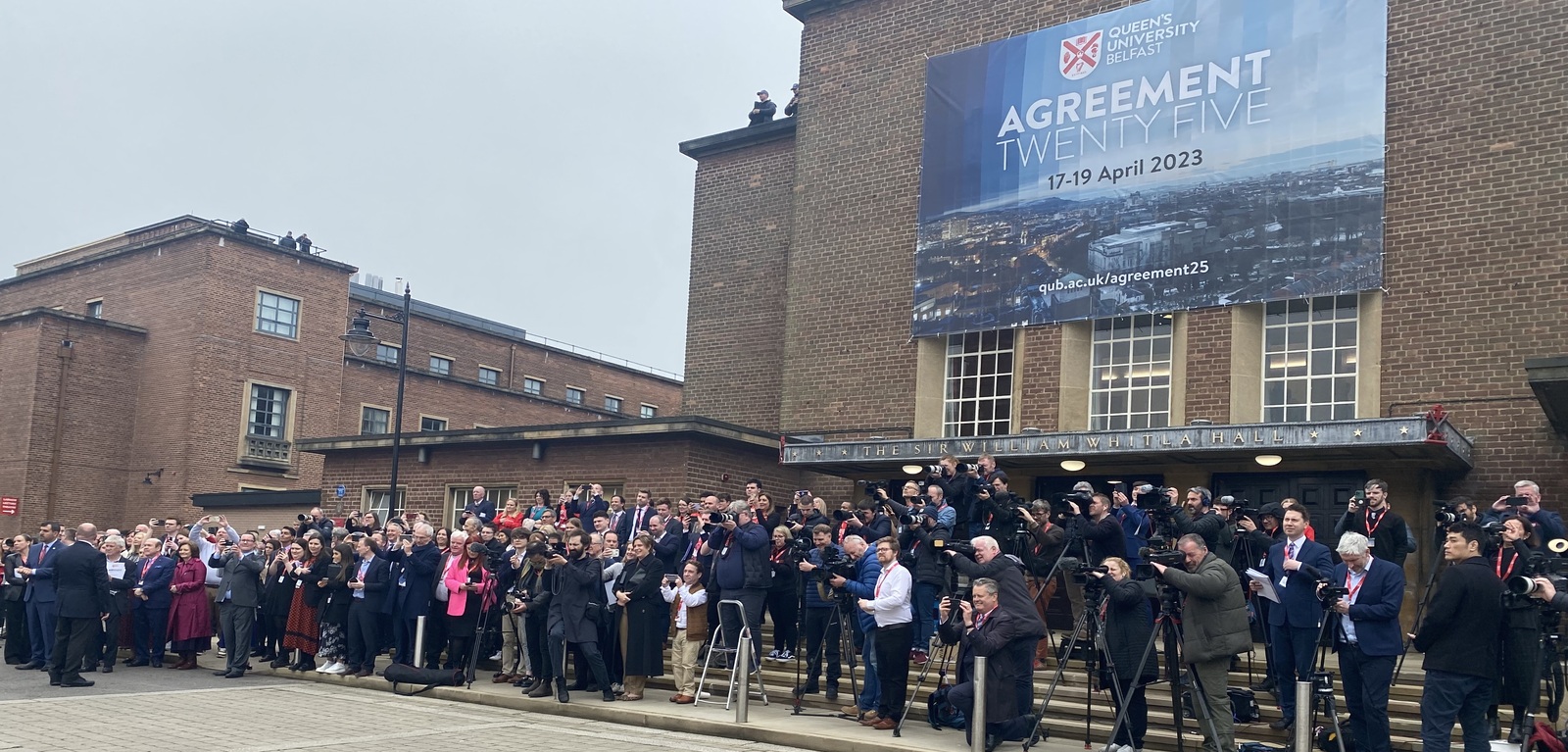 Professor Ian Greer, Vice-Chancellor of Queen's University said: "We are already sitting at a return for our investment of £50 for every £1 spent and I am confident that will figure will rise even further in the coming days.

"But this is not about financial return. The reputational boost for Belfast, the University and Northern Ireland as whole is immeasurable. Money could not buy what we have achieved this week. There was also the feelgood factor of our staff, students, partner organisations and citizens of Belfast and further afield and a buzz unlike anything I have seen before.

"And it comes on the heels of Ulster University hosting the US President Joe Biden the week before and a major international cyber conference, making it an exceptional 10 days for this place.

"We have received accolades from VVIPs, delegates and media for the organisational excellence and professionalism and I publicly thank everyone who helped bring this amazing conference to fruition."
Ends...