Join Us
Attention: following the government's guidance on Covid-19, all our activities are currently carried out exclusively online. We will update our offline schedule when the government's guidance permits people to gather in numbers again.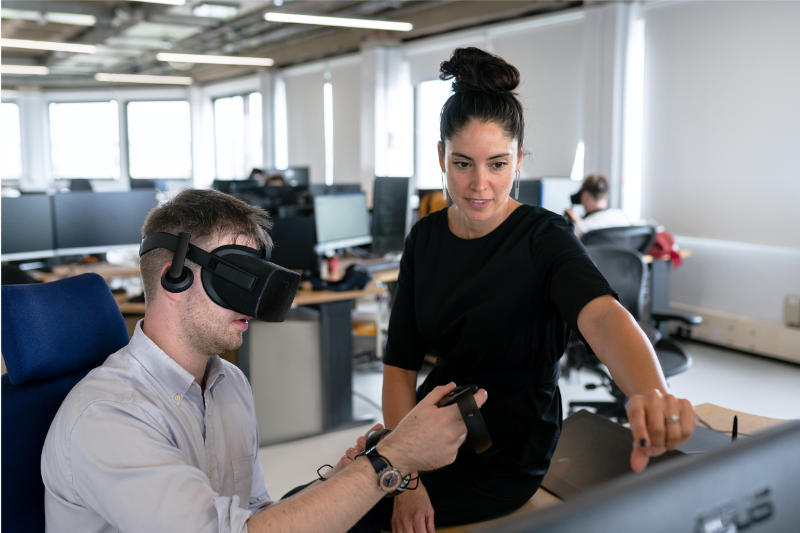 I want to
Live a virtual reality experience
If you want to live a VR experience, then join us as a participant in our study. You will have the opportunity to enter a 3D virtual environment, personalise your own avatar and interact with another person in real time.
The call for participation will be published as soon as the government's guidance permits people to gather in numbers again. Please look out for updates.
---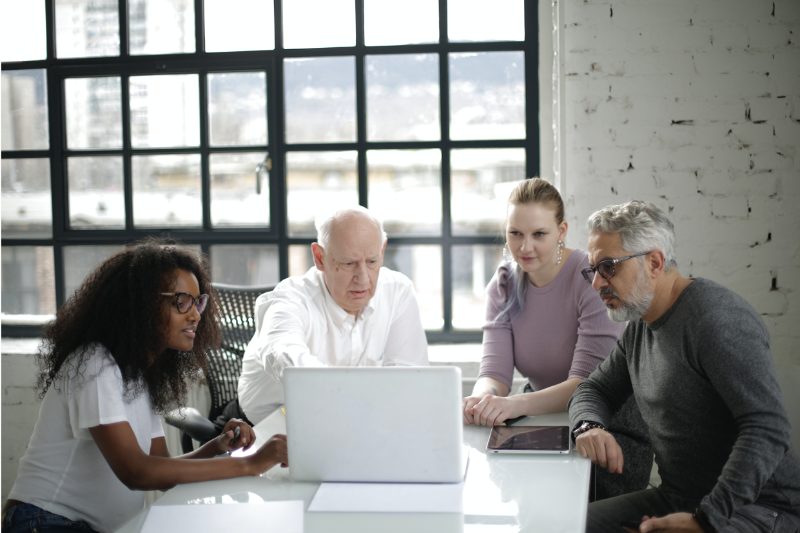 I want to
Engage with ContactVIRT
If you want to engage with the ContactVIRT project, either individually or as an organisation, please contact the Principal Investigator Dr Salvador Alvidrez at s.alvidrez@qub.ac.uk
Below you will find different options for engaging with the project. If you are interested in any of these options, or want to suggest alternative ways to do so, do not hesitate to contact us.
Researchers and Scholars
We welcome scholars and researchers whose research interests overlap with ours to visit or work with us in collaborations. We are also open to applications from self-funded graduate or postgraduate students who wish to carry out short visits with us.
Organisations
ContactVIRT is a project that not only expects feedback from non-academic audiences, but also to be shaped by the community in order to increase its social impact. We welcome community, peacebuilding, non-governmental, voluntary, and any other organisations closely aligned to our research interests to engage with us. Contact us and let us talk about how we can work together.
Residents of Northern Ireland
Your feedback and support is very welcome. We hope you can keep up to date with our online/offline activities: we count on your participation.
Read more
Read less
---