Chinese New Year 2020 at Queen's
January 2020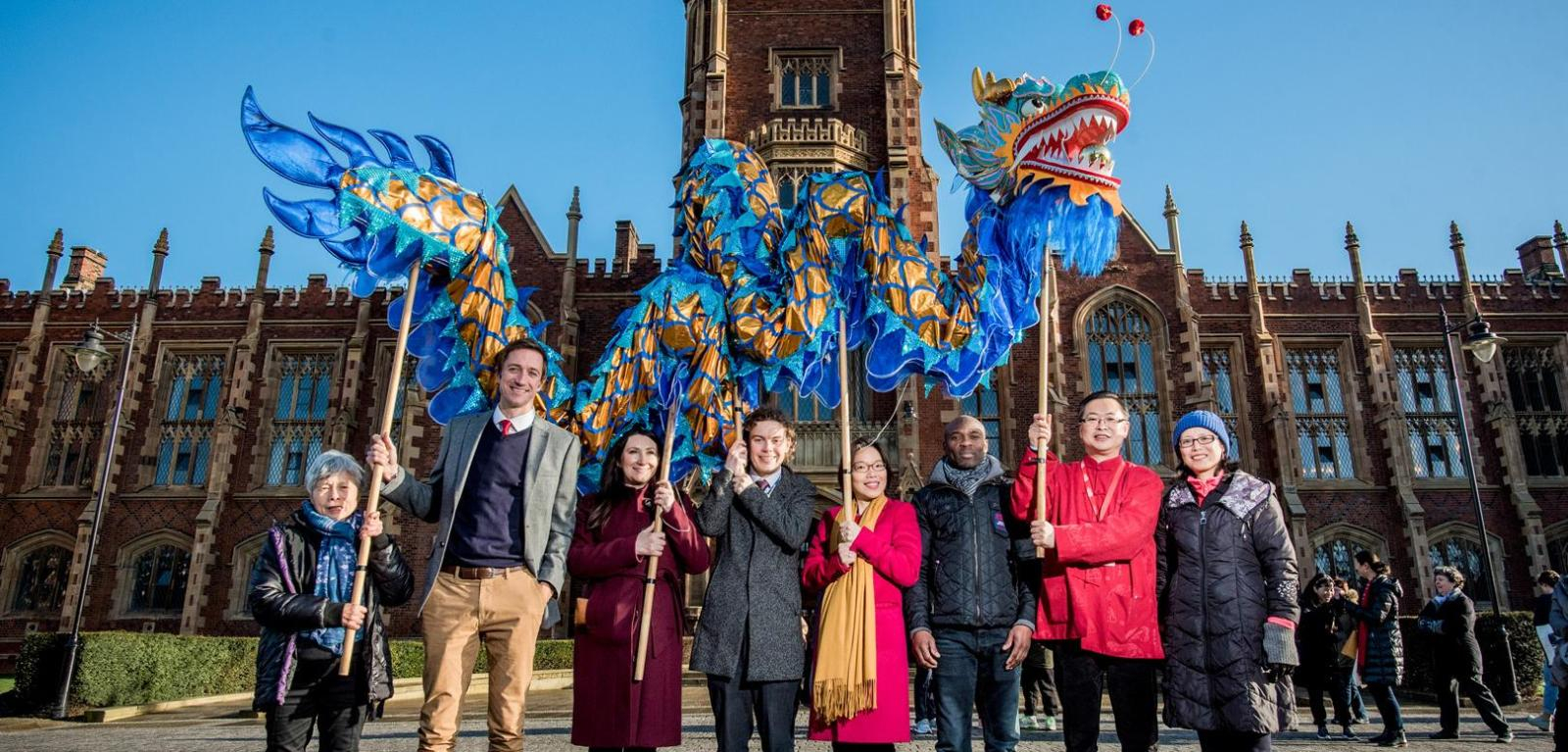 Chinese New Year celebrations at successfully launched at Queen's on Monday 20th January. The launch event was well attended with a total of some 50 colleagues, students, and members of the public in this joint celebration. The music, magic performance and the catering were exceptional. A programme of talks was organised with the Chinese Collections at Queen's, delivered by Dr De Angeli from HAPP. Further information on all the talks can be found here.
Last but not the least, there was an exciting opportunity to win a prize by completing the Chinese Culture Quiz.
Happy Chinese New Year!