Racial Equity at Queen's Online Workshops
September 2020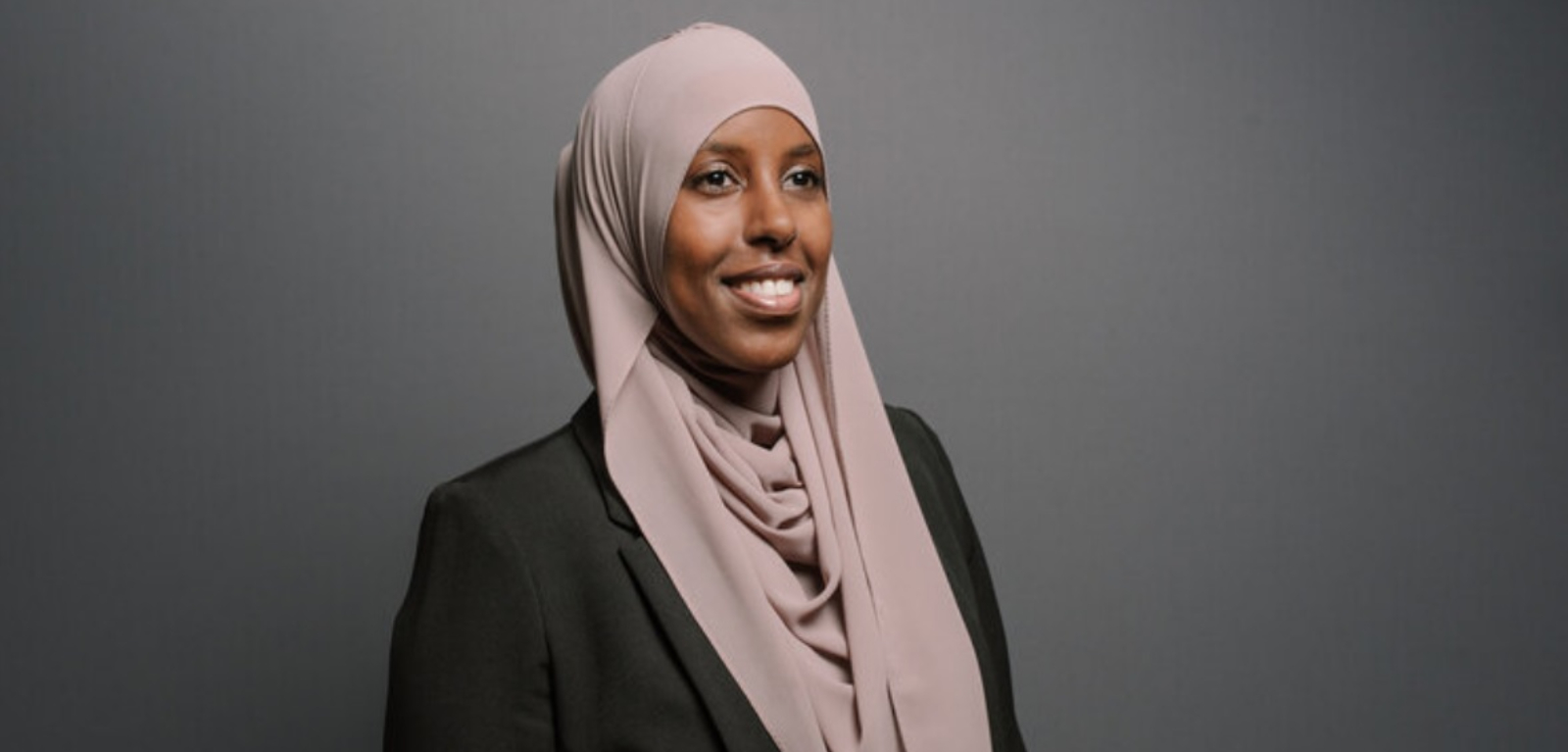 To contribute and enhance the racial equity in QUB, iRISE, in partnership with Diversity and Inclusion, is offering two online workshops for colleagues in senior management and leadership and for all staff. These workshops will help participants to move from an understanding of racism in a global and national context to seeing its function and impact within the university. Additional outcomes include developing skills to engage in ongoing challenging and uncomfortable conversations and drawing upon existing strengths to create a vision that is inclusive and long lasting.
Racial Equity at Queen's: Staff Awareness and Allyship Training (28 September 2020)

Racial Equity at Queen's: Leader Development on Racial Equity (30 September 2020)
The workshops were delivered by Dr Muna Abdi, Founder and Director of MA Education Consultancy. More information can be found here.