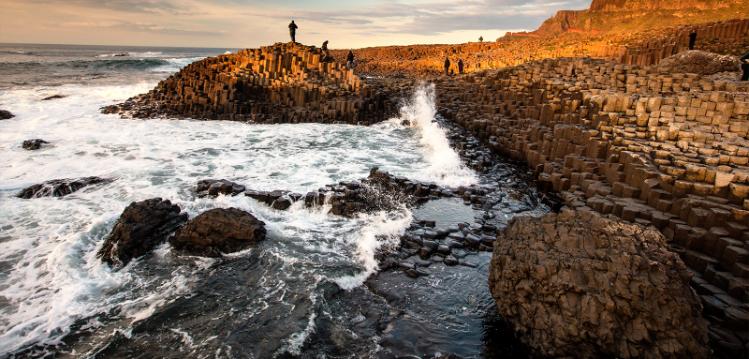 Ross McDonald | 23 November, 2020 | 23 November, 2020
Not as scary as you might think | 12 November, 2020
Wondering what your time at Queen's will be like as a postgraduate student during the Pandemic? Gabbie Dancer helps you find your feet.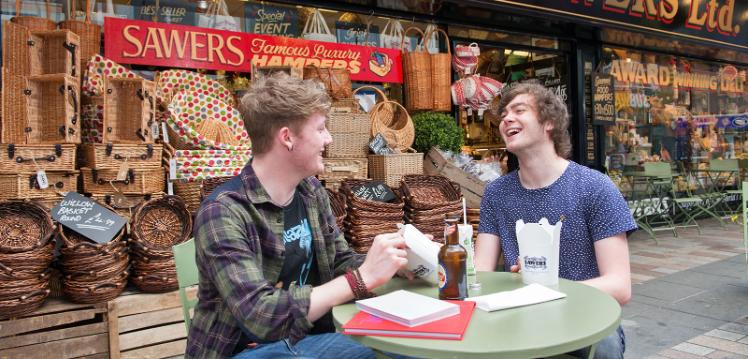 They use euros over there, right? | 27 October, 2020
Moving to Queen's, family and friends gave Ross McDonald advice on what to do and what not to do in Belfast. Here's how they matched up with reality.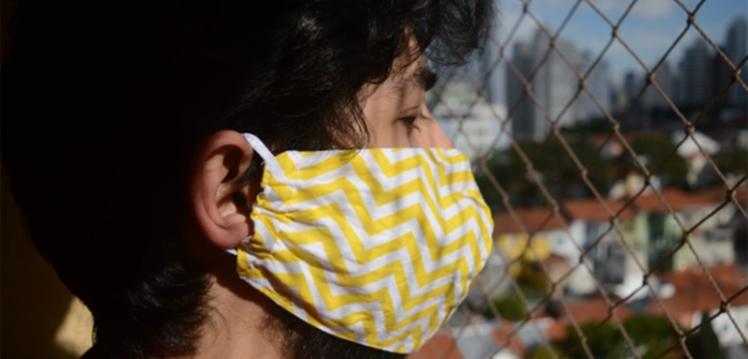 Do Your Bit For The Environment | 30 September, 2020
We can all do our bit for the environment, says Charlie Allen, so why not be a lean green climate change machine?
Yi Kang Choo, LLB Law | 21 October, 2020
What's student life currently like in Belfast ? Yi Kang Choo packed his mask and sanitiser to find out. Let's Go!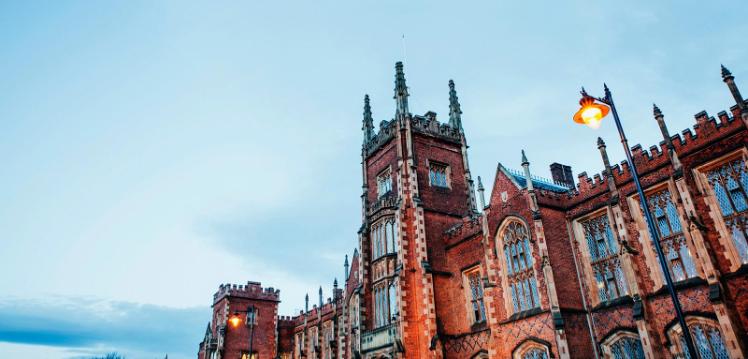 Student Blogger | 4 September, 2020
Worried Belfast is too far from your family? Don't be. With cheap airfares and super speedy flight times, your nearest and dearest won't be able to resist a visit (or three).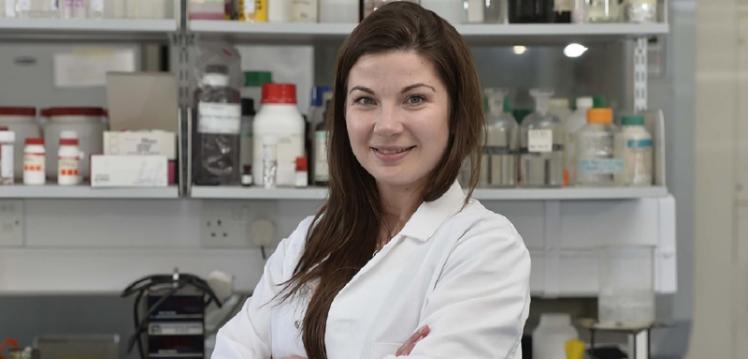 Creating Jobs For Graduates | 15 September, 2020
ICYDK, Queen's is the top university in the UK for KTPs having managed around 350 projects and with 420 graduates employed after taking part. Here's your at-a-glance guide to the programme.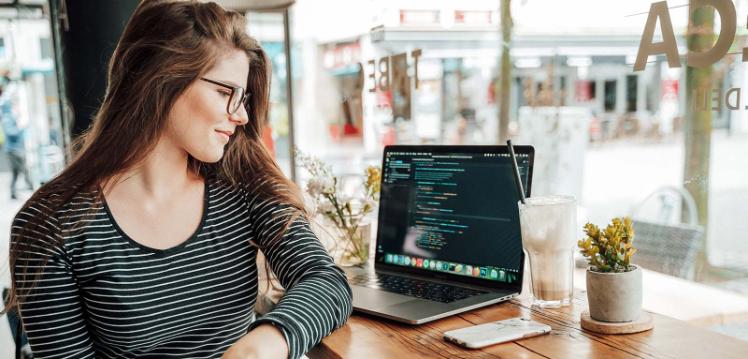 Time for a career change? | 24 September, 2020
Queen's alumna Louise May explains how she made the big leap into the tech industry in her 30s.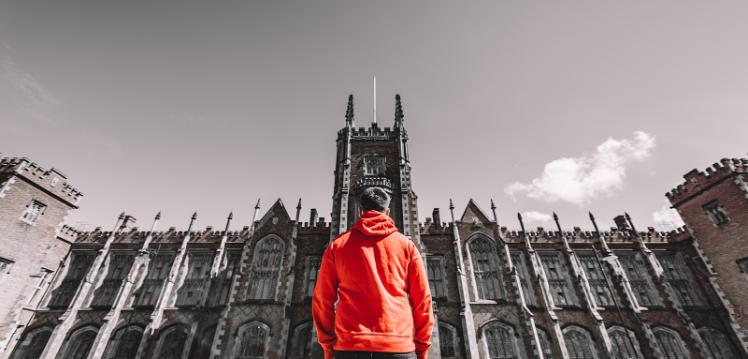 Alice, Gabbie and Maisie | 2 October, 2020
Moving to a new city for uni can be daunting. Here, three Queen's students from other parts of the UK reveal their first impressions of their adopted city of Belfast.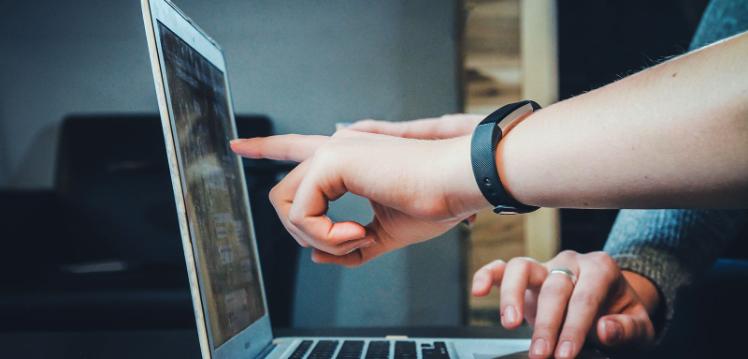 Yi Kang Choo, LLB Law | 1 September, 2020
3rd Year Law student Yi Kang Choo, found Queen's Careers Team to best way to find out about career and learning opportunities. Here's how to do it.
Closer To Home Than You Think | 6 August, 2020
Did you know it's the safest place in the UK?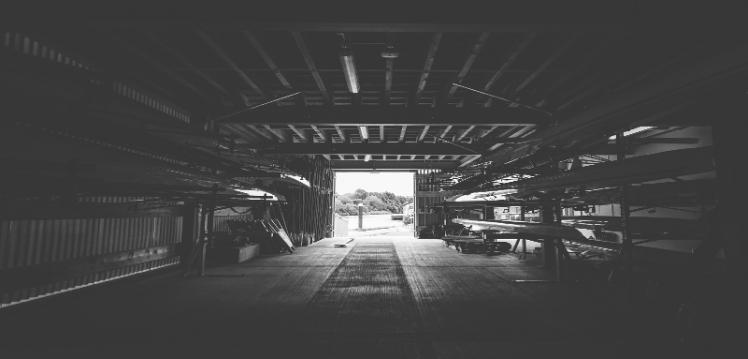 Emily Romeril, Guest blogger | 16 September, 2020
Row, row, row your boat gently down the Lagan, says guest blogger Emily Romeril, a member of Queen's Rowing Club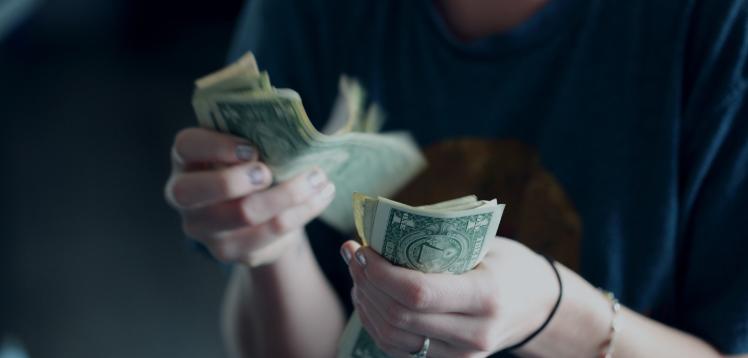 Clare Rhine, MBA | 20 October, 2020
Just how much cheaper is uni life in Northern Ireland compared to the USA? MBA student Clare Rhine crunched the numbers.