21 events and activities in Queen's halls that'll make you want to move in immediately
At Queen's Accommodation, we don't just provide first-class student rooms, we offer a jam-packed social schedule to help you make friends. From day trips to quiz nights, there is with something for everyone. Here is a taster.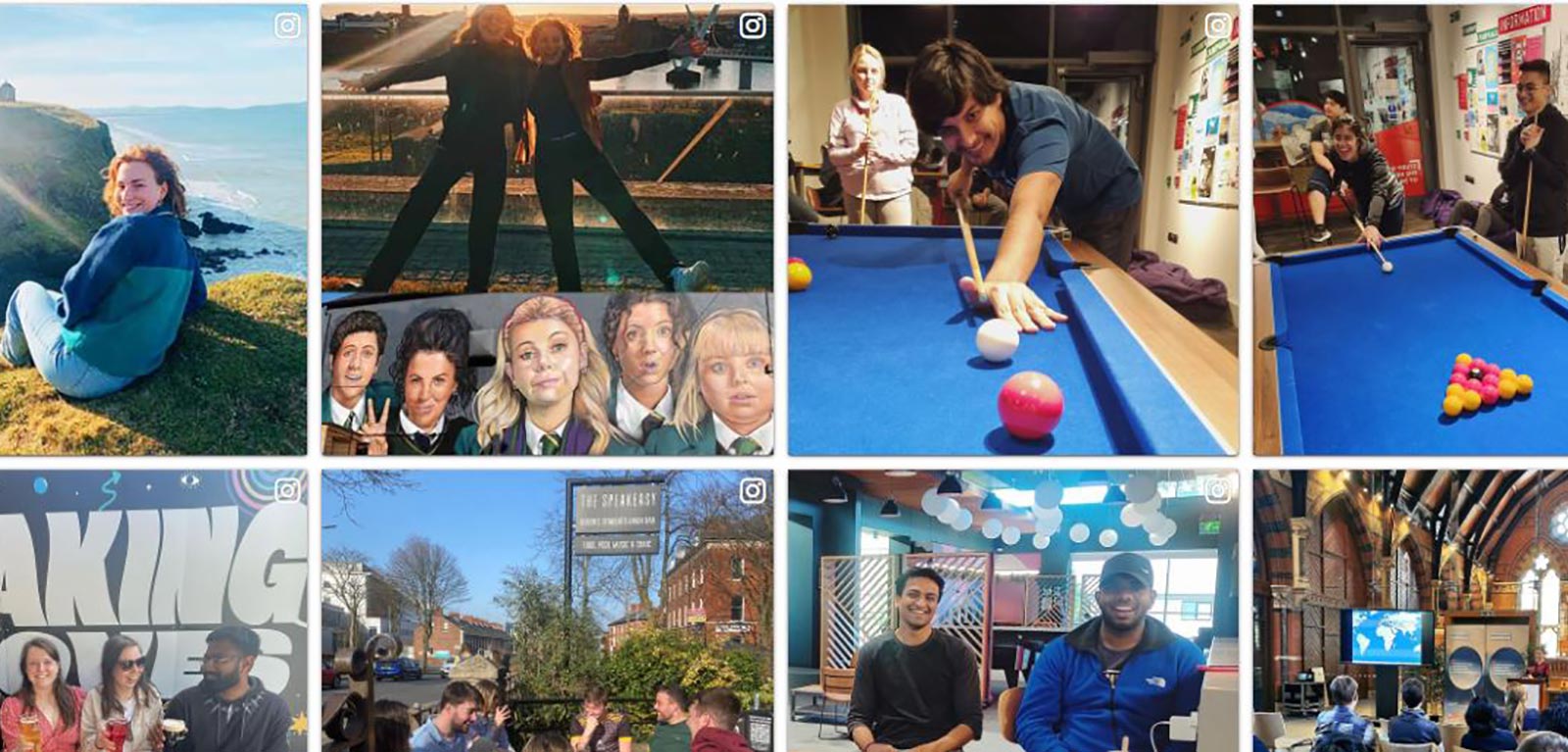 1. Derry Girls Tour
Fan of the hit Channel 4? This tour is pure class!
Fun Fact: Derry Girls writer and creator Lisa McGee went to Queen's!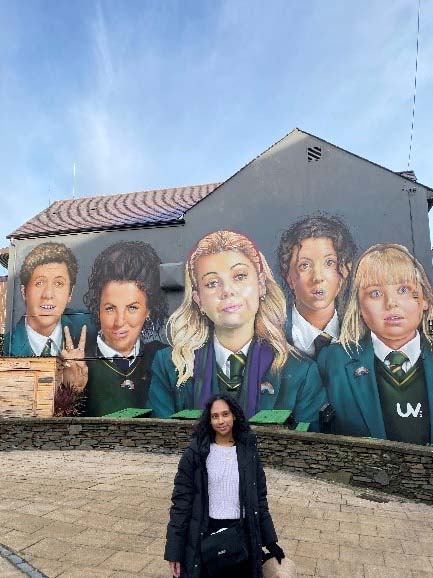 2. Bob Ross Art Night
As the iconic American painter Bob Ross noted, 'There are no mistakes, only happy accidents"
Sounds like the perfect excuse to paint like no one is watching in his honour.
3. Smoothie night
Nope, not the kind of smoothie that slides into your DMs.
We're talking about the healthy drink. Much better for the soul.
4. Game of Thrones Tour
From Carrickfergus Castle to the Dark Hedges- visit all the iconic locations shot in Northern Ireland. Hear from our blog squad about the tour.
5. Build a Bear
If you've watched the movie Ted, you'll know that even Mark Wahlberg is not too tough to own a teddy bear. Cure homesickness blues with a trip to the Build a Bear Factory.
6. Pancake stacking
What's more delicious than a pancake? A STACK of pancakes. We're not drooling. YOU'RE drooling.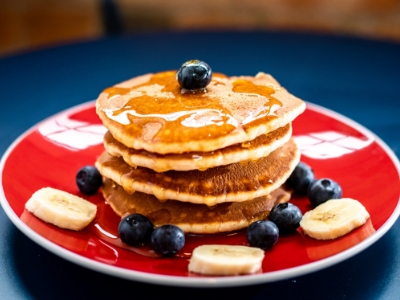 7. Disney quiz
Think you know your Aria from your Elsa? Prove your Disney fangirl/fanboy status at our quiz night. Then live happily ever after.
8. Hidden Belfast Walking Tour
Did you know there's a cool subculture lurking deep in the cobbled alleyways of the city? Discover stuff most locals don't even know (like hidden Game of Thrones sculptures) and feel right at home in your new city.
9. Love Island Screen Party
"I'VE GOT A TEXT!" It says you'd be muggy to miss our appointment viewing TV screenings.
10. Hot Chocolate Night
Sure, some claim hygge is about bath time, candles or getting cosy on the sofa. Here, we get our hygge on with steaming hot chocolate. With marshmallows. And cream. And we're not even sorry.
11. Crumlin Road Gaol Tour
Delve into Belfast's colourful history with a tour of the city jail that housed some of Belfast's most notorious prisons. The old execution room will give you chills.
12. Bingo Night
Legs Eleven! Dancing Queen 17! Once the preserve of grannies, we've discovered Bingo is actually bucketloads of fun. Even if you don't win, laughter and plenty of craic is on the cards.
13. Fitness Events
Working out is good the body, mind and soul. Even more so when you can hook up with like-minded buds for a gym session.
14. Tea and colouring evening
Nothing is black and white. Feed your soul by (trying to) keep within the lines at a colouring-in session. Add in a cuppa and you've got one seriously stress-free evening.
15. Compete for pizza
We have loads of comps and giveaways – these lucky students won a Christmas decoration comp and bagged themselves some pizza.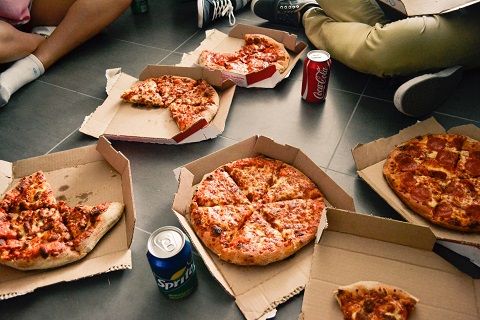 16. Origami Night
We'll welcome you into our fold (geddit?) with events that let your creativity shine.
17. Harry Potter Night
Where the boy who lived comes to die (of excitement at this AWESOME quiz).
18. Open Mic Night
From Snow Patrol to DJing duo Bicep, Belfast has produced some awesome music acts. Discover the next one here – or maybe get discovered yourself. Poetry, comedy and choooons all welcome.
19. St George's Market Trip
Get a crash course in Belfast food with a trip to St George's Market. As well as delicious local grub, you can pick up oh-so-cute crafts and art to decorate your new student room. Win-win.
20. Ulster Museum Trip
Channel your inner Ross Gellar and get up close with some dinosaurs at the Ulster Museum. As well as an Egyptian Mummy, some priceless art, and amazing relics from Irish history, there'll be pizza and puzzles. Two of our favourite Ps, second only to palaeontology.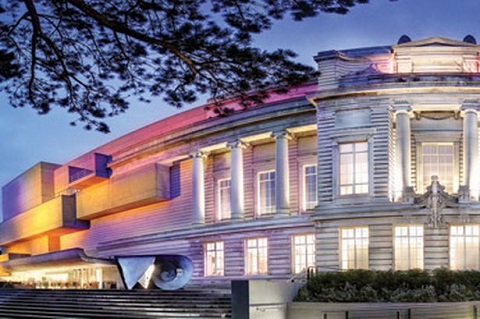 21. Table Tennis Tournament
Paddles at the ready...
What are you waiting for? Book into your new home in Queen's Accomodation today.
Find out more
Read loads more Accommodation blogs here.