A guide to living with your parents while at Queen's
It's not as bad as you think (and you'll be guaranteed free food!).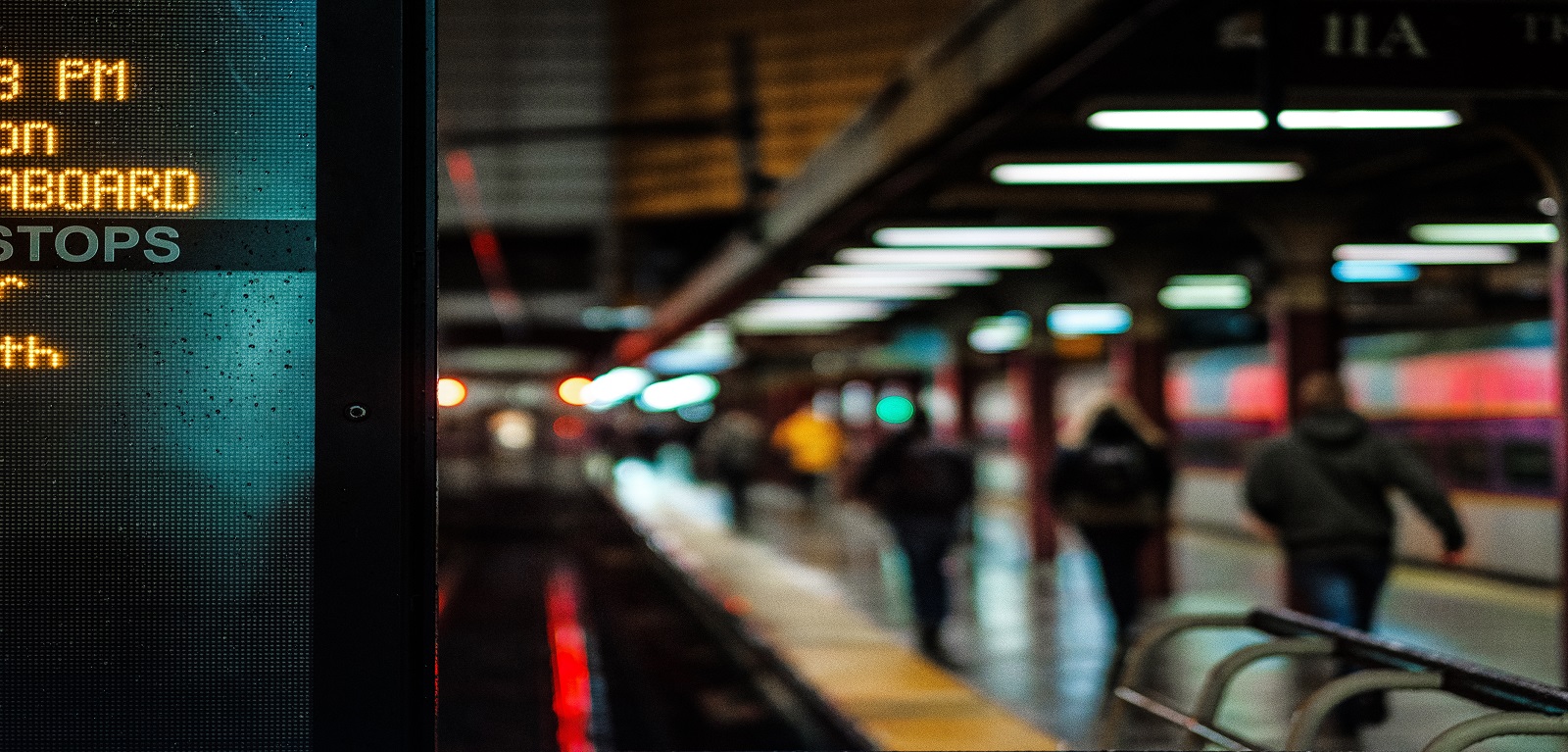 The approach of September 2017 was a time majorly dominated by dread. I'd just finished a great gap year. Now, I had a year of no fun, no friends and total exhaustion ahead of me – at least according to everyone who had anything to say regarding my decision to live at home while at university. At the time, I didn't know anyone else who was commuting from home and had no one to turn to with my questions and to calm my concerns. Hopefully this blog will help you realise living at home is not actually the end of the world.
You don't have to leave your pets behind
Let me give you a brief introduction to my home so you have some perspective. I live with my parents, little sister and two younger brothers. I have the most adorable kittens Mel and Leo (both named after film stars) and the cutest little rabbit called Clover. My house is located about 15 minutes away from Portadown (a place hugely populated by coffee shops) where I travel to each day to get the train.
Commuting can be fun – and it's affordable
Traveling by train is brilliant and I'm very fortunate to be based in the MBC for my studies as the train conveniently stops at Belfast City Hospital which is no more than a five minute walk from the centre. However if you're heading to the main Queen's building Botanic station is the stop you want. Between the ages of 16-24 you're also able to avail of Translink's y-link card which gives you great discounts on bus and rail fairs – especially apparent when I buy my monthly ticket!‌ ‌
You have more money to spend on other things
My travelling costs for the year add up to roughly a 1/3 of my student maintenance fund which leaves a lot left over to either save or spend – whatever you prefer.
You'll soon meet a train crew
The train also gives some valuable time to and from university every day. Over the course of the year I've made a group of friends who also travel and they make a 50-minute train journey feel very short!
You can sneak in a pre-lecture study sesh (or a nap!)
The train commute can also be a good time to review lecture notes or recap for the test that morning. It's definitely a stress free way to travel and some people are so relaxed they can even manage to use the time for a nap.
There is always a sofa to crash on after a night out
Not living in Belfast doesn't mean that you have to miss out on student life. You'll make plenty of friends - some will live there and you'll always have the offer of a sofa if you wish to take them up on it.‌‌
You are assured of a warm bed after a gig
Just as easily you can always get some transport home at the end of the night if you prefer your own bed. As a fan of the music scene, living at home has not left me at a disadvantage at all and I've been able to attend a number of shows with my friends.
You are inclined to make the most of day-time socialising opportunities
Socialising during the day is just as easy and at the start of the year I vowed to try as many different places for breakfast/ brunch/ lunch as I could. Botanic, Lisburn Road, Stranmillis Road – I've walked them all and found some AMAZING places.‌
You have a safe sanctuary in times of stress
Not every day will be amazing – there'll be challenging assessments and perhaps a gruelling set of labs. On those days, there's nothing better than being able to leave the stresses of the day behind and head home to my family. Much better than heading back to some messy housemates or freezing rooms in a shared student house.
Free food is not the only perk
Living at home was definitely the right decision for me - free food, a warm bed and access to everything else I need. Additionally, it allowed me to keep on a job during the week and save some money. However I totally understand that this isn't an option for everyone. I'm very fortunate to have a great university and rail line close to home that allows me to commute every day. Obviously a more rural location would not allow me to do that. Now, it's nearly the end of the year and it has been amazing. I've had endless laughs, made so many new friends and haven't found myself any more tired than any other student (in fact… I might be a little less tired!).
Hannah Badger

Human Biology | 1st year | Portadown, Northern Ireland

I'm a 20-year-old Human Biology student, commuting to Queens on a daily basis. Never known to turn down a chai latte or slice of cake. Admirer of art and theatre enthusiast. On the side I'm an amateur crafter hoping to progress to greater things. Hope you enjoy my blogs!

‌