How to settle into your uni accommodation
You've finally made your way to Queen's, met your new flatmates and spent a few nights in your new home. If you're still nervous about all these changes, take a look at Valerie's tips about how to settle into uni accommodation.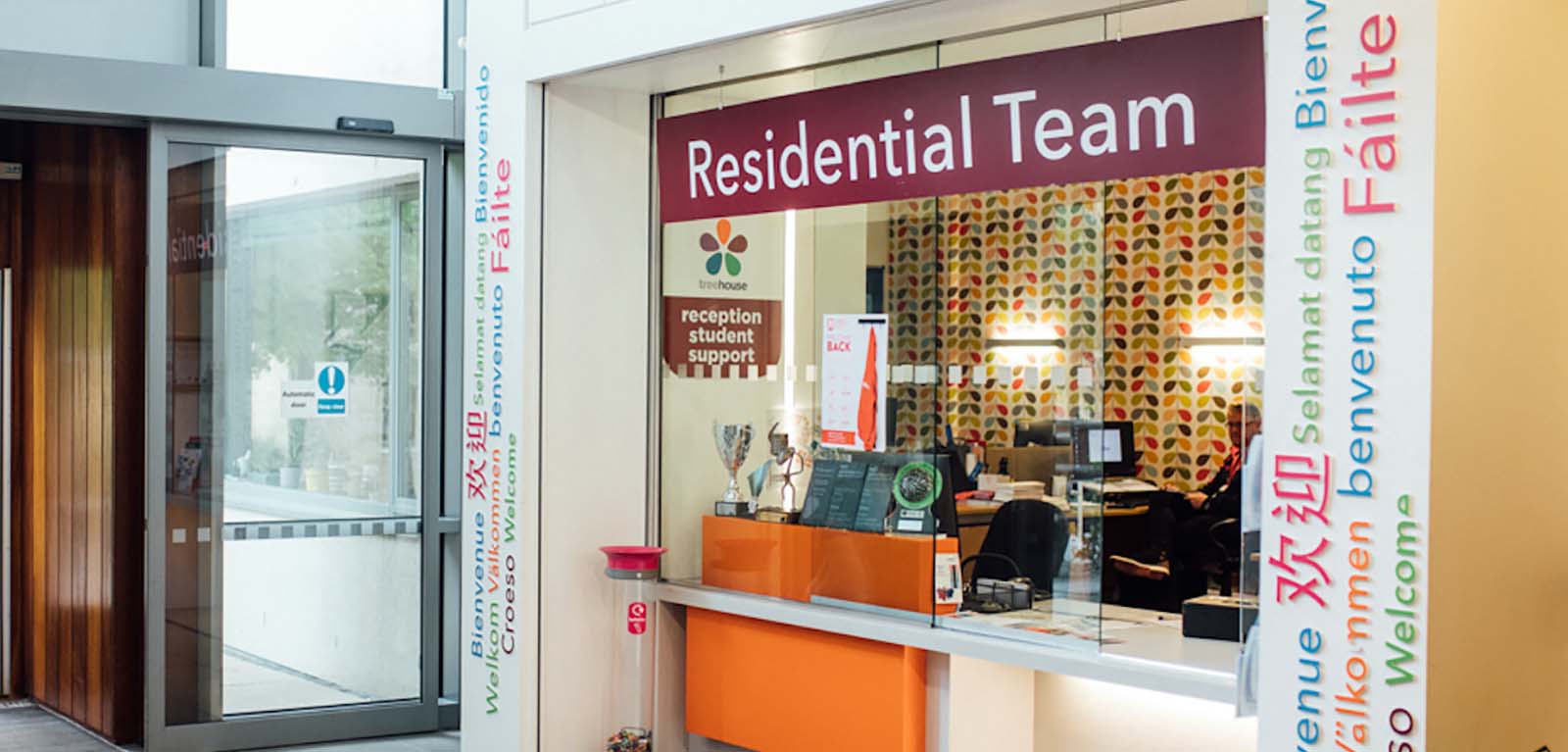 In my first year in Queen's, I lived in student accommodation in Elms Village BT9. I was nervous about moving into Elms, and travelling to a new country. I didn't need to worry too much though - I found that I settled into life here really quickly.
Here's my advice on making the most of your first few weeks in Queen's accommodation.
First impressions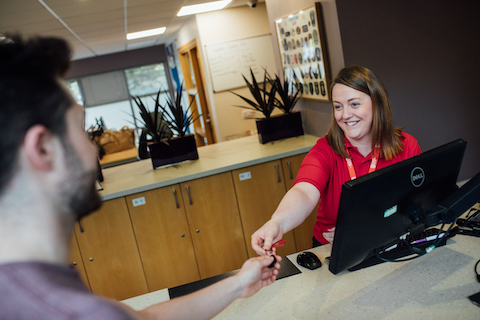 When I moved into Elms Village, it was the first time I'd ever had a room to myself. If you aren't familiar with how UK universities work, students are often provided with their own accommodation.
I wasn't sure what my new accommodation would be like, but any uncertainty was quickly put to rest. My accommodation came with water, gas and Wi-Fi included – it was also really clean and I found it a very safe place to live. The location was super convenient, as there was a grocery store right around the corner.
You should make the most of the communal areas. I spent a lot of my time in first year in the common room. In Elms Village, the common area is called The Treehouse and I could play pool and chat with my friends there before going out for a drink. There's also a study lounge, where I spent a lot of time during exam weeks.
Before I moved to Belfast, I was afraid of moving thousands of miles away from my home. But I quickly got to know other students who also came from all over the world and we had a lot of fun studying and hanging out together.
Make sure you check the essentials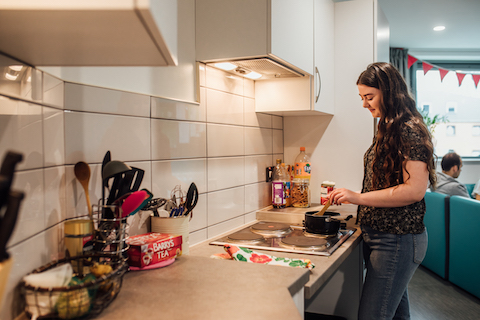 In the first few weeks, it's really important to check that everything in your new room works. Take a quick look at your lights, electricity, shower and water. You should also make sure you're happy with the condition of your room. If you have any issues, make sure you let staff at your accommodation know!
If you haven't already, find your nearest food shop and buy some food so you're all stocked up for the first few weeks at uni. You might find it handy to buy food with a long expiration date that like pasta or tinned goods, that way you'll always have food around the place.
There'll be some friendly student volunteers and staff around Queen's Accommodation. Feel free to ask them anything or let them know if you have any issues.
Get to know the place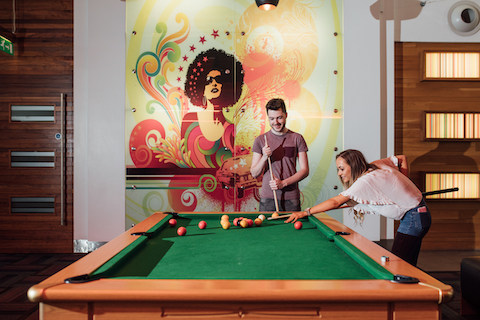 Take a look at the common area. This is a great way to kick off your social life at Queen's as there are always some students hanging around here. It's also a great place to find out about upcoming events. There were lots of flyers in my first few weeks and these were a great way of finding out what everyone was up to!
Make friends with your neighbours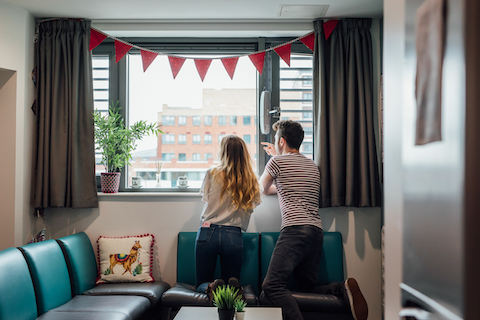 It's a good idea to get to know your flatmates quickly, as you'll be sharing a living space with them for a year. They'll all be in the same boat as you, so you will find lots to talk about.
And, if like me, you're an international student – don't worry! There are many international students who have arrived in Belfast for the first time just like you. They'll be just as nervous and keen to make friends, so don't be shy.
Not sure what to buy in your first few weeks?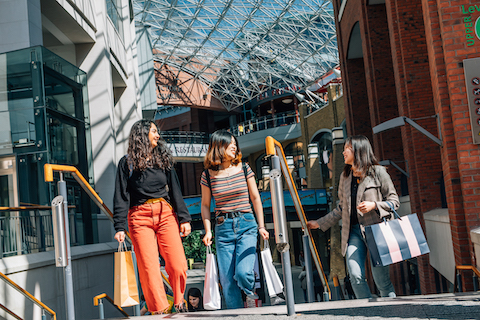 There's a lot to pack when you travel to a new place but, if you're an international student like me, you can be limited on space. Here's what I recommend buying in your first few weeks at Queen's:
Clothes: I didn't bring too many clothes with me when I first arrived. I found lots of shops to buy basic clothing essentials. And a little extra advice - you won't need to buy too many clothes for warm weather!
Extra kitchen appliances: I went out and bought a kettle and a rice cooker in my first term. You can also easily buy these online so don't worry if you can't find them nearby.
Toiletries: You'll find great shops in Belfast like Boots, Superdrug and local pharmacies where you can store up on personal care items.
I hope my tips will help your first few weeks go smoothly. And if you have any questions, just remember the staff are nice and friendly. You can always ask for help!
Find out more:
25 things under £25 that will make your uni room feel like home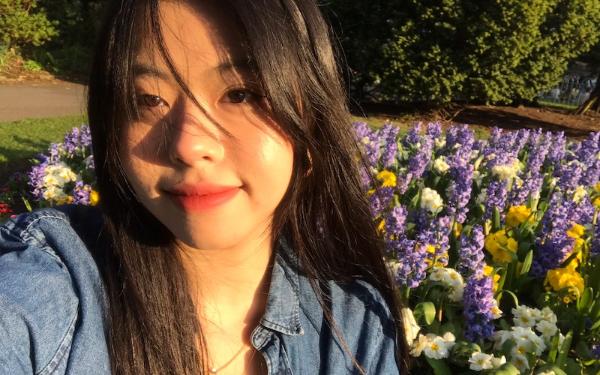 Valerie Chen, BS Business Administration and Management