Belfast Student House Hunting Guide
First year is easy; just live in halls! But how do you go about finding the best option for second year and beyond? Caitlin's here with her guide to finding student digs in Belfast!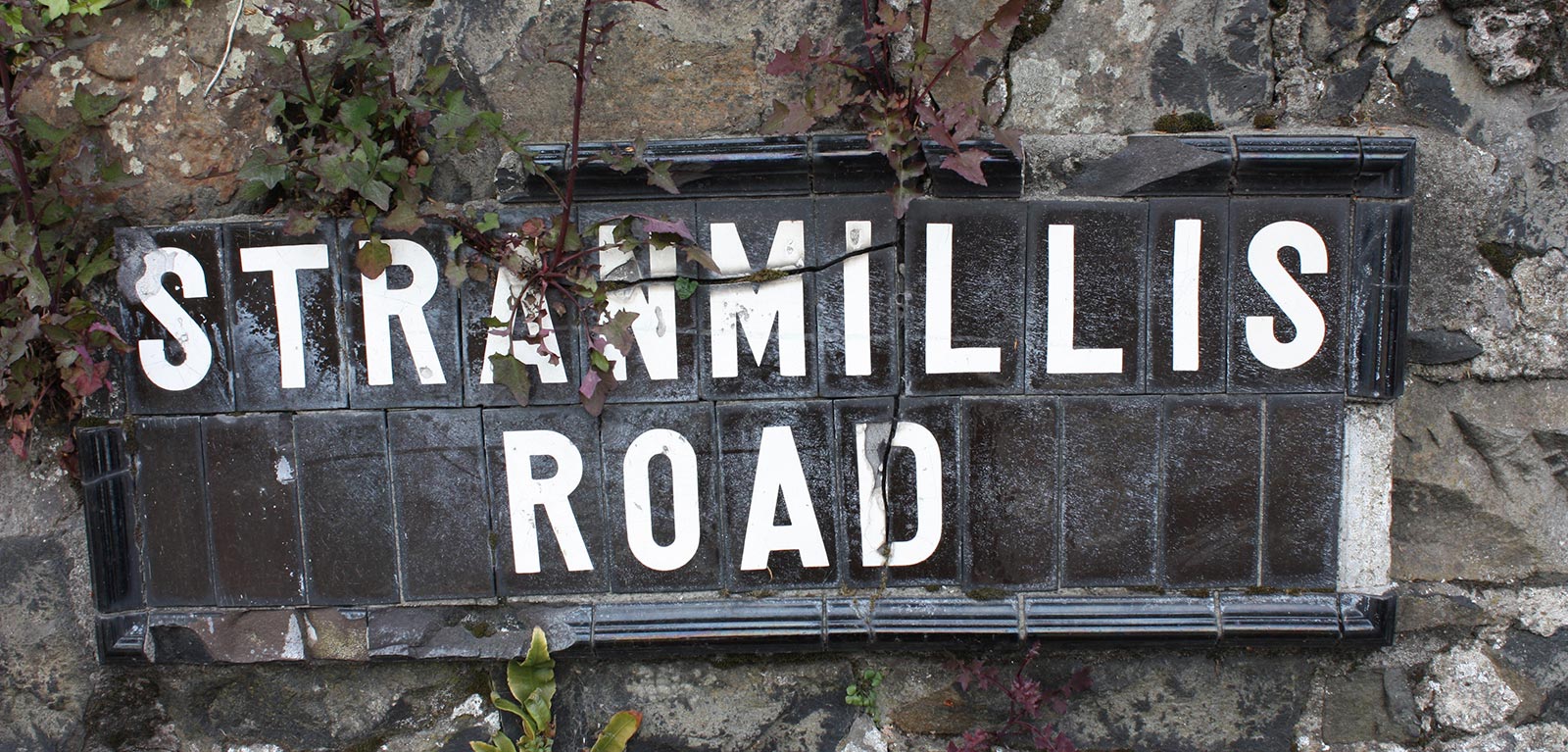 The big bad world of looking for a second-year house. It's an understandably daunting process, especially if you're not quite certain where to start. I was in those shoes just under a year ago, with no experience of how to go about finding a house, or even what to do once I was in it! Needless to say I had to learn quickly, but I picked up a couple of tips along the way that might prove useful.
Start looking EARLY!
This part caught me more off guard than any others. You're finally getting settled into your cosy, clean Elms flat, getting along with your flatmates and starting to get the hang of university life – and WHAM, time to look for a house. It seems strange to only be halfway through your tenancy at Queen's accommodation and already be looking for somewhere else to live, but housing opportunities open up early, and go fast!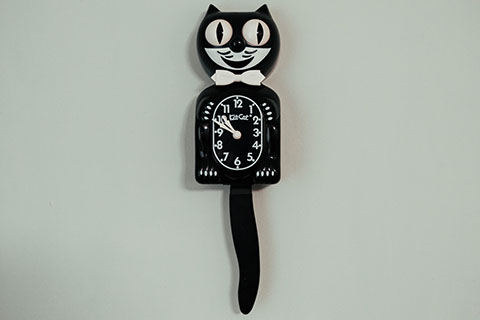 My (now) house mates and I started searching mid-January/early February and secured our house not long after. Housing is high in demand in Belfast, so I would definitely advise being on the ball. Houses can be available right up to August before term starts, but the better houses tend to get scooped up quite early on, 6 bedrooms are in particular demand.
Have a think what suits you best
It's a fairly common move for students to leave Queen's accommodation for private student housing, but this isn't the default! Plenty of students also remain with Queen's accommodation long after first year.
It is entirely down to you – student housing can be cheaper and certainly provide a change of scenery, but Queen's accommodation comes with added security and an ease of living that might appeal to you more! Make sure to get your application in early if you are reapplying for Queen's accommodation however, as priority will be given to incoming first year students.
Get familiar with where to look
There are tonnes of different websites that advertise houses on the market for rent! My go-to was Property Pal, it's super easy to use and to keep track of. Most letting agencies will contact you on your phone number so make sure you fill that in correctly! If you haven't been having a lot of luck with websites, phoning letting agencies you know have been active in advertisements can also be a good path – this might give you access to viewings that haven't yet been released online.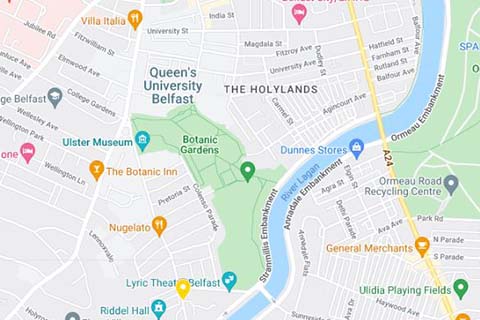 Paying for your home
If you're coming from university accommodation, all costs tend to come wrapped up in handy, monthly instalments. As lovely as this is, student housing doesn't tend to come so easy. Payments for electricity/oil/Wi-Fi/rent etc will have to be made separately, and it'll be up to you to keep on track of them.
It can be a bit tricky to get the hand of, but so many students have done it before you I promise it quickly becomes second nature. I find budgeting apps/spreadsheets a good tool to keep on track of what payments are coming out of your account and when.
Ask around
If you have any friends that have lived in student houses in Belfast, be sure to ask them for advice! They can tell you which areas might be suited to you, whether that be Stranmillis, the Holylands or along Lisburn Road. If you know anyone that has had particularly poor experiences with certain landlords or letting agencies it might be good to take this into consideration. Everyone's experiences are different of course but asking around is a good way to get a feel for the area.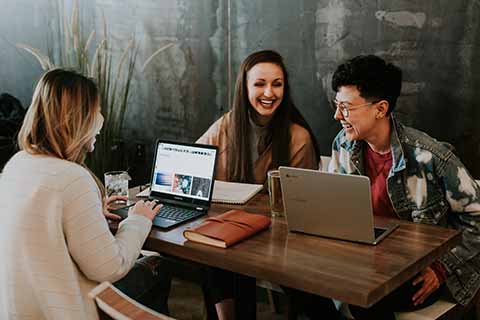 The Viewing
So you've secured the viewing – now what? A hugely important tip is to always attend any viewing opportunities available and DO NOT agree to a tenancy without having seen the house. Landlords won't necessarily disclose all the nitty gritty details on the advertisements, so it'll be up to you to keep an eye out for common issues, like damp/mould/drafts, that'll be a pain in the future.
Securing your second year accommodation can be a bit stressful – there's no sugar-coating that – but once you have that house sorted I promise its all worth it. I've found living away from home a massive part of my experience at university and I wouldn't change it for the world. Best of luck in your hunt!
Find out more
More blogs on Accommodation
Caitlin Piper

Biomedical Science | Undergraduate Student | Co.Down, NI

I'm entering my second year studying Biomedical Science at Queen's. Before moving up to Belfast for uni, I lived just down the road in Bangor, Co. Down. Despite that I rarely came up to the city, and a year in I'm still discovering new wonderful and wacky things about Belfast!

In my spare time, you can find me curled up on the sofa with a too-strong cup of tea and a good book. I'm an avid reader and enjoy reviewing pre-release books for publishers. To provide a break from my studies I also work down at my local restaurant over the weekends!