Guide to Belfast Student Housing
From student halls to rented properties, over the past three years at university, as a GB student, Tobias has experienced his fair share when it comes to student accommodation. Here are his top tips on student housing in Belfast.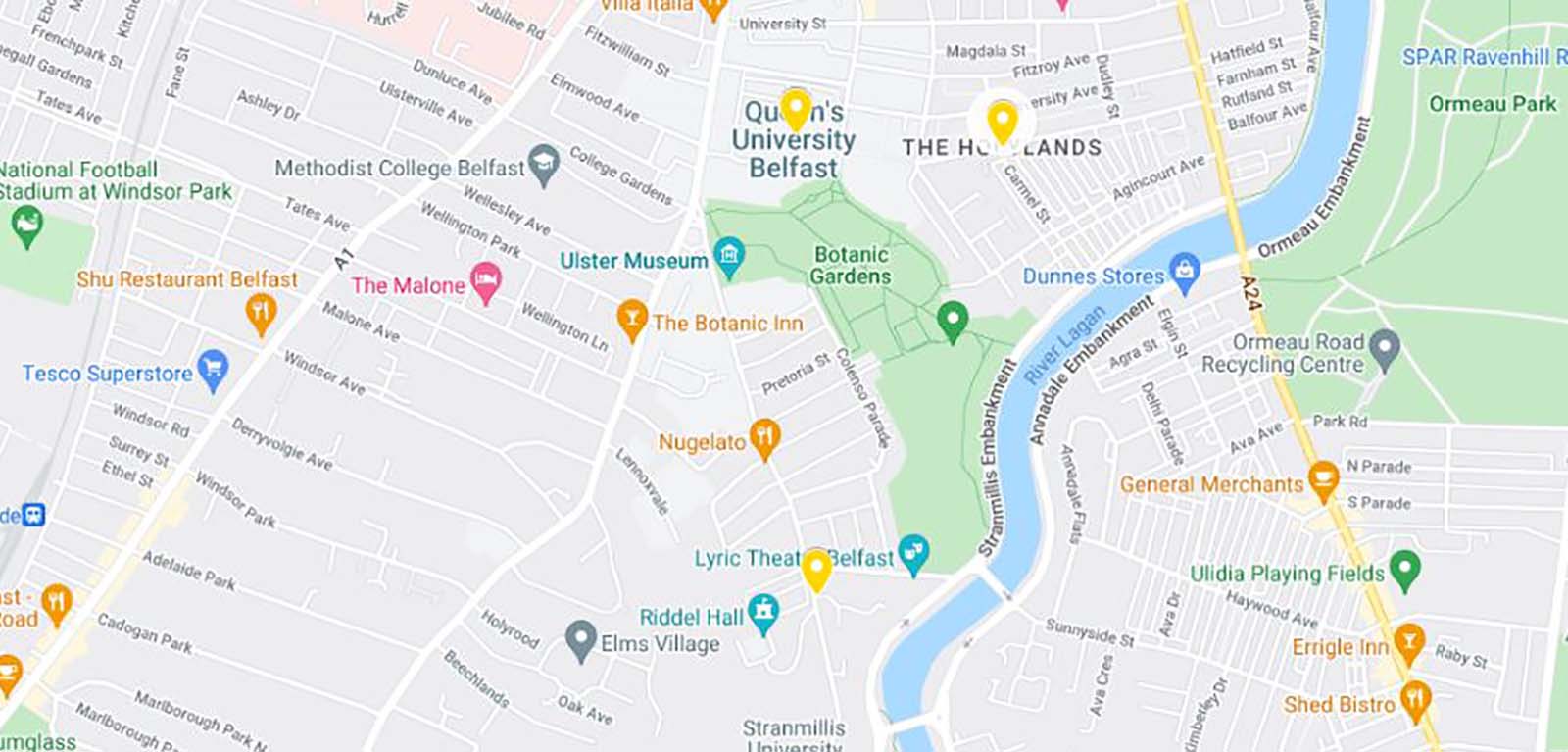 The transition from halls to a student house is an exciting experience for many. It offers a new level of freedom and responsibility alongside greater independence and lower costs of living. You gain the experience in managing a house, having your own space and being able to make your own rules.
Of course, there are some drawbacks to renting your own house; your utility bills won't be included in your rent, you will most likely have to share a bathroom and share a smaller kitchen compared to halls, and if something goes wrong or breaks you can't simply phone reception to get someone round the same day to take a look.
Nevertheless, if renting a student house takes your fancy, then read on to find out more.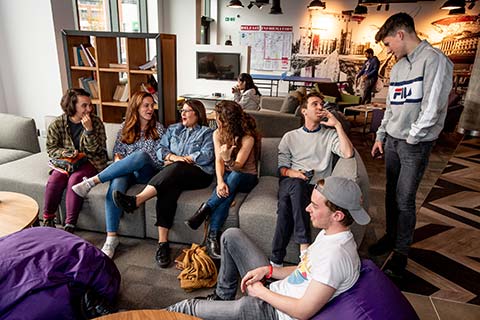 Below are some things I feel you should take into consideration when looking for or choosing a student house:
Search early
The student accommodation rental market can be very competitive in Belfast. Houses and flats for the next academic year can be listed as early as January with moving in dates of June-September. As soon as you know who you are living with, I'd recommend you start keeping an eye out for any potential candidates for houses or flats. PropertyPal is the best website to use when it comes to look for a student house. They even have their own App which you can download, allowing you to easily keep track of any new listings on the go.
Location, location, location
The most popular student areas in Belfast for student housing are the BT7 and BT9 postcode areas. More specifically Botanic, Holylands, Stranmillis and Lisburn Road are all popular areas within the student community. There are pros and cons of all the different areas, such as proximity to campus, noise levels and so on. I personally like Stranmillis as it's close to where I have my lectures and labs. Stranmillis road itself has great takeaways, coffee shops and a Centra all on the same street.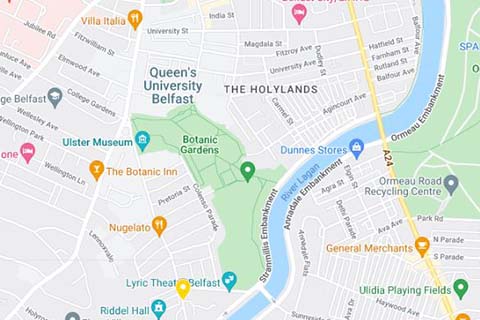 The Holylands (named so because of its street names) is right beside Queen's. The Ulster Museum and Nugelato are on Stranmillis Road
People have different preferences, so I highly recommend you do your own research on the different areas. Everyone has different needs.
The Viewing
When you have found a place you like the look of, phone the agent as soon as possible and arrange a viewing. Agents are often inundated with viewing requests and houses often go to the first people to view them if they are deemed suitable tenants. When it comes to viewing the house look out for red flags that indicate the house might not be for you e.g., signs of mould, damp, or rodents.
I also recommend you check the heating situation in the house as Belfast can get cold in the winter. It may sound silly but ensure the boiler has a thermostat and/or timer as you'll regret this in winter when you can't program it to come on before you get out of bed!
Top Tips for Moving in
Although you may not be able to contain the excitement of getting your own place, take photos of the condition the property is in when you first get it. I suggest going around videoing or taking photos of all the rooms and focusing on any imperfections. This will cover your back and help you retain your deposit when you move out of the house. If you have evidence it wasn't you who left the place in that condition, it makes it harder for a landlord to take away your deposit.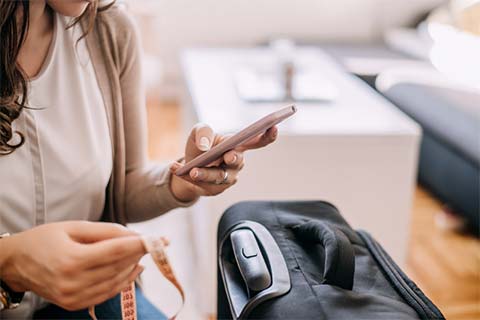 One of the toughest decisions students face when first moving into a shared house is how to decide who gets what room. Ultimately there will always be someone who pulls the short straw and gets the smallest room. To help keep everyone happy and ensure it is a fair process consider randomising the room selection.
For example, you could number the rooms, put these numbers in a hat and then each pick out an unknown number which then tells you which room is yours. If you know certain house mates are not going to be able to go home as much, consider offering them the bigger rooms if they are going to be staying in the house more.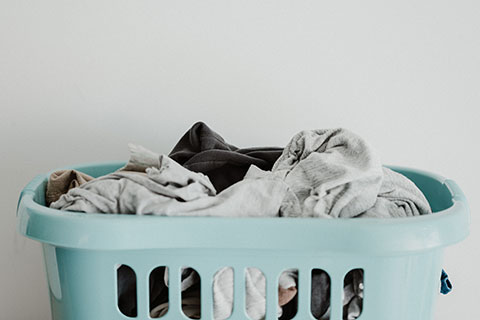 Bills, bills, bills
In almost all cases of student rentals your utility bills (including broadband) won't be included in your monthly rent or provided to you by your landlord. Not to worry - it is a simple process to get yourself up and running with electricity, gas/oil and wi-fi.
The majority of houses will have pay as you go meters for gas and electricity. You house will come with top up cards for these which you can take to a pay point (for example at Centra). You then top up the card and enter a code into a keypad or insert the card into the meter in your house to put credit onto the system.

Top up your gas and electricity at Centra on Stranmillis Road
Alternatively, some pay as you go meters can be topped up online or you may have metered utilities where you take a reading each month from the meter and usually pay every 3 months. If your house uses oil for heating a quick google search will show you the various places you can buy heating oil from in the Belfast area. Shop around to find the best price and order the correct amount based on the size of your oil tank.
Broadband can also easily be sourced. The main provider and the one I would recommend in Belfast would be Virgin Media. Virgin Media provide student broadband deals to students seeking student broadband and offer 12-month broadband contracts to students which will coincide with your 12-month lease.
You will also need to consider whether you need a TV licence or not. If you are planning on watching live TV or using BBC iPlayer, you will most likely need one.
How to avoid conflict with housemates
Ultimately, living under the same roof as other people for a year (or more) is going to reveal each other's different ways of living and habits; these may be harmless but annoying at times. Some of the obvious issues that can arise when sharing a house are; cleaning, the use of utilities, noise and having people around.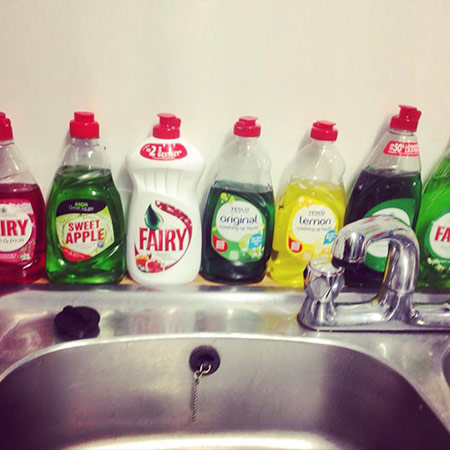 From experience, the best way to avoid issues in these areas is to discuss them when your first move in. Consider making a house group chat, this way everyone always knows what's going on and you can easily communicate. If issues arise during your lease talk about them promptly instead of letting them boil under the surface.
Having your own student house can be a rewarding experience, from the great deal of independence to the endless nights of fun. I hope these tips help and happy house hunting!
Find out more
QUB Students' Union Accommodation help - for advice on everything from contracts and deposits to letting agency fees.
Tobias Hunter-Tod

Computer Science | Undergraduate Student | England

I am a 21-year-old undergraduate student from Herefordshire, England. I've always had a passion for technology and business which led me to study computer science at university. In my spare time you'll find me developing apps or on a night out in Belfast! I lived in Elms BT1 in 1st year and now currently live in the Stranmillis area. In terms of Societies, I am a member of the Wine and Cheese Society and Queen's Computing Society. My interests/hobbies include, app development, travelling, socialising/networking and Enterprise SU events/competitions.