6 Reasons to Book Your Place at Queen's Open Day
Before applying to universities, I went to a load of open days - they're the perfect opportunity to see which uni suits you. Here are 6 reasons to visit a Queen's open day.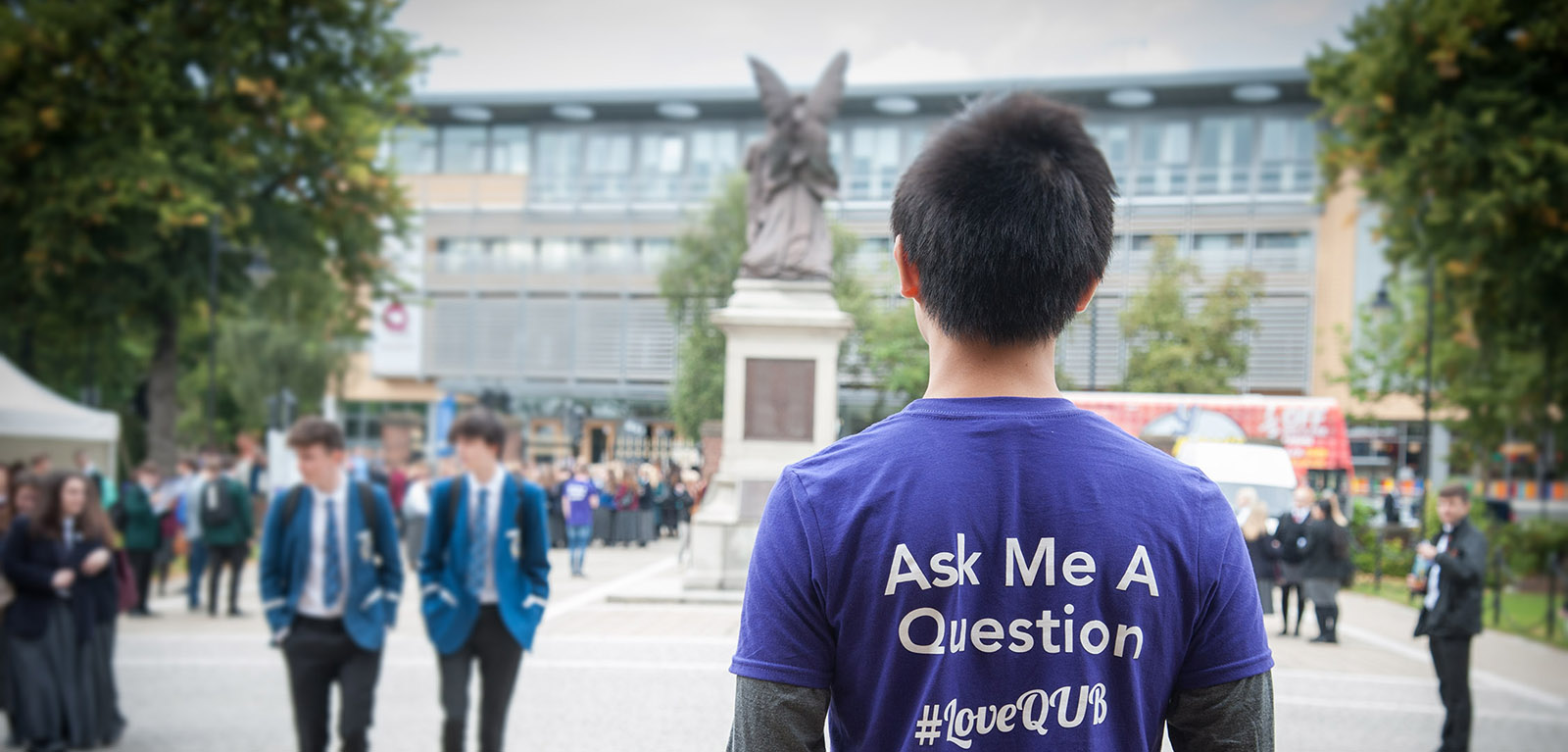 1. Get a Feel for Queen's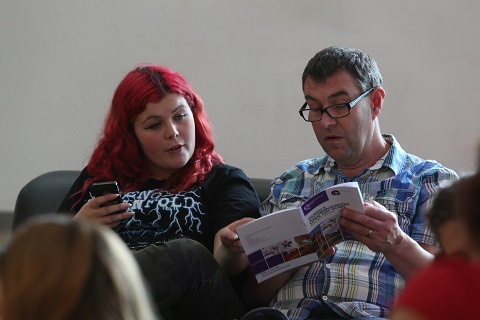 When you arrive at Queen's, the first thing you'll see is the magnificent Lanyon Building - yes it's the one that looks like Hogwarts. The Northern Irish people in themselves are a reason to visit Queen's in the first place – they're always so friendly. I remember stopping people in the street on my open day to ask where to go and everyone was so welcoming!
2. Take a Campus Tour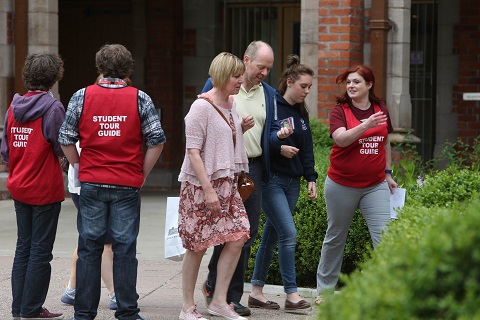 While you're at Queen's, it's a good idea to go on a campus tour where you'll be able to have a look around the library and see the impressive CS Lewis room. You can also go around the Physical Education Centre, complete with swimming pools, sports halls, squash courts, gyms, fitness studios and climbing walls! Even if you can't make the Open Day, every Monday and Friday you can go on a campus tour, and also meet an academic from the subject you're wanting to study.
3. Get to Know the City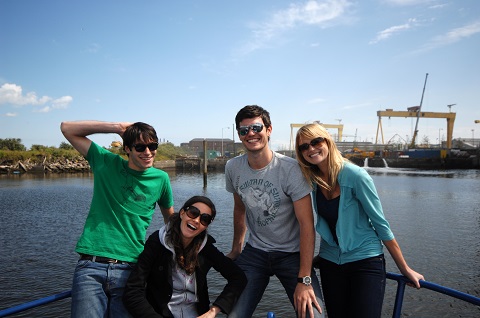 It's all well and good loving the university, you also need to get a feel for the city itself. For anyone from Great Britain booking onto the open day, you can get a ticket to go on a city sightseeing bus around Belfast to see the likes of the Titanic Quarter and Stormont. It's even a great idea just to wander around the city, go around the shops or even nip into the Crown Bar for a quick drink!
4. Stay in the Accommodation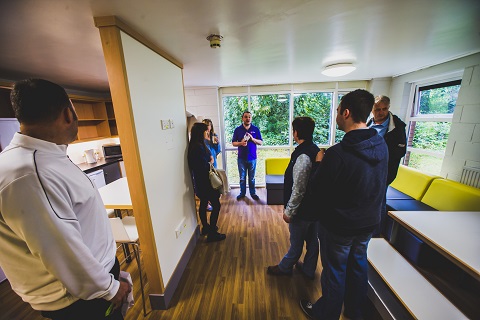 Don't want to get a stupidly early flight? Then come the night before and stay in the Elms BT9 accommodation. There are premium ensuite rooms on offer for just £45 and what's more, you'll get a full Ulster Fry for breakfast! This is one of the main accommodation sites at Queen's with 2,000 beds so it's great to stay here and get a feel for what's it like. In September, the new Elms BT1 and BT2 accommodation is opening so the open day is the perfect opportunity to have a nosey round this shiny accommodation.
5. Talk to Academic Staff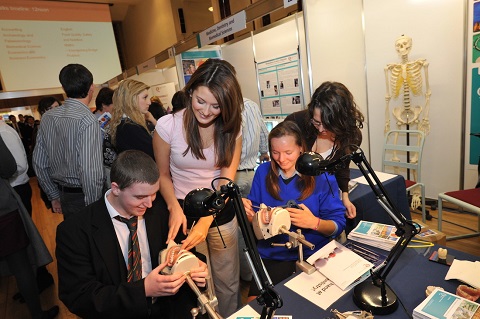 You may not yet know what subject you want to study at uni but open days are a good way of finding more about the courses on offer at Queen's. Each course will have different talks throughout the day where you can fire your questions over to the academics who teach each course.
6. Talk to Current Students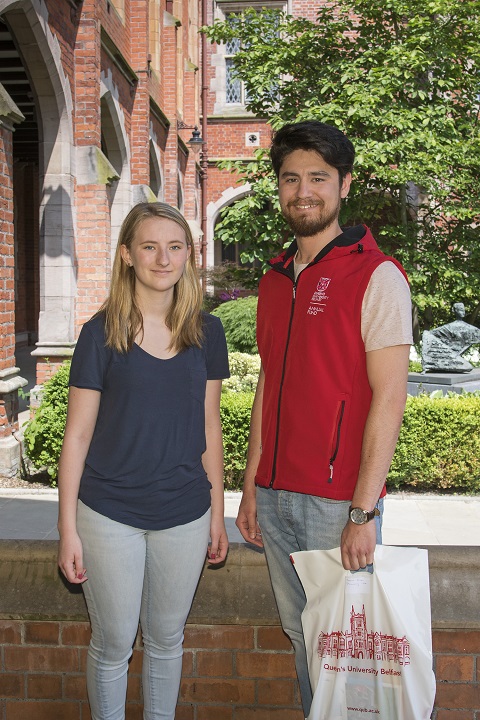 Talking to staff is great but they're not the ones studying at Queen's. Instead, it's a good idea to meet with current students who'll be hanging around campus all day. If you've come over from Great Britain, then there'll be a GB Lounge where you can leave your bags, have a coffee and a natter with students who have made the move over the water. On the Open Day, I'll be in GB lounge so do come and say hello!
Discover more about our Open Days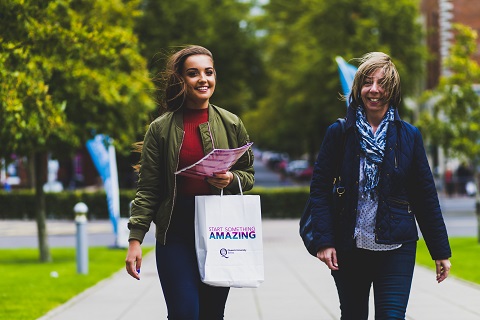 Peter Moor

English with Linguistics | 2nd year | Huddersfield, England

I am 19 year old Yorkshire lad, born and bred but now studying English with Linguistics at Queen's. I decided to come to over to Northern Ireland after many holidays visiting family across the country. I am part of the university politics society and the debating society. This semester I'm also doing a French language course - wish me luck! I'm a keen swimmer which is certainly needed when this country has so much good food to offer!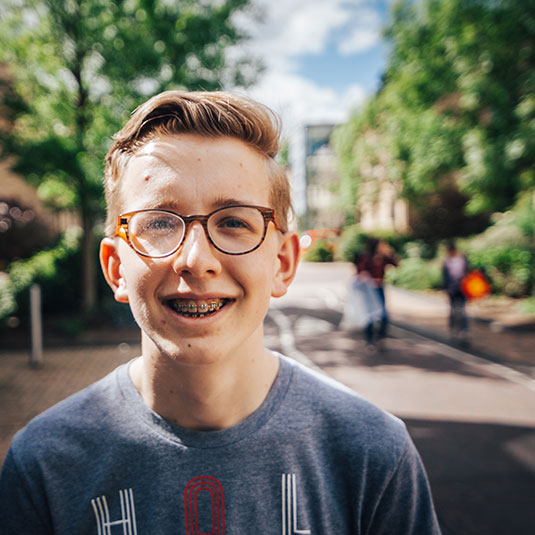 Peter Moor
Student blogger, BA English and Linguistics