School Groups Open Day
Thursday 5 – Friday 6 September 2019, 9.30am – 2.30pm
Primarily for prospective students from Northern Ireland schools, these events provide a targeted programme of events, talks and tours. Bookings are made directly by the Careers department in your school.
PLEASE NOTE: Students from England, Scotland, Wales or the Islands who are unable to attend Saturday's Open Day can register online to attend on the Thursday or Friday instead.
Family Open Day
Saturday 7 September 2019, 9.30am – 3.30pm
Our Undergraduate Family Open Day is an opportunity for all parents and students from any locality to experience our beautiful campus first hand and find out everything about studying and living at Queen's.
Register for Family Open Day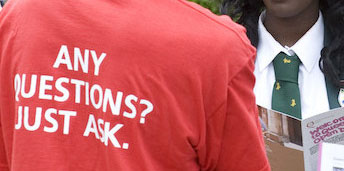 What to expect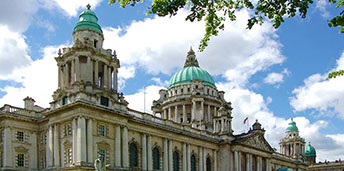 Make a weekend of it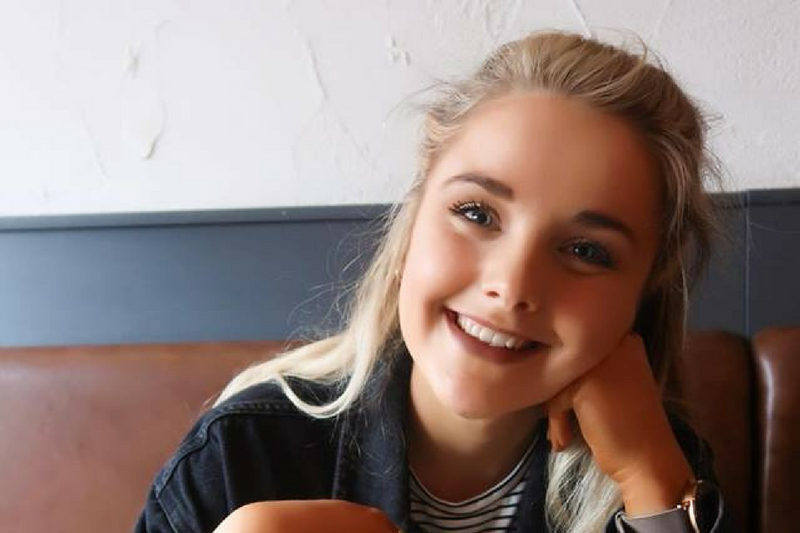 Considering studying in Queen's?
Let our student guides give you the inside info
Read More