Five Thoughts Every Fresher Has the First Night in Halls
Yes, you are independent enough to leave home and you are #adulting so hard right now, but that doesn't mean you can't miss your mum, says undergraduate Alisha Ratcliffe, from Manchester, England.
#1.'I miss my mum'
My mum worried that making the move from Manchester to Belfast for university was going to be the wrong decision.
I didn't, until I was sat in my new room across the English Channel. Until then, I'd been confident that I was doing the right thing and that I'd be perfectly fine, but once the reality hit me that I wasn't with my mum anymore, I panicked to say the least.
As soon as she left to get her flight I cried my eyes out and wanted to scream after her not to leave me here in this strange place. Sometimes there is nothing better than a hug from your mum and this was definitely one of those times.
#2. 'Everyone is having fun except me'
On the first night, I could hear Elms Village brimming with student life already, and there I was watching Absolutely Fabulous on Netflix in my new bedroom feeling sick with dread that I had made the wrong decision.
I assumed everyone on my floor had gone out without me and lay in bed feeling like a total reject, but they were actually doing the same as me; unpacking and panicking, and I came to realise that everyone felt exactly the same and I wasn't alone. They were just as scared as me, wishing they were home and out of this scary situation.
#3. 'I'm a real-life grown up'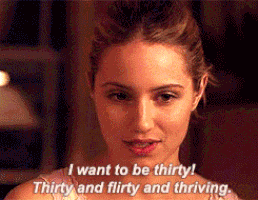 The realisation suddenly hit me that I wasn't in my comfort blanket of foggy, friendly Manchester anymore. I didn't have my mum or my friends close by to help me through my biggest endeavour, and undoubtedly my biggest risk yet.
I was hugely out of my comfort zone here, the one whose accent was alien and the one who didn't know what GAA or Sukie was. It was only as I started to grapple with first year that I felt an exhilarating freedom in the fact that I was now responsible for myself.
I could buy whatever food I wanted, if I wanted to go for a random walk around nearby Botanic Gardens I could, and if I wanted to stay out until 3am then I could.
#4. 'I want to go home'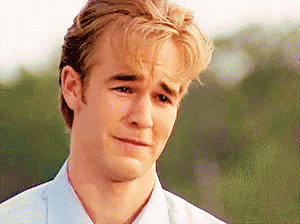 I had my nights of wishing I was at home with my cat in my bedroom filled with memories of growing up and my parents just down the hall, but there were days where I was so happy to have my own freedom and independence that it made me forget about being so far from home.
There were definitely moments throughout the year where it got too much and I couldn't wait for Christmas or for Easter just to have a break at home, but when I did go home I would miss Belfast and the life I had made for myself here.
#5. 'I've got this'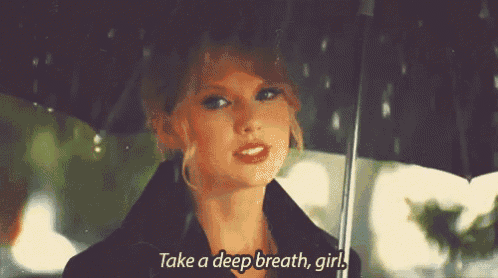 Not having a local safety net to rely on undoubtedly spurred me on to push harder towards what I wanted. After the initial month of settling down and adjusting to my new life, I bagged two part-time jobs, already had a close group of friends that I did everything with and was getting good grades in my assignments.
I am now in second year and am still learning how to balance university, friends, my relationship, societies, nights out, work etc., but I'm proud of myself for how far I've come since my first night in Elms, feeling like my world was about to end.
Alisha Ratcliffe

BA English | 2nd year | Manchester, England

I'm 20 years old and originally from Manchester, now in my second year at Queens studying English. I'm obsessed with cats, cooking programmes and spending money on pointless things I don't need. I am a member of QUB Ladies Rowing, I work at Belfast Waterfront and I love eating out (or anything food related).

Alisha Ratcliffe
Student blogger, BA English