My guide to Belfast's student night life
Chances are before you came to uni you spent as much time researching the nightlife as you did your possible courses. If you haven't experienced what's on offer in Belfast then fear not. Here is my guide to Belfast's bars and clubs.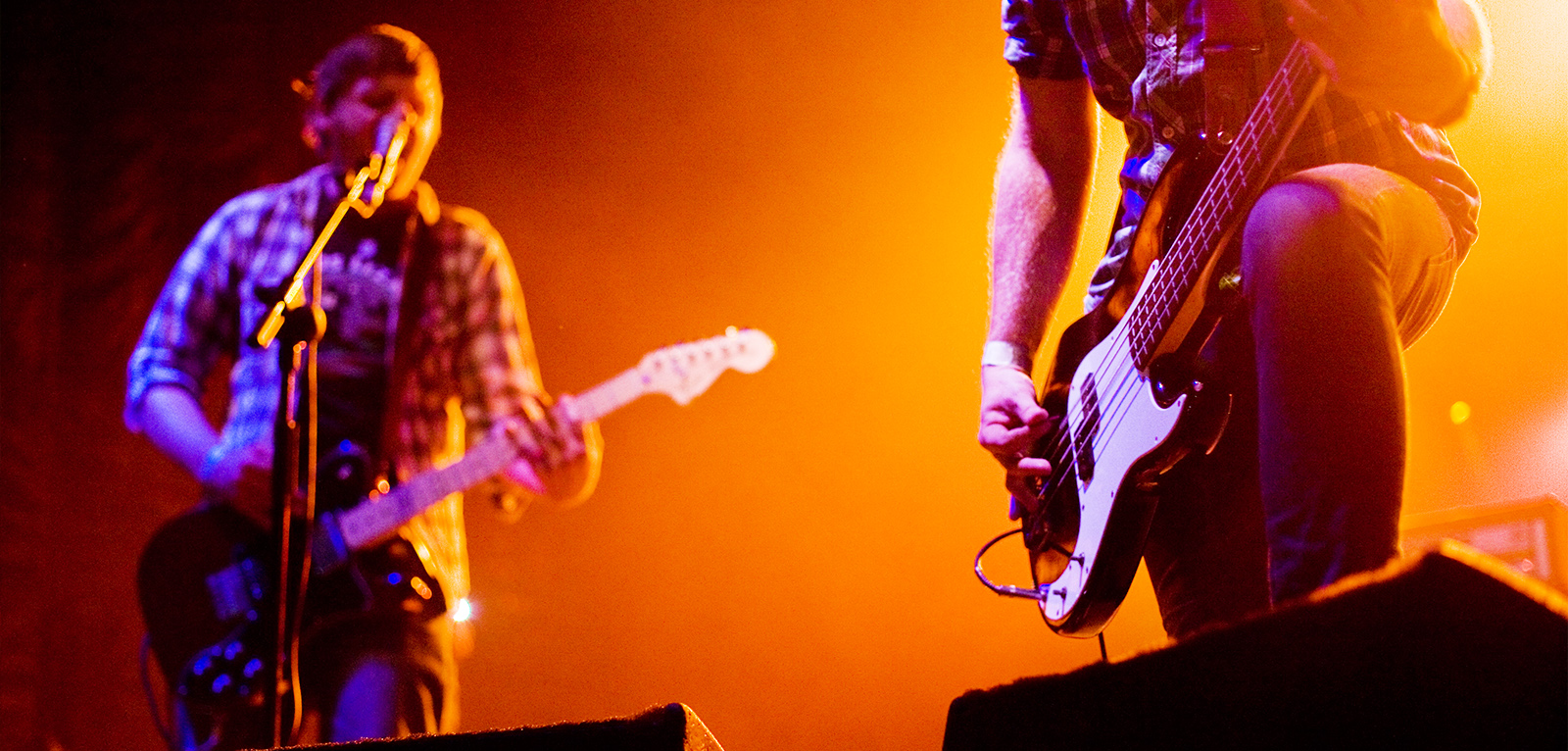 ‌
Ollie's
Ollie's is by far one of the most elegant clubs; it even has deer heads sticking out of the walls which of course echoes prestige, doesn't it? I'd recommend wearing your Sunday best to this one; I've never actually seen a pair of converse step foot in the building.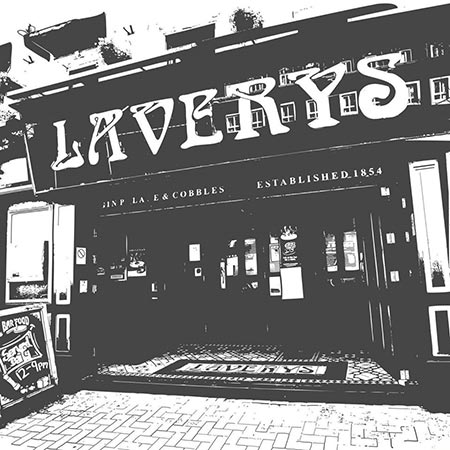 Lavery's
It's 'only' £5 to get in, it's just the drink prices that made me blink twice. It's half pub, half club which is great if you want to go for a few beforehand then go to the second or third floor for rock/techno. It also has one of the biggest smoking areas I've seen; if that sells it.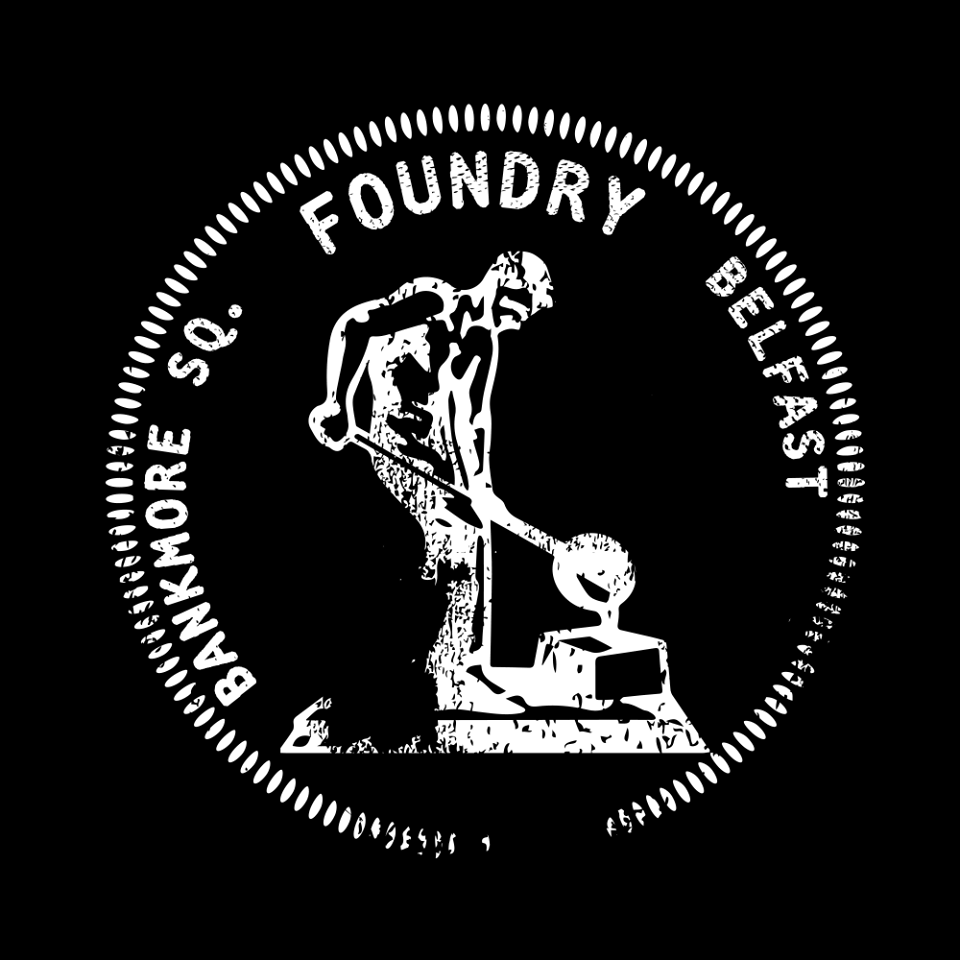 Foundry
After hearing mixed reviews, both from fellow friends and articles, I decided to encourage myself and friends to check out Foundry – the new kid on the block. I went to 'The Night Institute' which was on a Saturday. The music was very good house, and I ended up having a great night.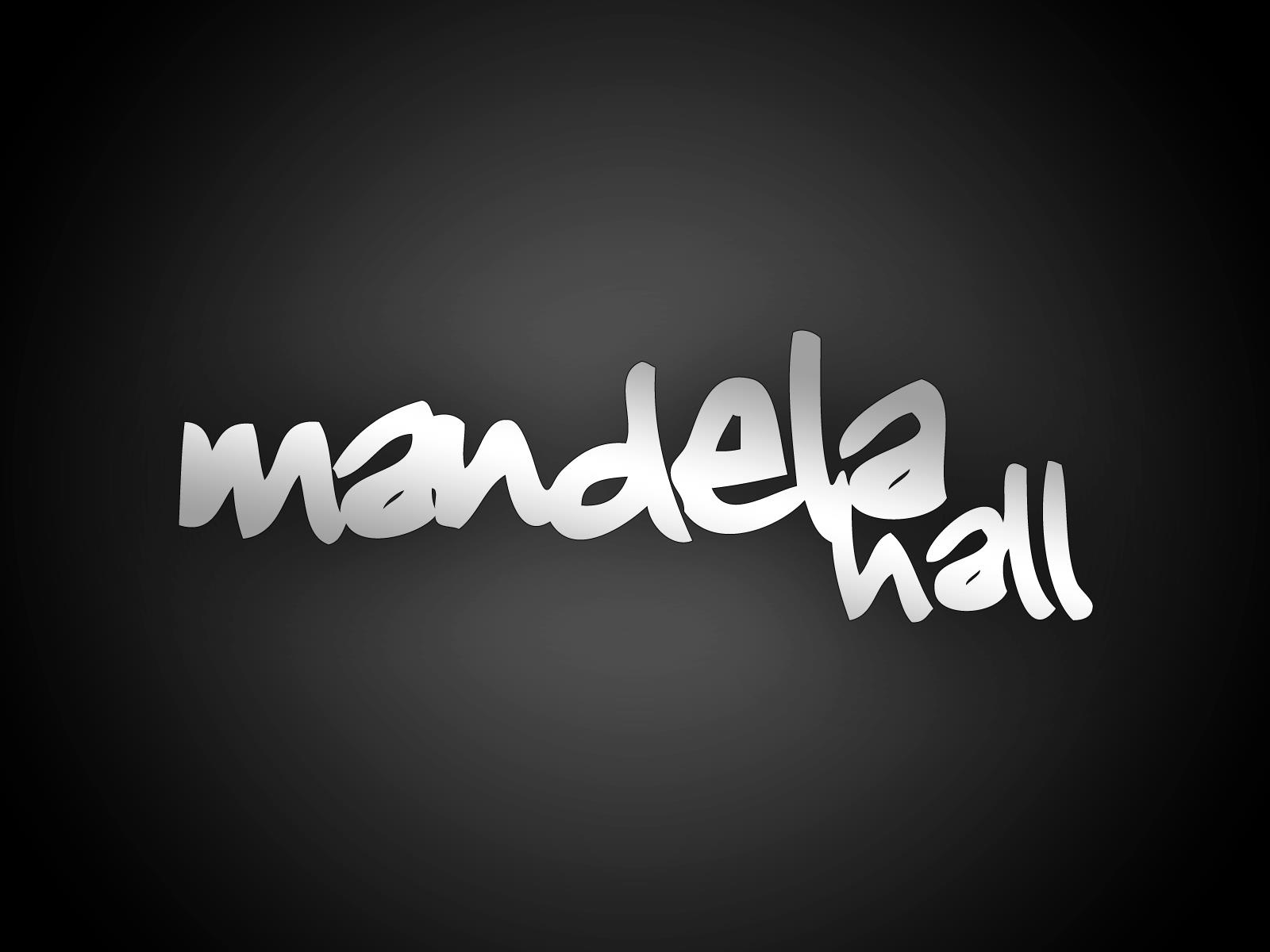 Mandela Hall
A hall bigger than your secondary school sports hall. It hosts the well-known techno event 'Shine' which has received endless amounts of praise, as well as the annual freshers foam party. The cost of getting in depends on the event, ranging from £5 to £20. It is in the SU; which means no taxi costs if you live in Elms.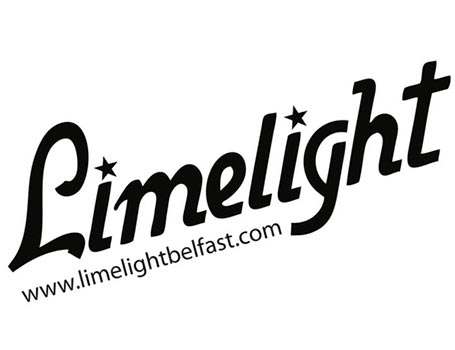 Limelight
I've never had a bad night in Limelight, and neither have my friends – so that either means I can't remember many of the times I've been or it's great. It's £5 to get in, or you can always post on their Facebook wall to get £4 cheaplist, or if you do it within a certain amount of time – free entry.
I mean what could be better? I absolutely cannot critique the music, it ranges from house, dance classics and rock with the odd Irish song which makes the English feel cultured. It has a friendly crowd, where girls praise your skin, asking what moisturiser you use. It has a theme most days, for instance, Tuesday is Circus Night which involves (amongst many things) a lass dancing around on a hoop for 5 hours.
I would recommend building more toilets though, as many them are filled with either crying girls who have just broken up with their significant other – you'll hear "why don't they love me anymore?" echoed through the bathroom.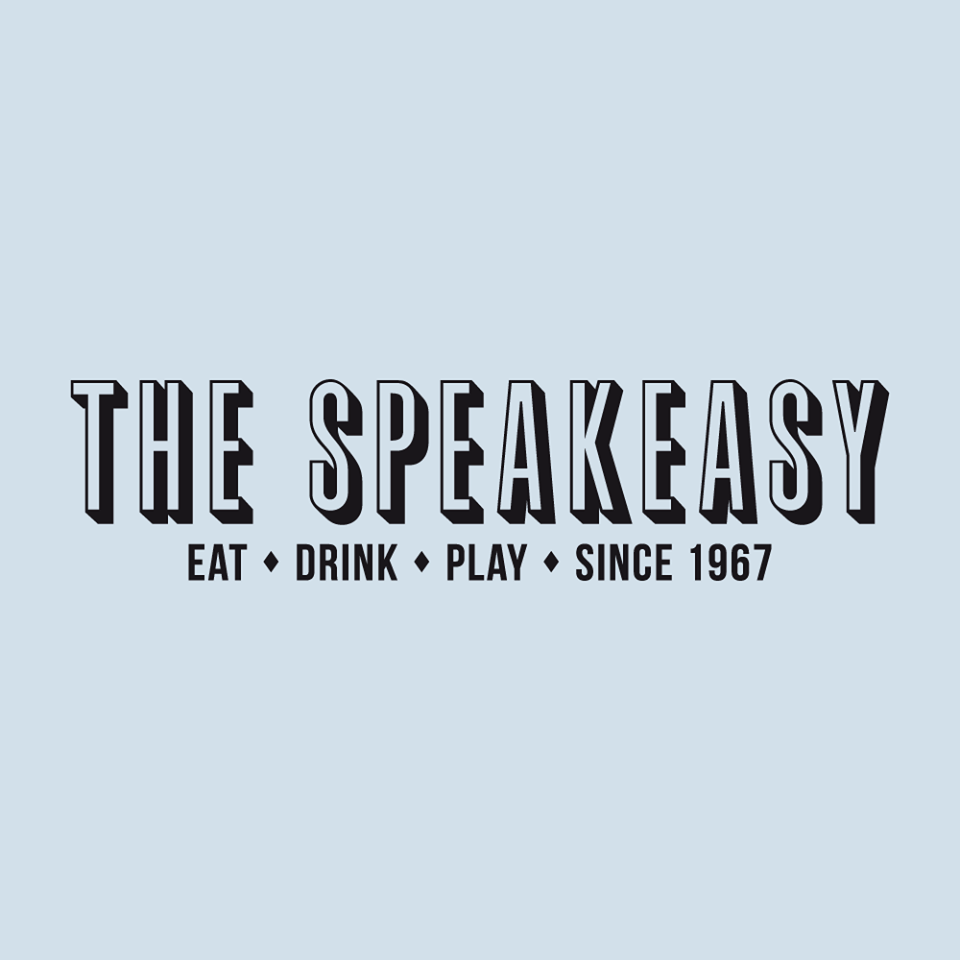 Speakeasy – Good Friday
Again, I'm yet to have a poor night at the Speakeasy's Good Friday. It's free entry so that automatically puts it up in my top 3 because since coming to university, I've realised that £5 is a lot.
The music is similar to Limelight's, with a few MGMT songs to make the indie kids feel like they're at home. However, one thing I can fault is that floor – it was so sticky once that my shoe came off – I'm not sure whether that's a valid measurement of a good time? It's also 2 Coronas or Desperados for £5, so I can't fault Good Friday.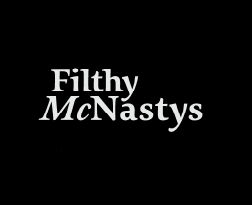 Filthy McNasty's (AKA, Filthies)
It's £5 to get into the 'Gypsy Lounge' (the main dance area) and £4 on cheaplist. The club is quite intimate, and has a pretty outdoor area which resembles something from Alice in Wonderland if that's your scene.
I visited on Halloween (solely because I couldn't get into Limelight) and I was impressed. The drinks are £2 on a Thursday, however on a Saturday shots increase up to £3.50 so unless you've got a flow of disposable income maybe just stay at pre-drinks (I learned the hard way).
Alishia O'Boyle

LLB Law | 1st Year | Isle of Man

I was born in Cardiff, Wales and lived there until I was 4 years old. We then (mum & dad) moved to the Isle of Man! I now have two younger brothers, who are 8 & 12. Hobby wise, I enjoy cycling, tennis and netball - I enjoy walking too but that's usually done with an Instagram photo opportunity in mind!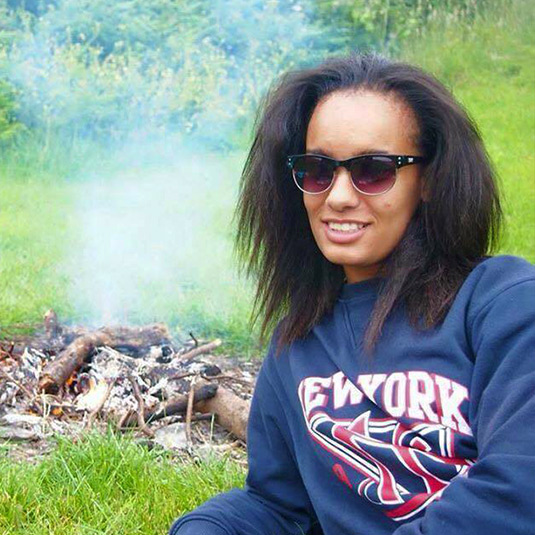 Alishia O'Boyle
Student Blogger, Law LLB