Belfast to the Isle of Man: Heading home for Bonfire Night!
So here I am, about to set off home to the Isle of Man for the weekend. Can't say I'm not ecstatic to get a cup of tea which I haven't had to make, or food for that matter.


I've only brought a duffle bag with me which is mostly empty so I can bring a bunch of clothes and shoes back with me. Cannot wait for Bonfire Night at home tomorrow – or the dinky donuts.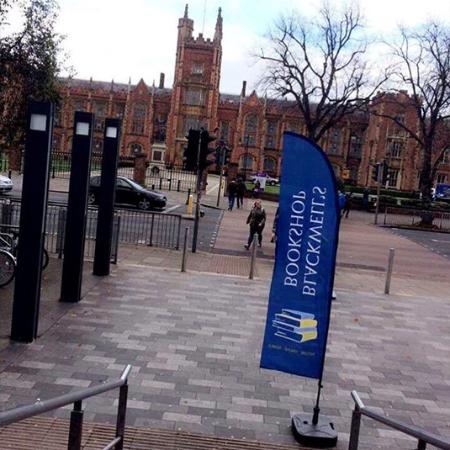 I remember when I was 16, just coming up to my GCSE's, contemplating what I was actually going to do with my life after the comfort of Secondary School.
There was one thing I was adamant to this very day about – I was going to try my very best to be accepted into a University with a building that looks like Hogwarts – and here I am!
The Lanyon building never fails to put me in awe and remind me of what I have achieved to be a part of Queens. Here, I am waiting at the Students Union for my taxi to the George City Airport, I best get a coffee from the Student's Union café whilst I'm here!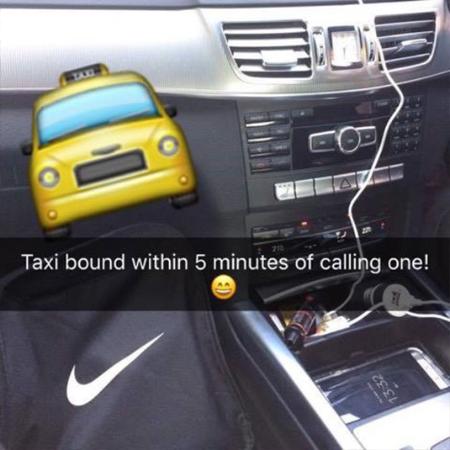 Having a taxi app on your phone and WiFi in most areas of Belfast has proven handy. A riveting conversation with the taxi driver about the history of taxis followed from this...nothing better than a happy talkative taxi driver (which from what I've experienced so far is pretty much every taxi driver in Belfast)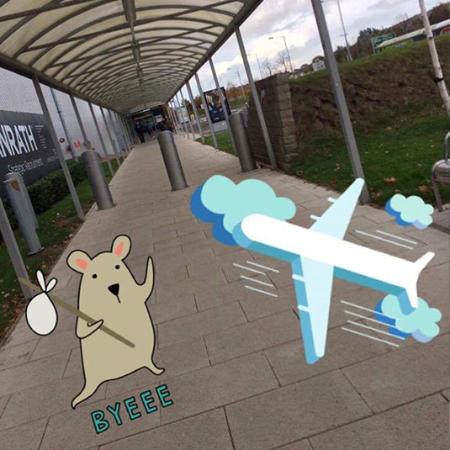 I have arrived to George City Airport now which is only a 15 minute drive from Queens; more than handy! The last time I was at this airport was when I first came to Belfast, which was when I moved to Elms.
I recall the feelings of nervousness but excitement for the weeks ahead just by looking at the taxi rank here where I was waiting with my 2 suitcases, ironically for an Uber.
Thankfully no butterflies today, just hunger for a hot bath and my Friends boxset.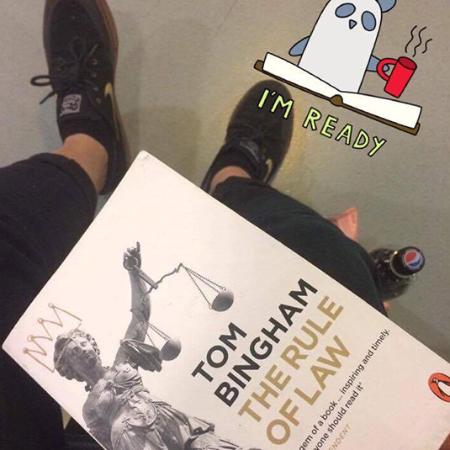 Just waiting for my flight now – I made the decision to take a small book to read during the flight to pass the time (although very short, only a 20 minute flight between home and Belfast!)
I bought this book 2 years before I made the decision to study Law at Queens, little did I know that it would be an amazing compliment to my Public Law module!
I really do recommend this read to anyone, no matter what subject you decide to pursue at University or any other educational level as it will give you a new insight to the modern society we live in today.‌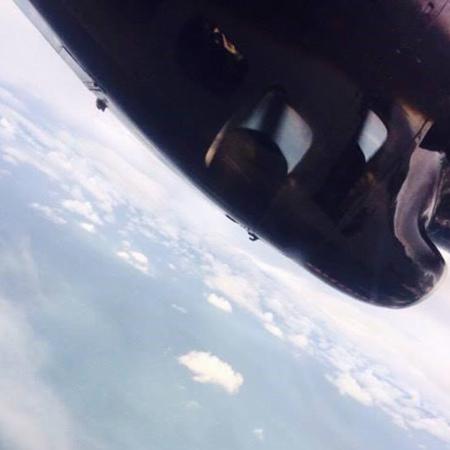 If you don't sit by the window during the flight what's the point? I always feel so small when I see the sea from hundreds of feet above and the clouds, but nevertheless it's a beautiful view – nearly beats Belfast on a crisp Autumn morning but not quite.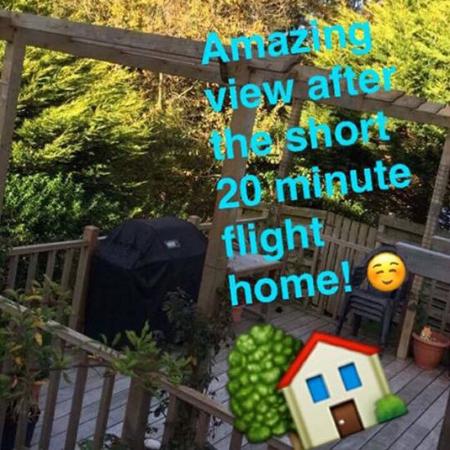 I have finally arrived home after an amazing first 6 weeks in Belfast, the familiar view was more than pleasant!
The familiarity between both the Isle of Man, or any suburban area, and Belfast is uncanny, with the comfort of the urban streets and stunning leafy scenery right at your doorstep – now for that needed cup of tea with that priceless Motherly touch.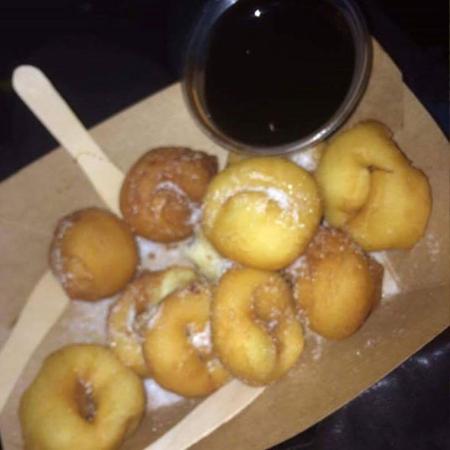 I got my dinky donuts, I can't say they're as pleasant when you're eating them with practically blue hands from the much too early winter weather, but it's no change. I'd definitely recommend bringing a few winter woollys whilst you're here!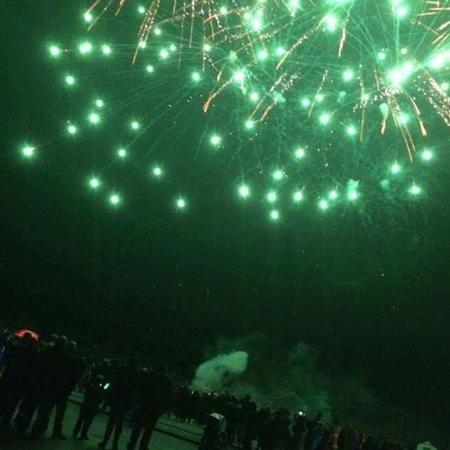 At last, the event I've been most eager to see (or the only event available to see here…) Bonfire Night!
---
Alishia O'Boyle

LLB Law | 1st Year | Isle of Man

I was born in Cardiff, Wales and lived there until I was 4 years old. We then (mum & dad) moved to the Isle of Man! I now have two younger brothers, who are 8 & 12. Hobby wise, I enjoy cycling, tennis and netball - I enjoy walking too but that's usually done with an Instagram photo opportunity in mind!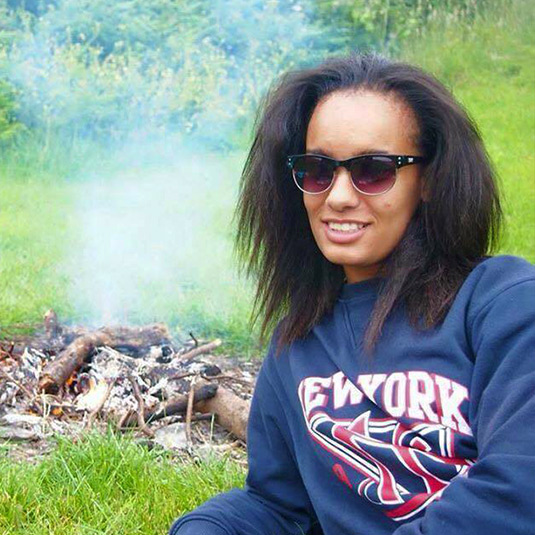 Alishia O'Boyle
Student Blogger