Four reasons I love Queen's dance club
Dance lets you find yourself, and lose yourself at the same time, says guest blogger Rachel Darragh, President of the Dance Society at Queen's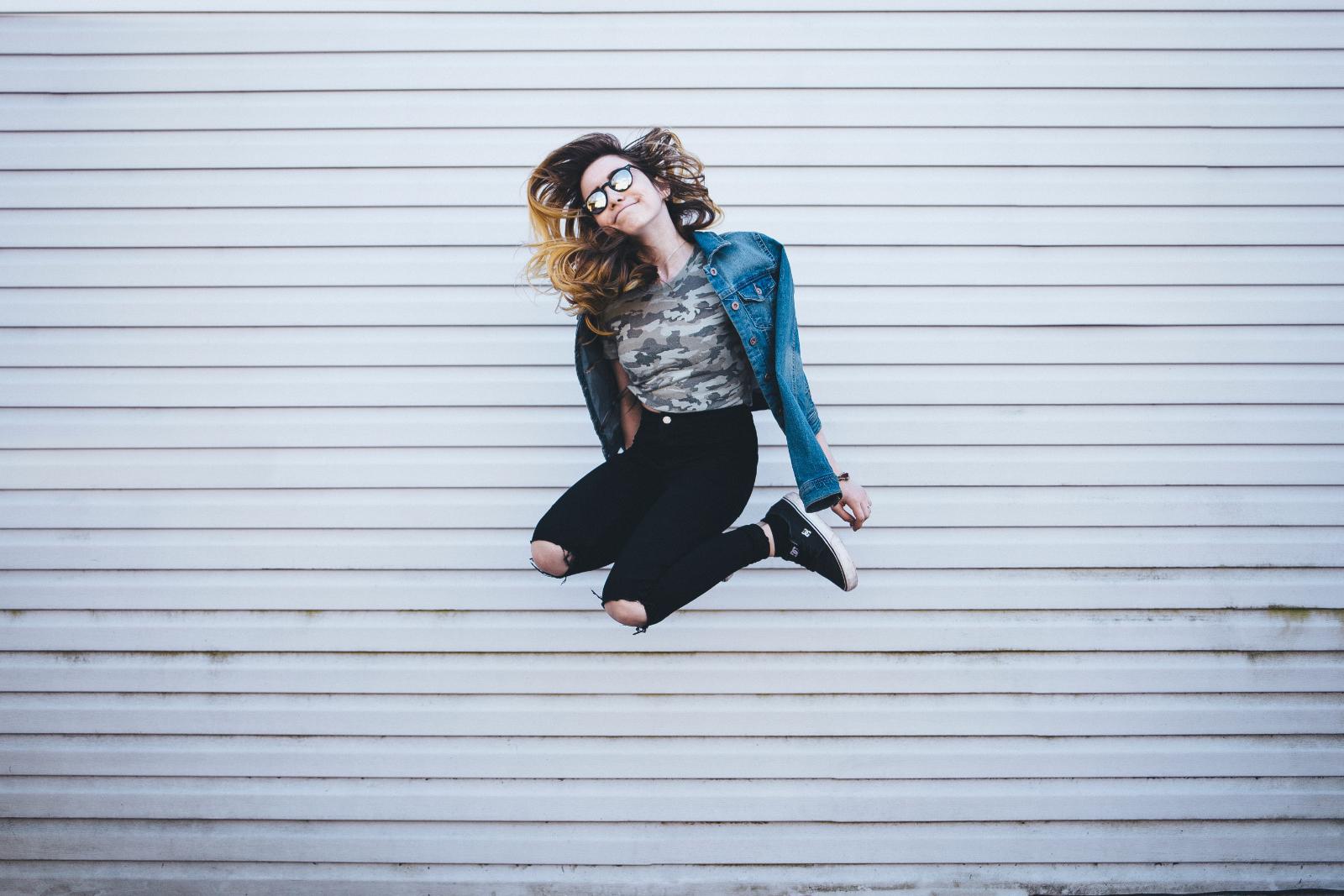 I'm living out my childhood dream
I have been dancing since I was 4 years old and always knew I wanted to carry it on in whatever university I chose to go to. I remember being at a dance competition when I was about 16 years old (by this stage I had my heart set on studying at QUB) and the Elite Dance Team from Queen's were performing at it. I was enthralled and said that one day I would be on that team, 2 years later and I was signing up for auditions at the Fresher's Fair and 6 years later I'm now President of the Dance Society!
I've made friends for life
I have had so many amazing opportunities with the Dance Society, from travelling across the UK and Northern Ireland for dance competitions to performing in multiple university and charity events including our very own Strictly Come Dancing! I have also made friends for life and memories that will stay with me forever.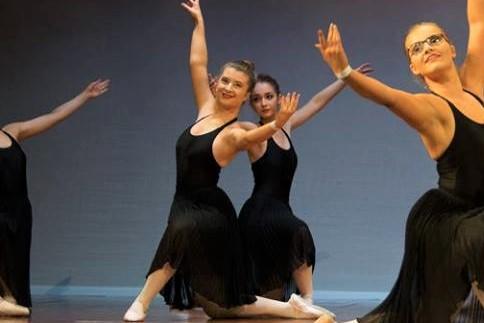 ‌
I can dance off study stress
I have always loved dancing and exercising, for me it's the perfect stress-reliever! For three hours on a Tuesday night all my deadlines and university pressures are insignificant and I can just dance my troubles away! Also, after dancing I always feel much more motivated and inspired to study, it's a win-win situation!
The thrill of competing
Joining a club or society is the perfect way to get involved in the life of the university, it's the best thing I ever did at Queens! You meet so many new people and with the dance society especially, the performance and competitive opportunities are endless! It's an amazing feeling to be representing your university and during my 4 years on the team we have won over 30 awards!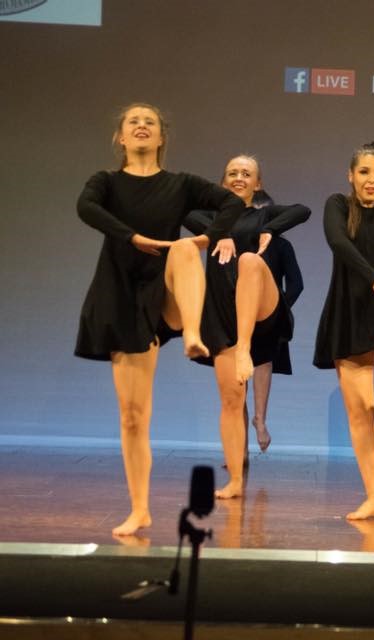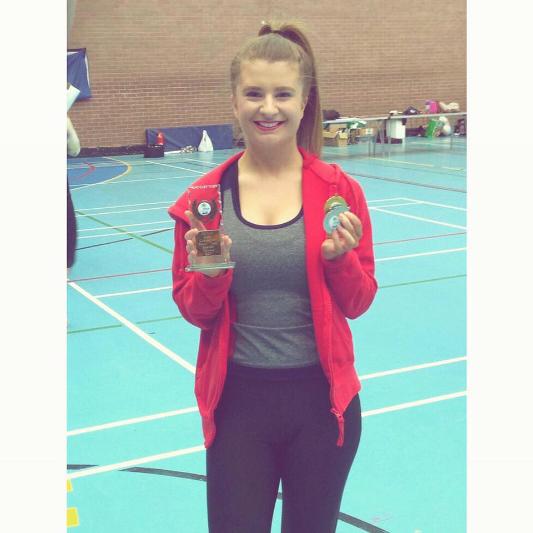 Rachel Darragh
PGCE Education (Mathematics)