Reflecting on my first year at Queen's
Now the stress of exams has disappeared and the essay deadlines are no longer looming, I have had the time to relax and more importantly reflect on first year as a whole, even if it went by so quickly it felt like it didn't actually happen.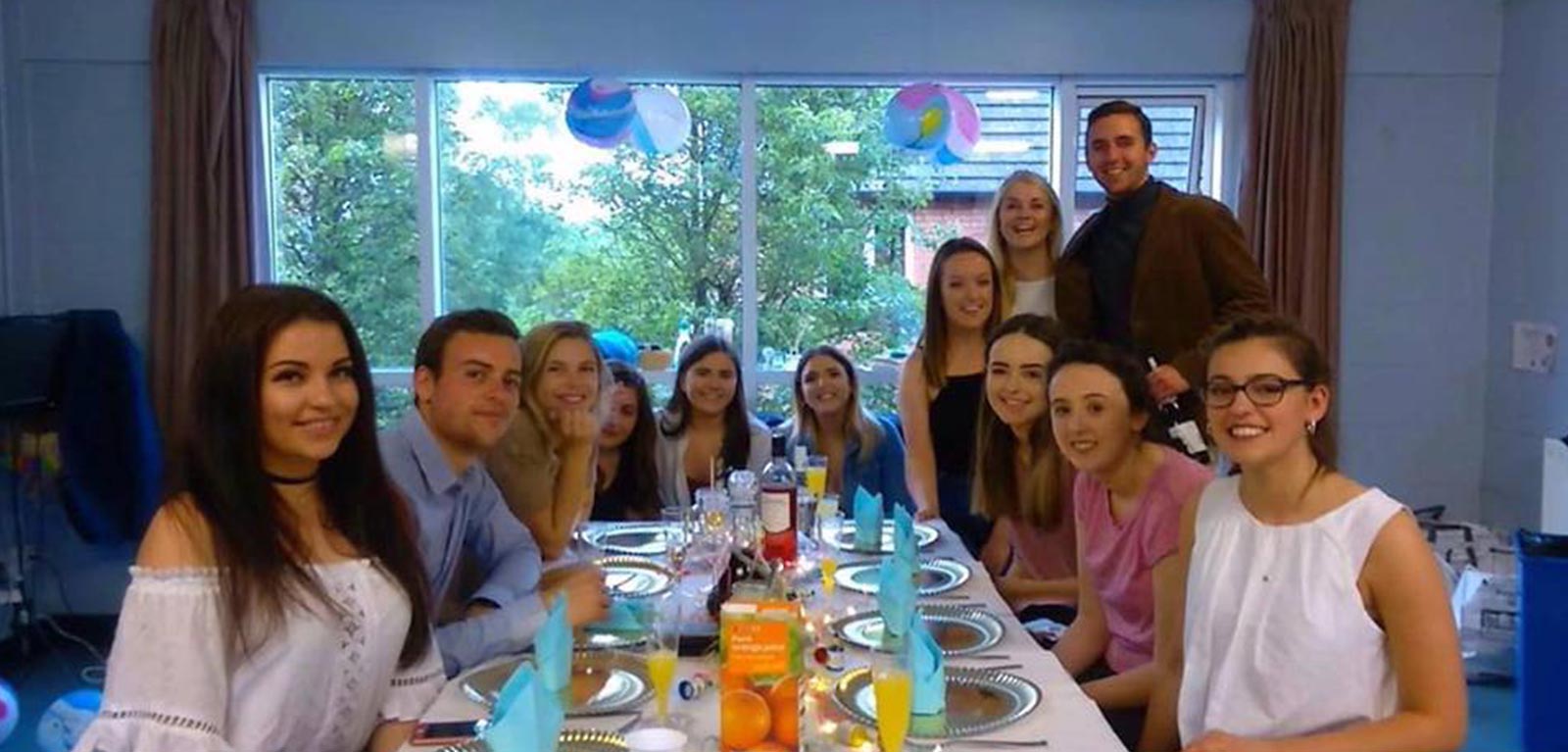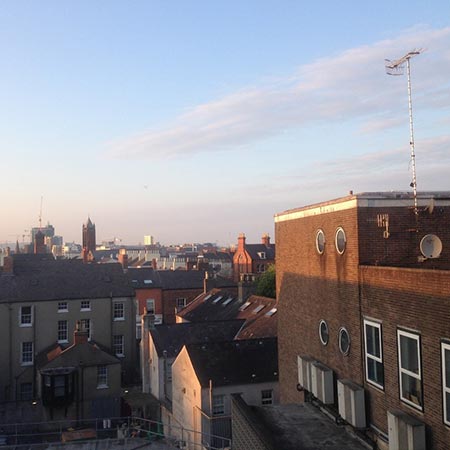 See you again soon, Belfast
Moving out of Elms Village at the beginning of June, made me feel sad that I wouldn't see Belfast until September (well, on the condition that my exams went well and I'm not back in August to retake – but hey, if so.. swings and roundabouts).
Life In Belfast
Queen's and the city of Belfast met and then overreached my expectations of university. Firstly, I was shocked at how social Elms village was and how well our flat was put together, everyone got on so well and I was not expecting this considering you were placed in a random flat with ten other strangers.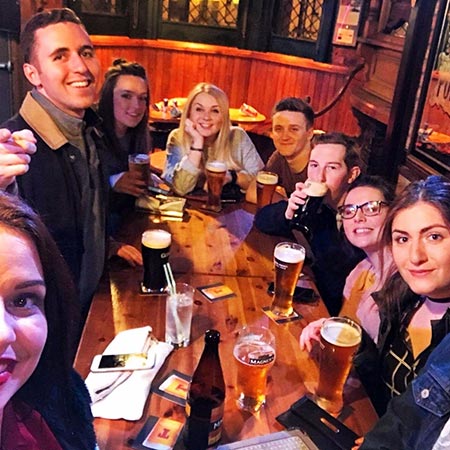 Bonding with housemates...the perfect excuse for a night out!
One thing that I found incredibly useful was the proximity of everything in relation to the university. Everywhere is reachable by foot, supermarkets, pubs, the university and the city centre. This helped matters when moving to a completely new city and saved a lot of money on transport. Belfast being relatively small, made it extremely easy to find your way around so familiarising myself with new surroundings was not as daunting as it initially seemed.
The Weather
Secondly, the weather. I am not going to lie and say Belfast isn't as cold as everyone says it is because quite frankly, it is freezing. I have never experienced a winter this cold, apart from being on top of a mountain in France dressed head-to-toe in ski gear with two wooden planks attached to my feet.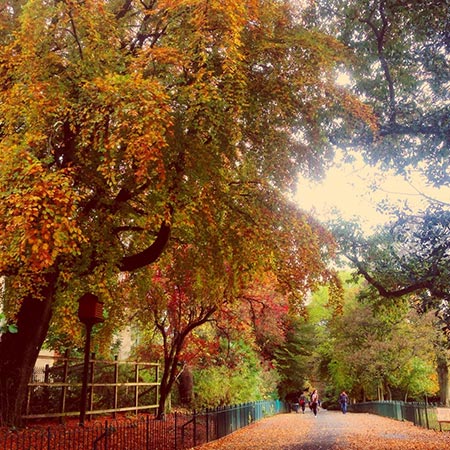 Botanic Gardens is beautiful in Autumn, despite the cold!
However, despite this, I have never seen an autumn so colourful. I distinctly remember walking through the botanic gardens on a September morning, everywhere was awash with vibrant leaves, never have I seen so many shades of orange and red. The summer, however, was not quite as I had expected. I had been told by everyone that it rained consistently from April through to September, and the summer months would be condensed into one day in July.
I expected the worst and packed little summer clothes when coming back to Belfast after the Easter holidays. Little did I know, the next few weekends were spent getting sunburnt in sunny pub gardens and having summery picnics in parks, not to mention the great excuse to visit countless rooftop bars. Which, in reflection, probably should have been spent at a desk revising.
Friendly Locals
Belfast was a lot friendlier and relaxed as I had anticipated, with everyone willing to help you no matter what. This creates such a friendly vibe and gives the university a sense of solidarity and camaraderie. I have never felt so at home in a place which is so very far from home.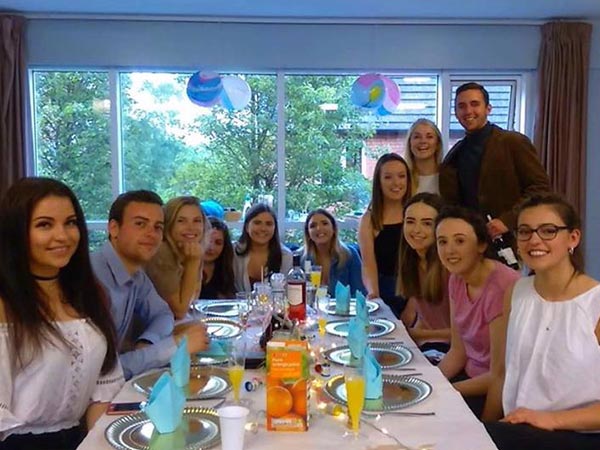 One of the best things about Elms is the people you meet
The range of people I have met thanks to Elms Village is incredible, by integrating our flat with internationals and Erasmus students, I have made some great friends from Sweden, France and the USA, which is very handy when you fancy a holiday and you have somewhere to stay! As well as friends from England, Wales and of course Ireland.
The year has just flown by, and I do not know where my time has gone. But from looking at the thousands of photographs I have taken since starting Queen's, we all certainly managed to pack a lot in.
Meg Walton

Business Management | 1st year | Canterbury, England

I am 19 and I am a first-year student studying Business Management. I am from Canterbury in England so moving over to Belfast for four years was a big move. Although, having just returned from a year travelling around the world, it gave me a good insight to life away from home. I am passionate about cooking and I am into fitness and swimming. I was part of a synchronised swimming team for ten years.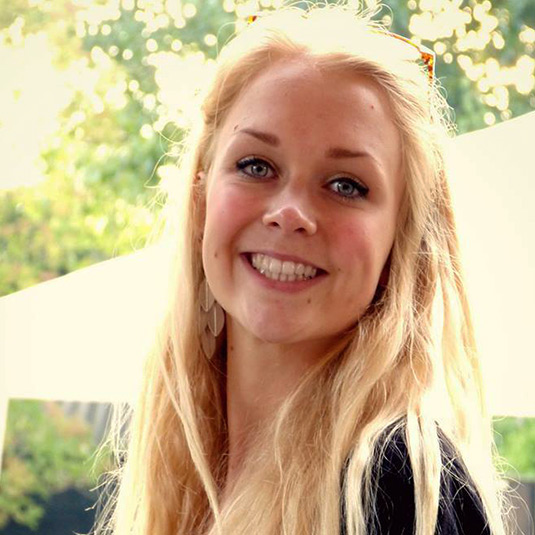 Meg Walton
Student Blogger, Business Management