7 Northern Irish foods that are next-level delicious
When you come to Queen's, not only do you get a great education, but you get schooled in the weird and wonderful culinary specialities you'll only find in Northern Ireland, says undergraduate Peter Moor, from Huddersfield, England.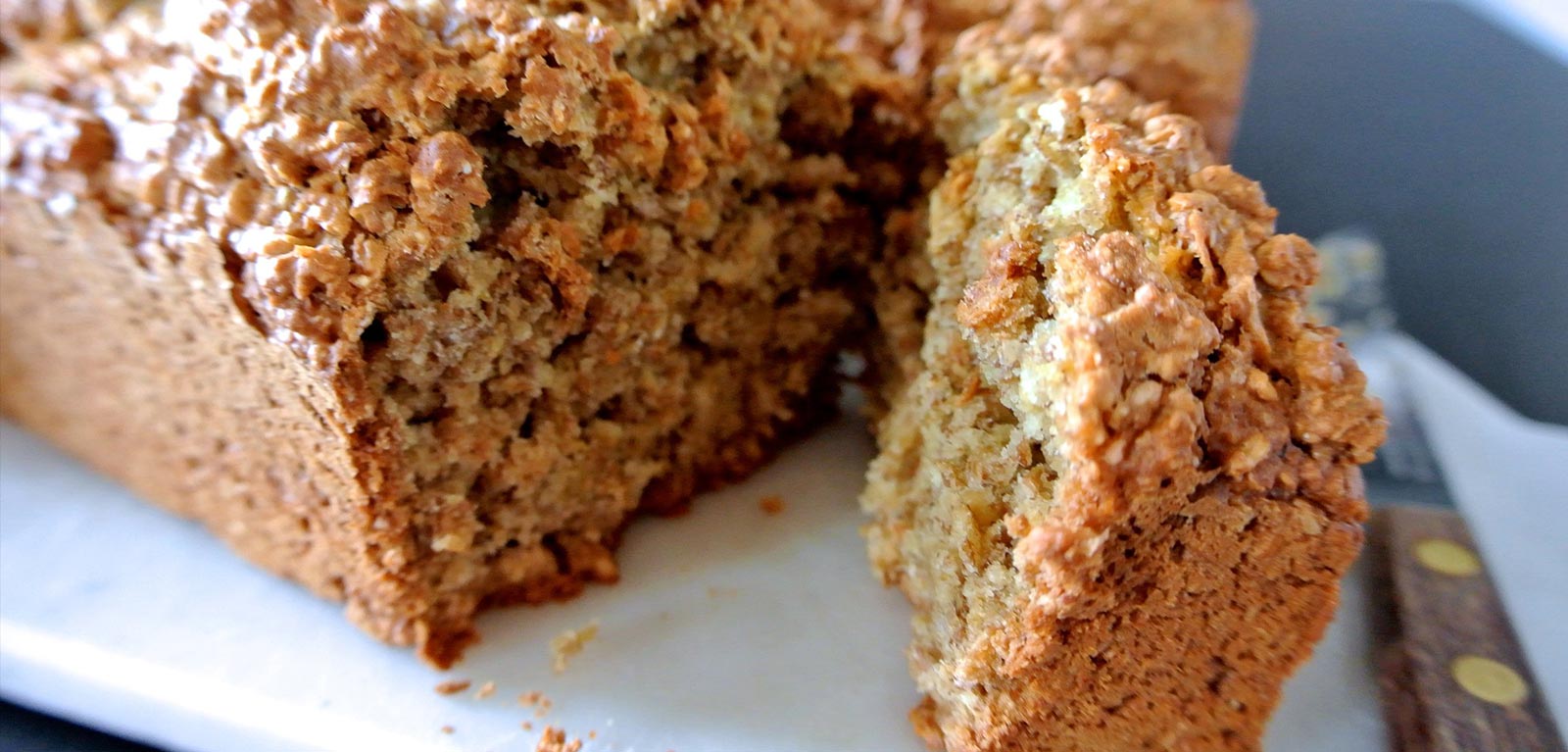 #1.Wheaten bread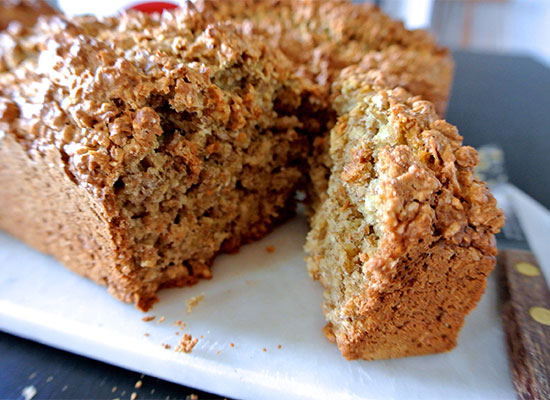 Crumbly, wheaten(y) goodness :)
Wheaten bread is a particular favourite of mine and, as it's technically a brown bread, you can almost fool yourself into thinking it's healthy - that's until you lather it with tonnes of butter and jam (Side note: I swear, even the butter tastes better over here). If you're a bit more health-conscious, wheaten tastes great dipped into a big bowl of vegetable broth, or topped with smoked salmon, if you're feeling flush.
#2 & #3. Soda bread and potato bread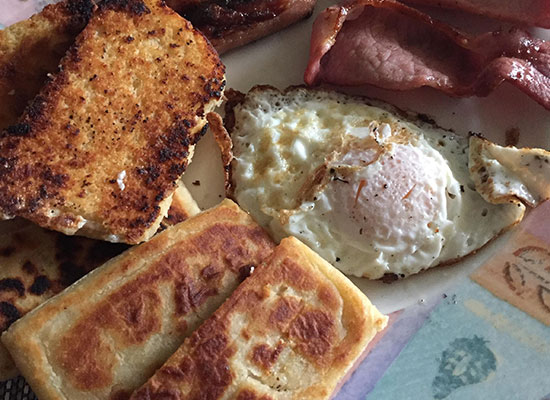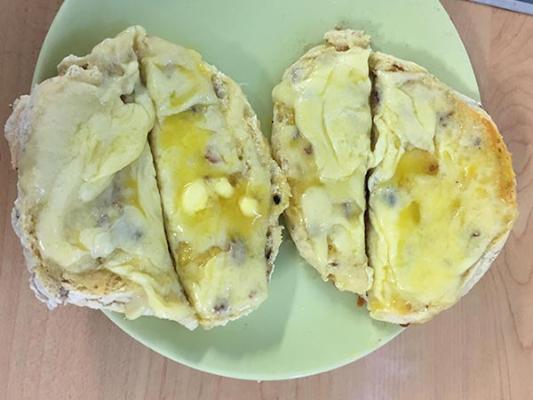 A fan of double carbs in the morning? Go for an Ulster fry (that's the one on the left), with soda bread (top left) and potato bread (bottom left)...Or just load your soda up with butter
Soda bread is apparently related to the mighty wheaten bread (only the flour is different) but we're talking distant cousins here, rather than siblings, as personally, I see no resemblance. You're most likely to find soda bread in the middle of #allthecarbs in a huge Ulster Fry.
As the name suggests, soda bread is leavened with bicarbonate of soda rather than yeast, but you don't need to worry about the details of the recipe, just know this: cheddar melted on a slice of soda under the grill is more cheesy deliciousness than you can handle.
Another unique aspect of an Ulster Fry is potato bread, a hybrid of two of the best carbs (gnocchi, who?). Affectionately dubbed 'wobbly' by my Irish relatives (when it's fried up, it goes a bit wobbly, you see), there are few breakfasts more satisfying than fried up potato bread with sausage, bacon and a fried egg. Add a healthy dollop of ketchup (just don't tell my Irish grandparents about that last bit – they wouldn't approve!).
#4. Veda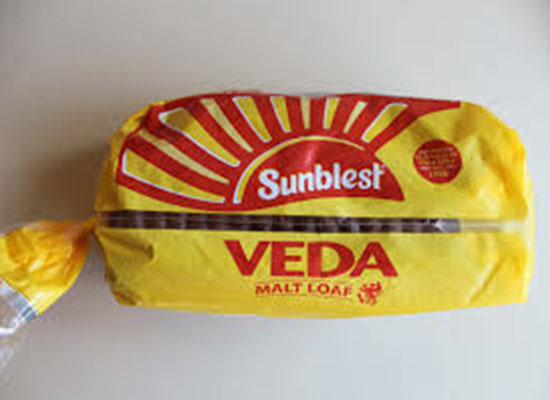 Sticking with the bread theme, Veda is another must-try Northern Irish loaf. The best way I can describe this is akin to Soreen malted loaf, only without the raisins. Although it's a sweet loaf, this tastes really good topped with cheese (but hey, what doesn't?). Top tip: Buy the pre-sliced version as it can often be tricky to cut.
#5. Veggie roll
Looking for vegetables? You won't find them in a veggie roll!
Veggies and vegans: Don't be fooled by the word 'veggie' in the title, this meaty feast is not your friend. 'Veggie' roll is in fact a roll of cuts of beef and pork mashed with onions and leeks with a sprinkling of herbs in it. Like most Northern Irish foods, just fry it and see!
#6. Champ
Champ; an excellent excuse to consume an excessive amounts of proper butter
Champ is essential buttery mashed potato with spring onions mixed in, so what's not to love, right? Now, if a local insists on putting 'scallions' in the champ, don't be alarmed: scallions is 'Norn Iron spake' for spring onions. Either way you say it, champ is a great way to liven up the lowly mashed potato and it goes really well with white fish.
#7. Fifteens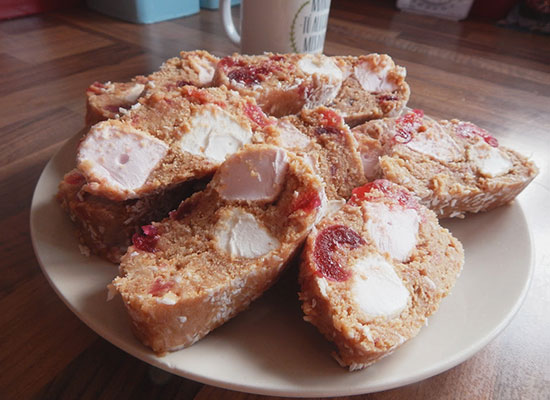 15 is the quantity of each ingredient...or how long in seconds until you've devoured the whole plate
Fifteens are a sweet treat of a traybake that are set in the fridge, rather than baked. The name comes from the fact there are fifteen of each ingredient: 15 crushed up digestives, 15 glacé cherries, 15 cut up marshmallows, plus a tin of sweetened condensed milk.
Form the mixture into a large sausage shape and cover in desiccated coconut before wrapping in cling film and refrigerating for a few hours. Once they're set, slice into pieces and enjoy with a cuppa tea!
Peter Moor

English with Linguistics | 2nd year | Huddersfield, England

I am 19 year old Yorkshire lad, born and bred but now studying English with Linguistics at Queen's. I decided to come to over to Northern Ireland after many holidays visiting family across the country. I am part of the university politics society and the debating society. This semester I'm also doing a French language course - wish me luck! I'm a keen swimmer which is certainly needed when this country has so much good food to offer!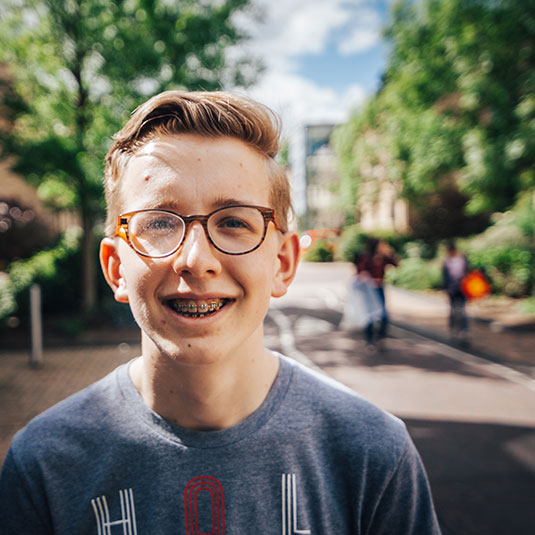 Peter Moor
Student blogger, BA English and Linguistics