Student Money Saving Tips for Life in Belfast
Sometimes that student loan doesn't seem to stretch quite far enough so here's a few money saving tips for Belfast and beyond!
O2 Priority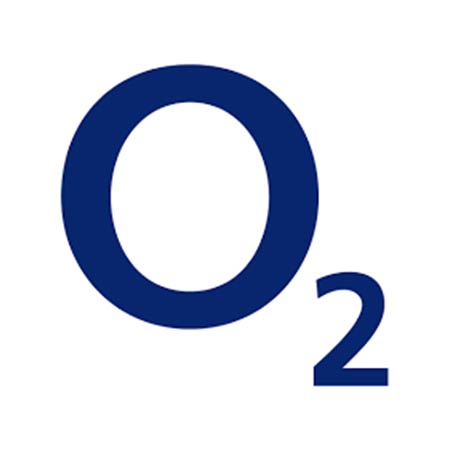 This sounds strange but make sure your next phone network is on O2 as you get access to their Priority scheme giving you tonnes of discounts and freebies. My personal favourite is the free Caffè Nero hot drink you can get every Tuesday - yes, you heard me right - free!!
They also have a voucher code for main courses for a fiver in Pizza Express most days - the nearest one to the student accommodation, Elms, is on the Lisburn Road about a 10 minute walk away. Another deal includes their £1 lunch from Dominos on a Monday which consists of a 6 inch pizza and is only a 5 minute walk from uni - perfect for a lunch in between Monday's lectures!
Loyalty Cards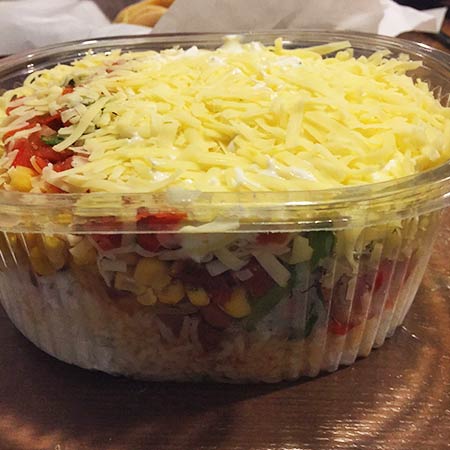 I'll need to work my way through a few more burrito bowls to get my free "Boojum Addict" tee
One must for deal savvy students is loyalty cards. Nearly every cafe and fast food outlet seems to do some form of loyalty card. One particular option is Boojum - their loyalty card gives you a free burrito for every ten you buy. If you buy 40, you get a free Boojum t-shirt - quite a good aim for a 3 year uni course!
Poundland
One of my favourite shops since coming to uni has been Poundland where everything, you guessed it, is a pound. It's saved me a lot of money and they really do sell whatever you want! It's also on the Lisburn Road and is next to an M&S which probably shouldn't come under a blog for bargain seeking students but the food really is such good quality even if the price tag is a bit hefty!
Another discount store that has just opened is Savers selling hundreds of toiletries really cheaply - it's right next to the Tesco on the Lisburn Road so is handy to get to.
Yellow reduced stickers
This is a top money saving tip! Shops will generally stick a load of yellow stickers on food that's about to go out of date giving huge reductions. The Spar (just a 2 minute walk from Elms) always has a shelf full of bargains offering a whole host of tasty goodies.
The hot food counter in Spar sometimes has some deals too if you don't have too many culinary skills. There's always some yellow stickers in M&S too which makes their food a lot more affordable. Yellow stickers tend to be most plentiful later on in the day so keep an eye out then!
Brands
You don't always have to buy the proper brands - so often the supermarket own brands taste exactly the same and are a lot cheaper.
One I can vouch for are Tesco's own brand Bran Flakes - they're as good as Kellogg's but so much cheaper! One thing is a must though, Baked Beans have to be Heinz - I'm one of those people who would even taste the difference if Branston beans were put on my plate.
Hopefully by following these tips, you might not have to stretch into that overdraft.
Peter Moor

English with Linguistics | 1st year | Huddersfield, England

I am 19 year old Yorkshire lad, born and bred but now studying English with Linguistics at Queen's. I decided to come to over to Northern Ireland after many holidays visiting family across the country. I am part of the university politics society and the debating society. This semester I'm also doing a French language course - wish me luck! I'm a keen swimmer which is certainly needed when this country has so much good food to offer!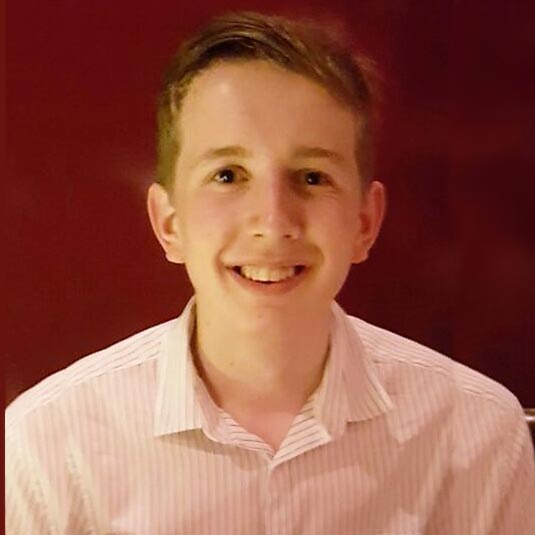 Peter Moor
Student Blogger, BA English and Linguistics