Back to Elms – My Journey Over the Irish Sea
I've just arrived back at Elms Village from my Christmas break to shouts of "what's the craic?" and "what about ye?" from flatmates.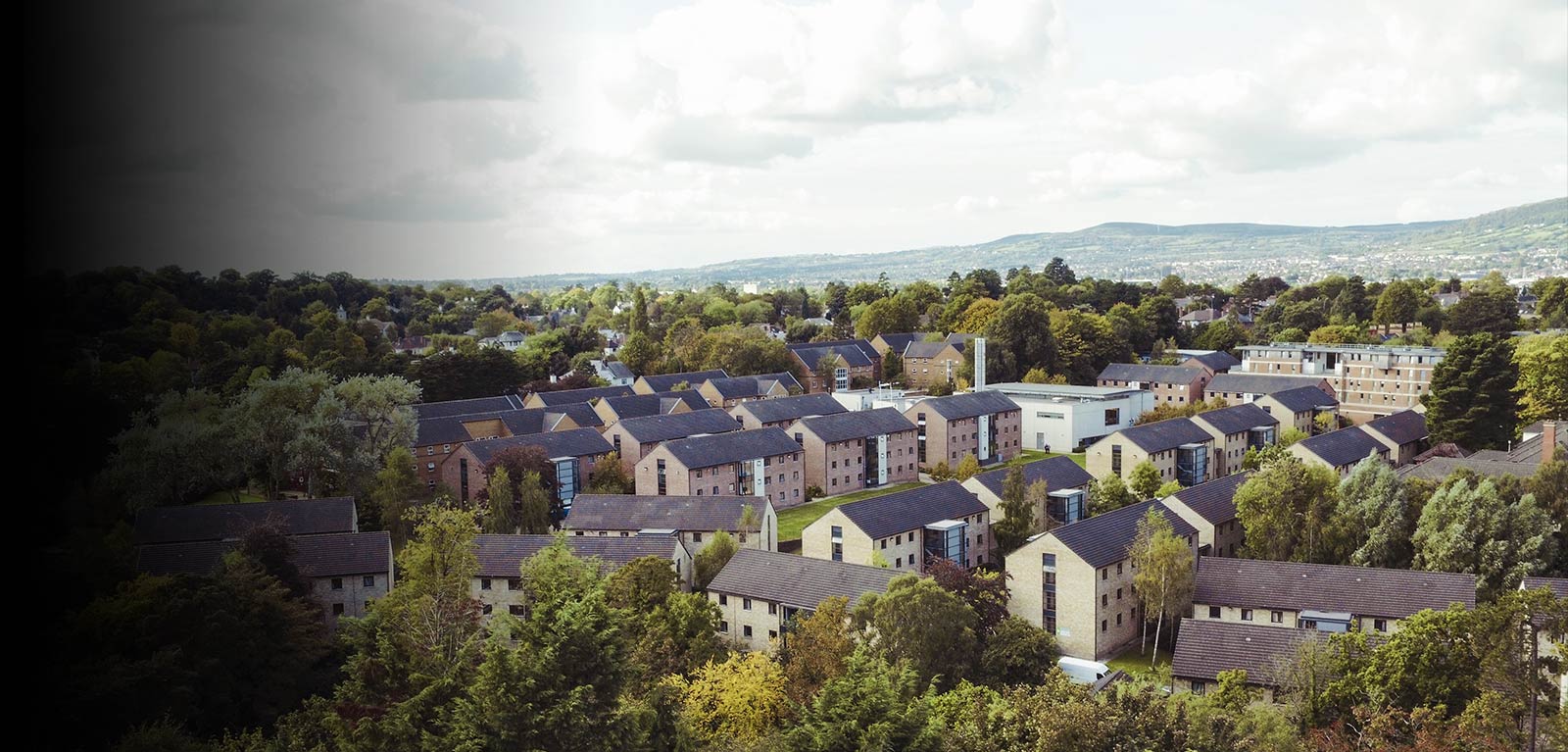 I tell them that even if my dose of daytime TV will be a bit smaller (shout out to Homes Under the Hammer), it will be good to get back into uni life.
My journey back to Belfast started from my home town of Huddersfield, in God's own county of Yorkshire. From here it was only a short hop on a train over to Manchester Airport where my flight to Belfast awaited.
I generally only book my flights a month or so in advance but there's still loads of choice with tonnes of flights everyday from different airports. What's more is that it's pretty cheap – for me - as little as £20 one way. My friend came over from London in November – his flight? The ludicrously cheap price of £9.99 each way!
What I love is that you almost think you're in Northern Ireland the moment you board the plane as a smiley air-hostess welcomes you with a warming Northern Irish accent . As I take my seat, I'm immediately drawn to the slogan emblazoned on the side of the unusually purple painted aircraft – "Faster than road or rail," it exclaims (my plane window was a bit small so I could only capture a bit of it, but you get the idea).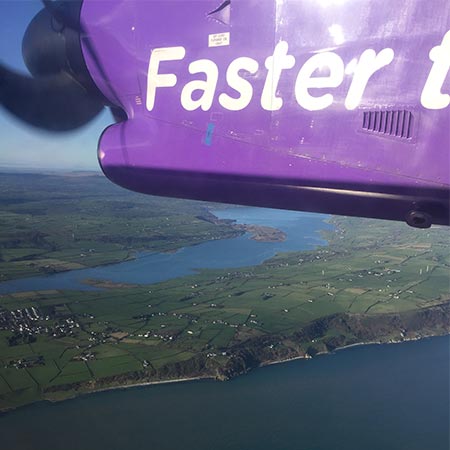 I ponder over the slogan and realise its true. Despite the Irish Sea being this physical barrier, it doesn't mean it's a long journey - only a leisurely four hours littered with cups of coffee on the train, at the airport and on the plane (maybe that's a bit too much caffeine!)
It would have taken me a good five hours to get to my second choice university in Scotland by train – it takes my mate from school 8 hours to get to his university in Cornwall. Not forgetting the stunning scenery flying over Belfast Lough rather than chugging through the metropolitan urbanity of a city.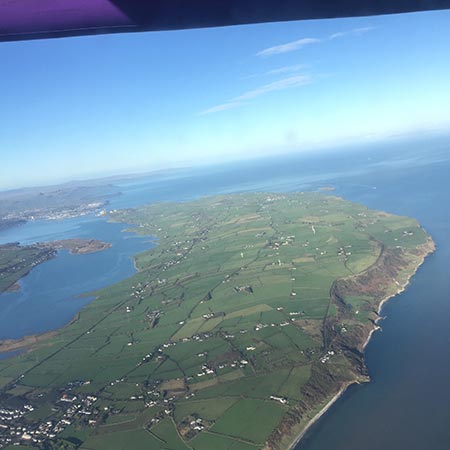 When I get off the plane, the George Best Belfast City Airport is pretty small – my plane arrives in at 12:35 and I'm on one of the regular buses into the city centre at 12:40. Even the bus journey is a bit of a sightseeing trip whizzing past the magnificent Titanic Museum (a must-visit attraction in Belfast).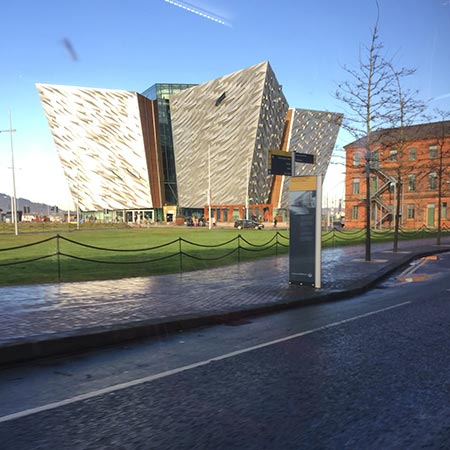 The bus continues past St George's Market, a hubbub of activity every weekend as bubbly stall holders sell pretty much everything. I went just before flying home for Christmas and got a load of presents for people as well as a hefty bacon sarnie! I jump off right outside the grandiosity of the City hall where another bus takes me to the entrance of Elms – these run about four times an hour and only cost £1.30 – perfect for popping into town shopping on a weekend when you can't face the 30 minute walk!
Just before I head to my flat, I realise I need some Irish fare for breakfast tomorrow – some wheaten bread should do! I nip into the Spar (only a two minute walk from Elms) on Malone Road – apparently, Peter Dinklage, who plays Tyrion on everyone's favourite series, Game of Thrones, lives somewhere along the road during filming!
My journey, even with a quick diversion to Spar, only took me four hours giving me chance to catch up with my unticked list of reading that I should really have done over Christmas. Maybe I should have laid off on the daytime TV!
Peter Moor

English with Linguistics | 1st year | Huddersfield, England

I am 19 year old Yorkshire lad, born and bred but now studying English with Linguistics at Queen's. I decided to come to over to Northern Ireland after many holidays visiting family across the country. I am part of the university politics society and the debating society. This semester I'm also doing a French language course - wish me luck! I'm a keen swimmer which is certainly needed when this country has so much good food to offer!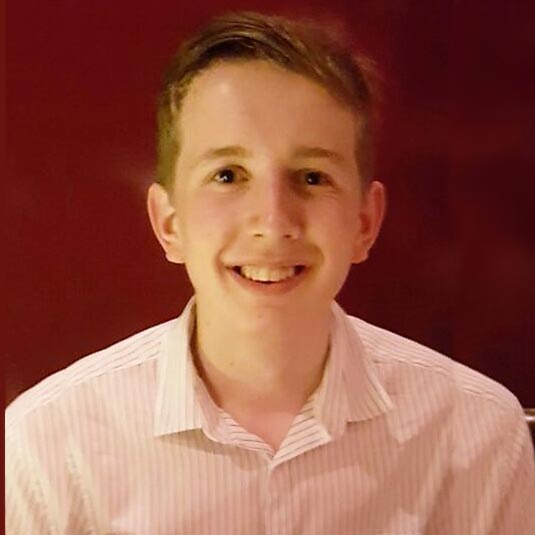 Peter Moor
Student blogger, BA English and Linguistics