Top tips for surviving your first months working abroad
Working abroad is a life-changing experience, but that doesn't mean it isn't a lonely one, says International Business with French undergraduate, Francesca Morelli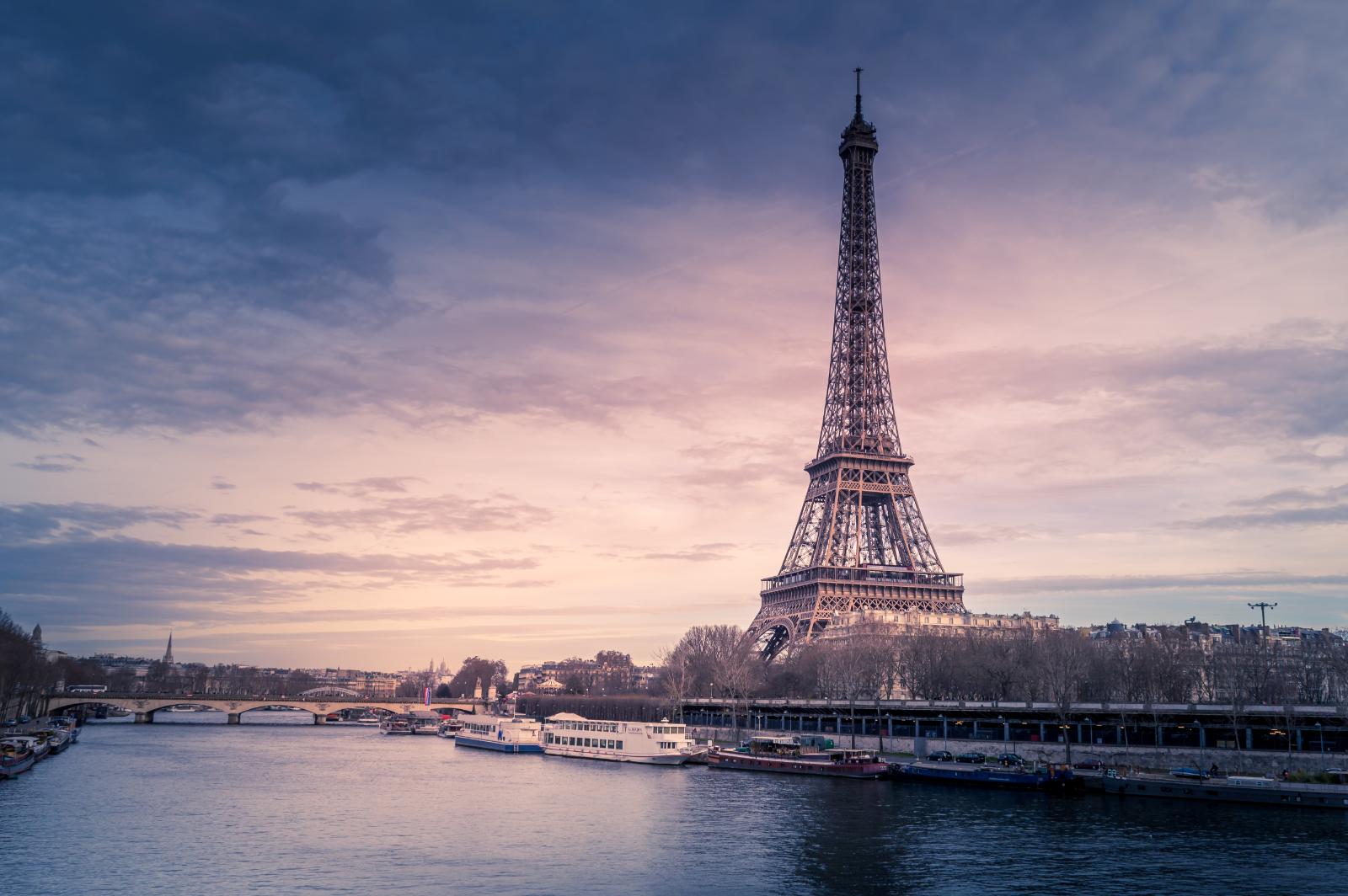 ‌ Plan trips home in advance
‌
I went home twice during my first term abroad. That was after a 3 month stint that I'm actually pretty proud of achieving. The rest and the catch-ups were well appreciated, and I returned with a better attitude knowing that it was only a few weeks until I was home again for Christmas.
Smuggle home comforts
‌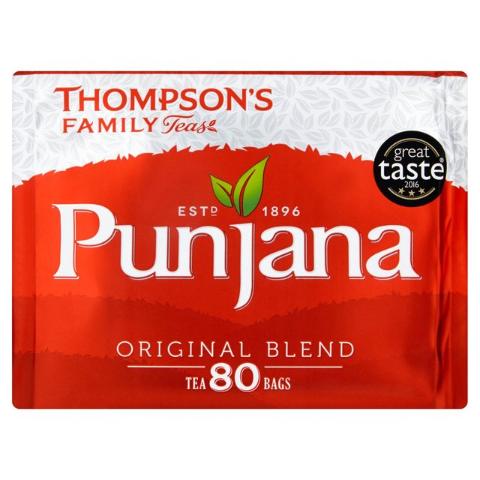 I've really settled into the 9-6 life. It's always hard getting up in the mornings and my concentration always starts to fade at about 4.30, but I've been smuggling tea bags from home to help that problem.
The only thing I'm really missing now is…peanut butter. I got such a craving for it last night, and then it dawned on me that I haven't actually eaten it since the start of August. This is coming from the girl who used to bring her half empty jar of peanut butter from Belfast to Portstewart on a Sunday just in case there'd be none in the house. (There never was; it was always a good call.)
Keep busy
‌

‌
I've joined a gym. I think this should probably have been number 1. I look forward to going to the gym after work every day. I've been going every evening and I'm way better both mentally and physically for it. I've actually lost half a stone since I've gotten here. This only started to happen once I got over the novelty of the croissants.
Travel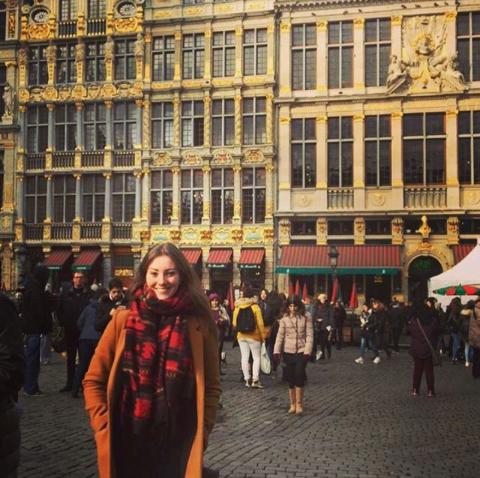 F‌rancesca on a weekend jaunt to Brussels
I'm based in Paris but I'm trying to travel around Europe at the weekends. A friend and I went to Brussels a couple of weeks ago and it really was amazing. I underestimated just getting out of Paris- I really thought I had to be at home to feel relaxed, but that honestly wasn't the case. Dandering around the Christmas markets was actually a dream, and I felt great the whole week after it.
Stay connected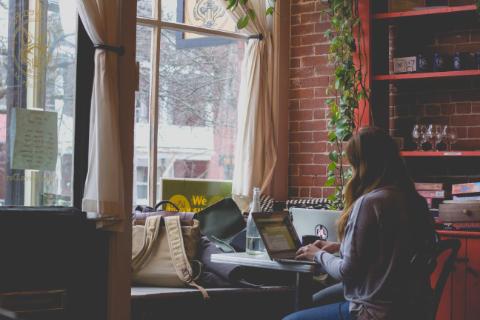 I recently got a new laptop so I catch up on the Apprentice (though I should be doing that uni report!) Also, my onesie is en route to Paris. I'm so happy about this. So. Happy.
Francesca Morelli

BSc

International Business with French

| 3rd Year | Northern Ireland

I am 21 years old currently working in a startup in the centre of Paris from August '17 to June '18 for my year abroad. I have been a competitive rower for 7 years, and I am currently a member of Queens University Belfast Ladies Boat Club. I come from an Italian family, and so I have grown up with a love for Europe and European languages. I'd like to write about my year abroad for what it really is, and hopefully help someone who is planning to move here next year; no sugarcoating allowed!

‌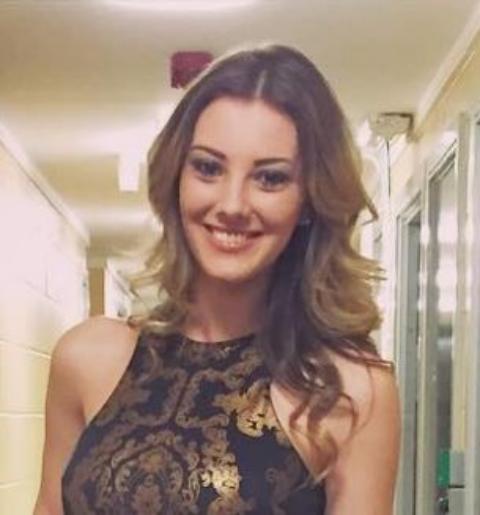 Francesca Morelli
Student blogger, BSc International Business with French