Inside the Hillsborough Literary Festival
Creative writing student Maisha Hossain visited the first ever springtime festival featuring more than 30 events including poetry, prose, music, film and talks.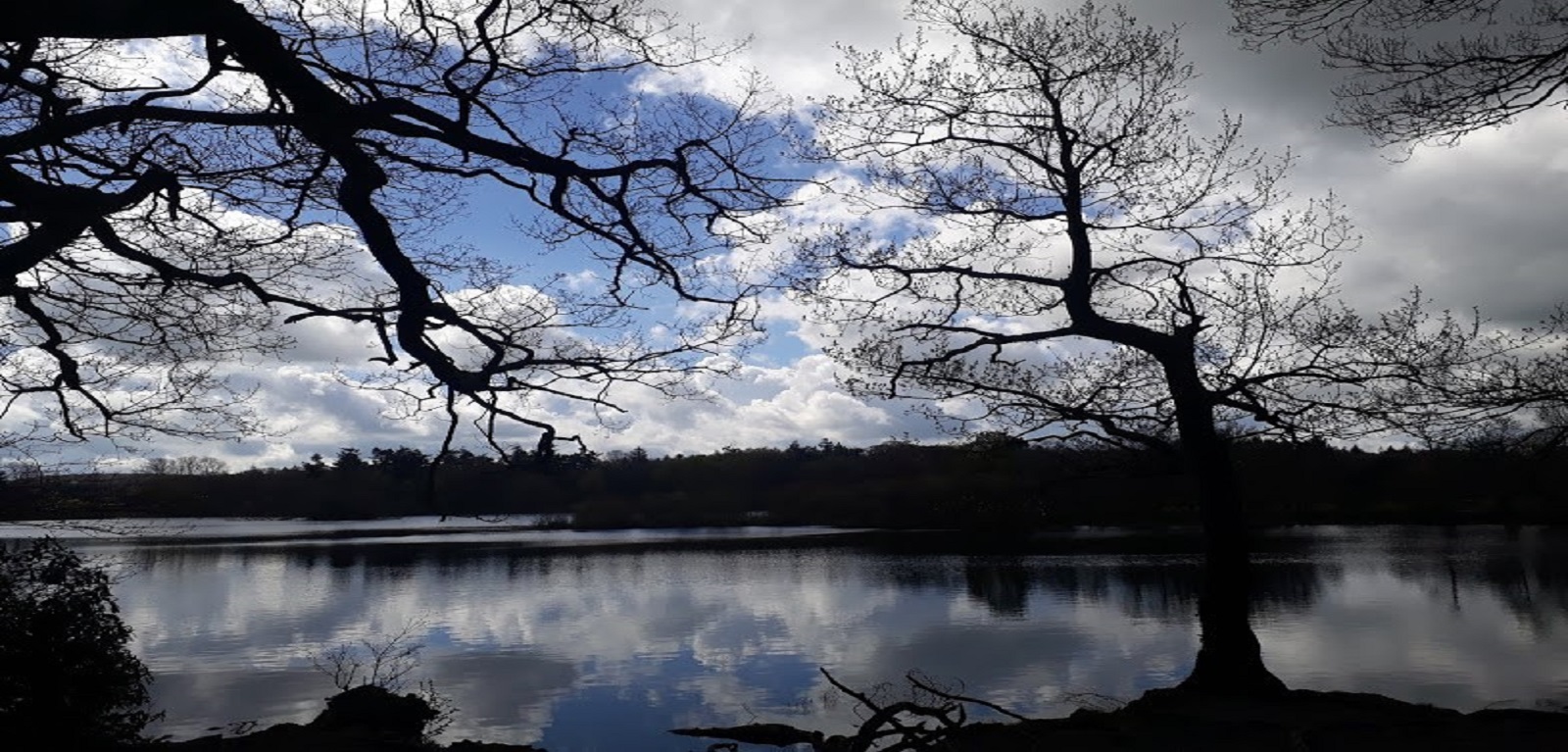 Don't you love it when you get to travel and also attend an amazing event while at it? I certainly do, and it worked as my perfect excuse to finally visit the beautiful village of Hillsborough - only 20 mins away from Belfast.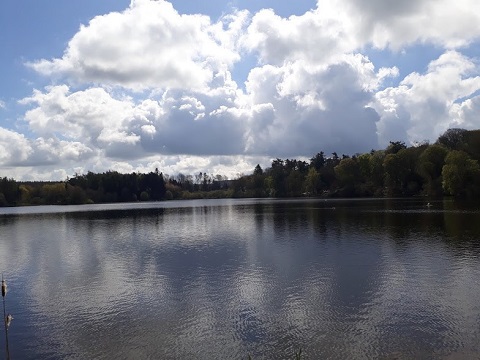 Star-struck by poetry royalty
I went on Sunday, and signed up for the Foraging For Images: Forest Walk and Poetry Writing Workshop with Emma Must, an English poet. I must say, I was initially very awkward realising a newbie writer like me was in a room full of published poets, writers and painters, and was very touched by the warm welcome I received. Here's a secret – everyone in Northern Ireland adores us QUB students! We spent the first quarter reading beautiful poems on nature and shared our thoughts with each other. Then, it was time for the 'amble': we were to explore as we please and come back with an object and write about it!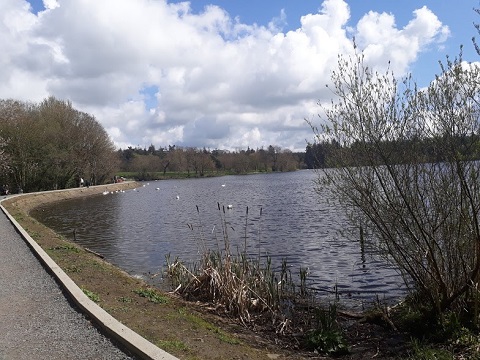 Seeking inspiration in nature
Serene, mystical and picturesque – it was certainly a walk to remember. We strolled through the forest with towering conifers and sprouting bluebells, and under the guidance of our wonderful host Emma, we discussed the petals and leaves of rhododendrons, shamrocks, sycamores and so much more. I learnt that wood sorrels were flowers that tasted like lemon, and tried to find out if it was true (it was!).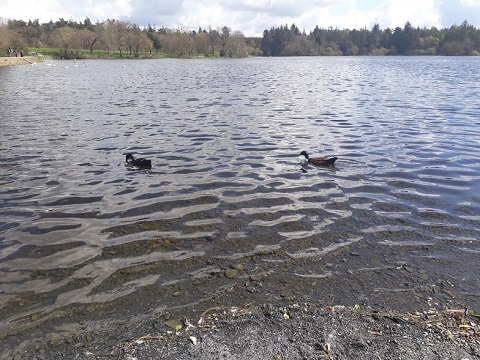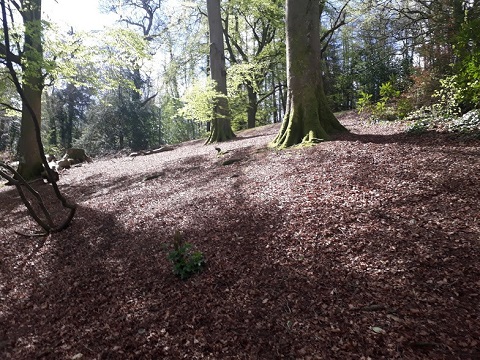 A very swanny Sunday
But the best part was when we approached the lake. I suddenly halted and then ran up as close as I could. I couldn't believe it. There were swans! Not one, not two but tens of them, some resting, some wading, some looking down as if shying away from their spectators. No matter how much they tried, they stood out still, magnificently white, stealing all the attention from everyone who passed by. And there I was, standing there under blues skies and white clouds, surrounded by lush green trees, facing a clear lake where the sunlight reflected on the glistening majestic feathers of the swan. No wonder people visited this place for poetic inspirations! That moment, that forest and the lake with swans will stay with me for life.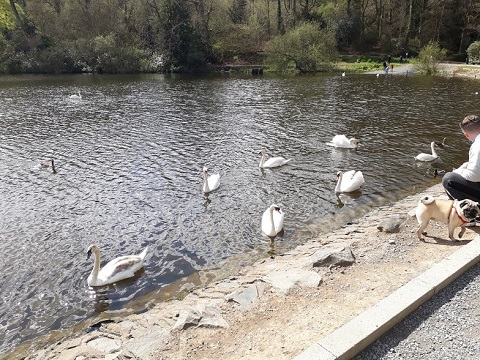 Getting down to writing
We came back and wrote and read out our poems on the experiences, and every single one of them were beautifully versed and expressed with just the right aesthetic nuances. It is always pretty awesome to attend things with artistic people, eh?
Plotting my return to Hillsborough
I have been on the lookout for Hillsborough events ever since, and the SunflowerFest looks like the ultimate camp to be in this summer. Do check it out and don't forget to take the walk!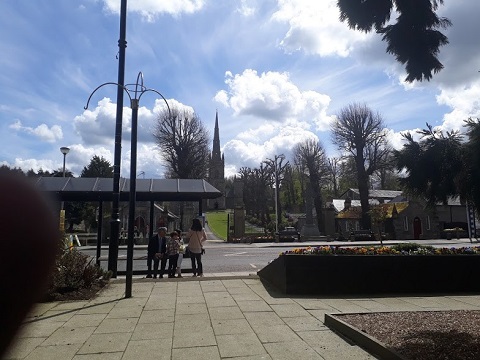 Feeling inspired? Find out more about the Masters in Creative Writing or the Poetry Courses at Queen's.
‌
‌
Maisha Mitthi Hossain

MA English - Creative Writing | Postgraduate |Bangladesh

I'm a Bangladeshi girl who enjoys aimless wandering and always end up in places with cheesecakes, chillies and puns. I once asked life for a break and it put that in the past and made me broke. Lately, I've been thinking of moving to a house at the Writer's Block in the street right after mine.

‌
Maisha Hossain
MA Creative Writing