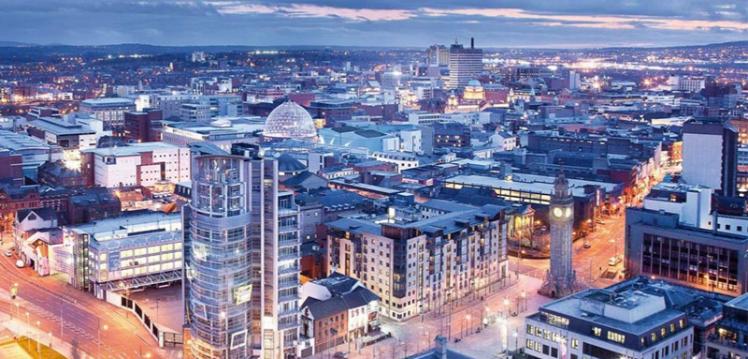 Tejinder Gill, BDS Dentistry | 13 March, 2019
Tejinder is sharing some misconceptions she had about Belfast before moving here from Canada. *Spoiler alert* It doesn't always rain here!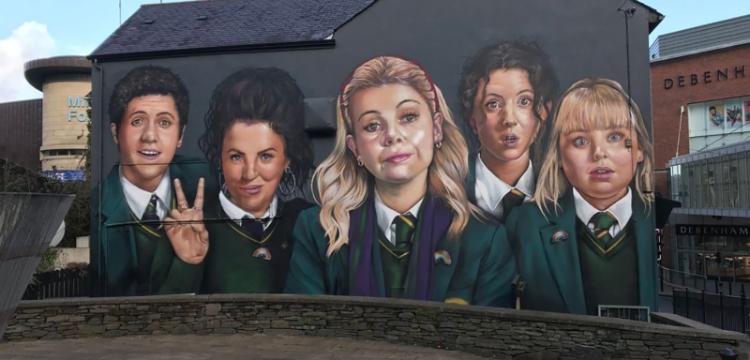 Ruchismita Bhattacharjee, Business Analytics | 24 February, 2020
Searching for a cultural reference point before you move to Belfast? Binge-watch these movies and TV shows to get up-to-speed on the local lingo and landscapes, says Ruchismita Bhattacharjee.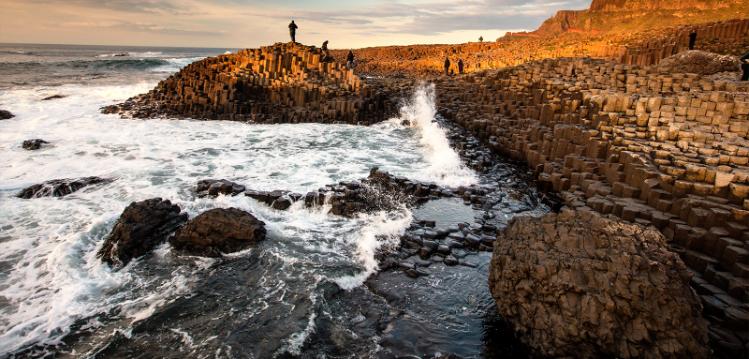 Ross McDonald | 23 November, 2020 | 23 November, 2020
Sue Lyn Cheang,LLB Law | 12 February, 2018
Pay attention international students: student vlogger Sue Lyn Cheang from Malaysia has your suitcase essentials covered.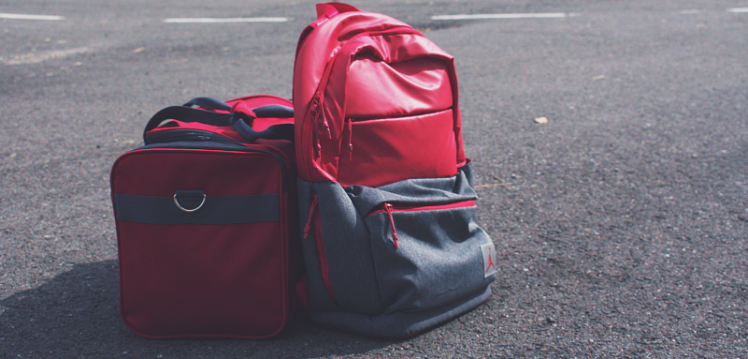 Hew Hoong Liang, LLB LAW | 28 March, 2019
Moving into Queen's Accommodation is really simple, especially once you know what to bring. Liang is here to break it down for you!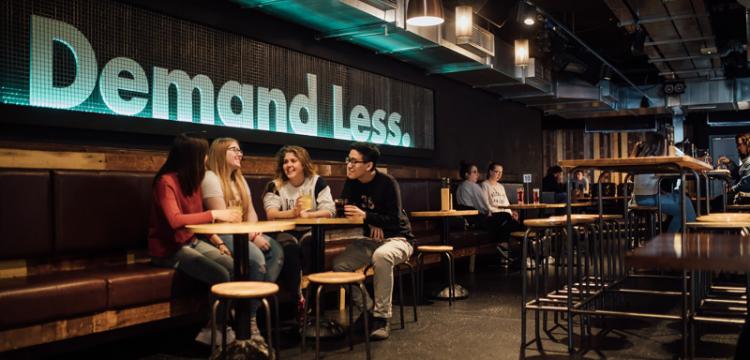 Ruchismita Bhattacharjee, Business Analytics | 17 January, 2020
Worried about making friends at Queen's? Our blogger Ruchismita reveals how she developed her uni friendship group.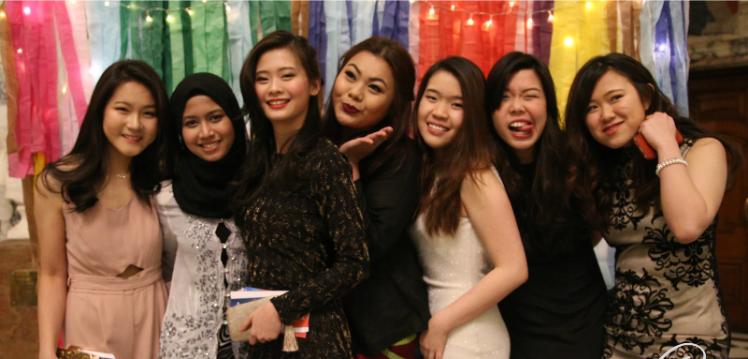 Hew Hoong Liang, LLB LAW | 7 August, 2018
Making friends can be hard, especially if you're entering University in your First Year. Fear not, as Liang shows you how Queen's has allowed him to network and connect with the right people even before he landed in Belfast.

Jia Xin Chang, LLB LAW | 28 January, 2019
Moving to a new place can feel a little scary, especially when it's a brand new country. Jia Xin is sharing the things she was worried about before moving to Belfast, and how that's all changed now she's here.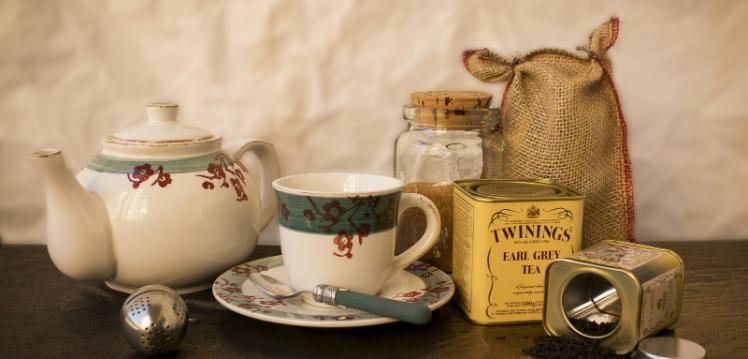 Jia Xin Chang, LLB LAW | 4 March, 2019
Queen's is an international university with students from all over the world studying here. But even so, there are sometimes a few unexpected "culture shock" moments to adapt to. Jia Xin is sharing hers, as well as her new found love of tea!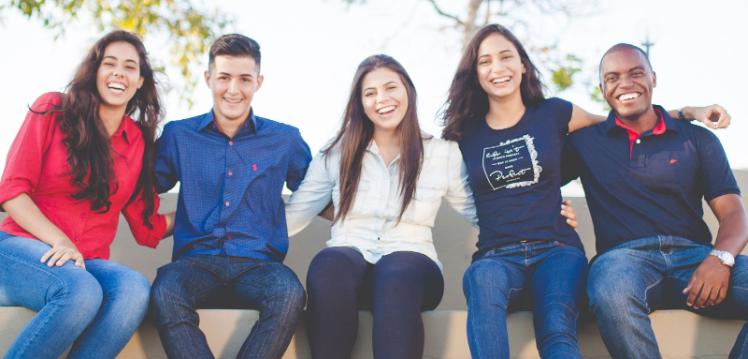 Hew Hoong Liang, LLB LAW | 8 March, 2019
If you are nervous about how to make new friends at University, then Liang is here to share some tips based on his own experience. Don't worry, it's much easier than you think!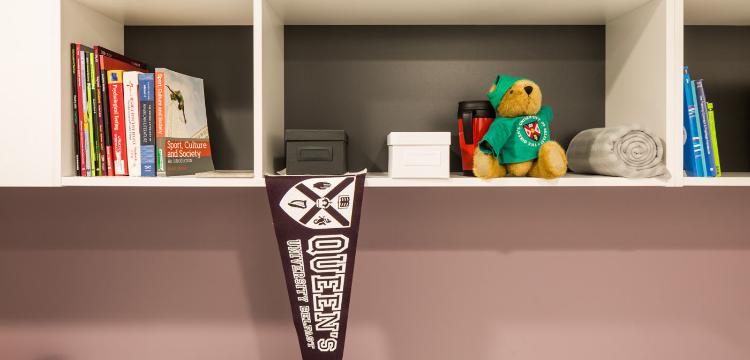 Alisha Ratcliffe, BA English | 4 May, 2018
So, you've got the grades and confirmed your offer at Queen's, but now you face what seems like your first big feat as an adult – moving out.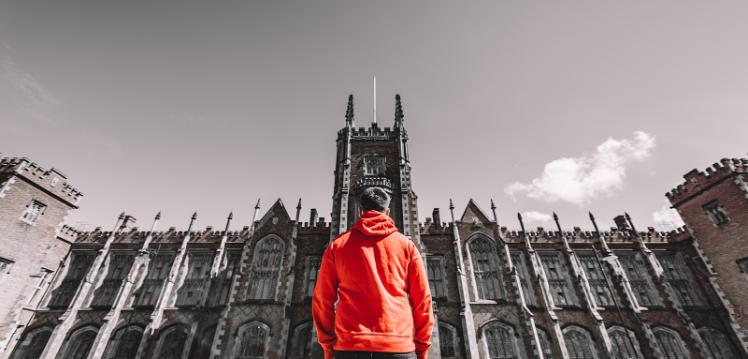 Alice, Gabbie and Maisie | 2 October, 2020
Moving to a new city for uni can be daunting. Here, three Queen's students from other parts of the UK reveal their first impressions of their adopted city of Belfast.

Cat Rafferty, Residential Assistant | 23 May, 2018
Residential Assistant, Cat Rafferty, is here to answer some of your frequently asked questions about living in Queen's Accommodation.