Moving to University? Don't forget these 10 Accommodation Essentials!
When you move to university for the first time, you may forget some small but essential things from your packing list. Here are Patrick's top 10 accommodation essentials that you must not forget!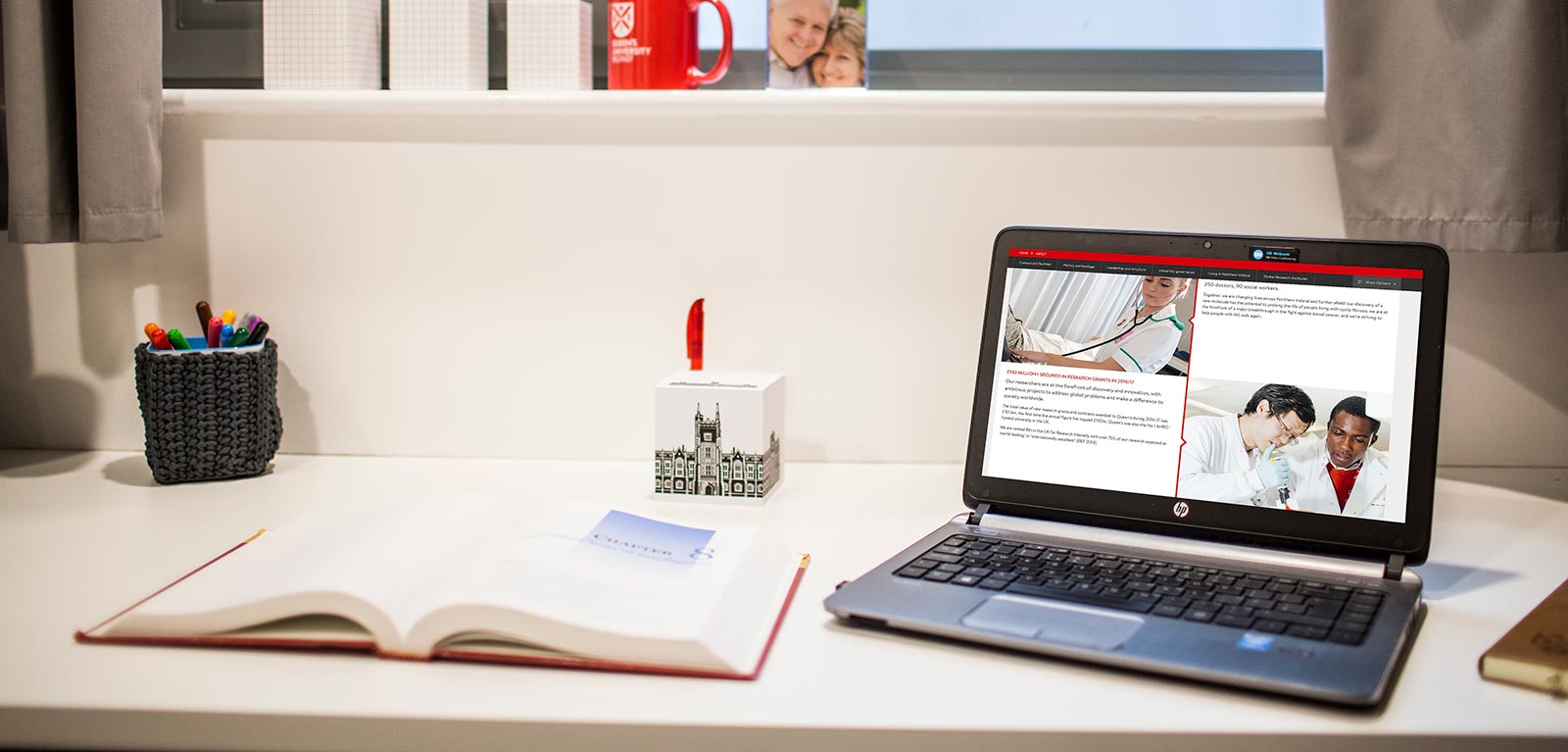 When you move to university for the first time, as I did a few years ago, you will be packing up clothes, hangers, cutlery, crockery, pots, pans, and bed linen. You may forget some small but essential things from your packing list. Here are my top 10 essential things to pick that you may well have forgot!
1. Hot water bottle
The best way to settle into a new room is to make it cosy, especially as when you start in September the weather will become colder. If you move to Queen's accommodation, your heating will be included in your rent (as will your WIFI, electric and utilities) so you won't go cold! If you move into private accommodation though, this won't be the case necessarily. No matter where you move though, a hot water bottle to warm you up on a cold winter evening is never a bad idea!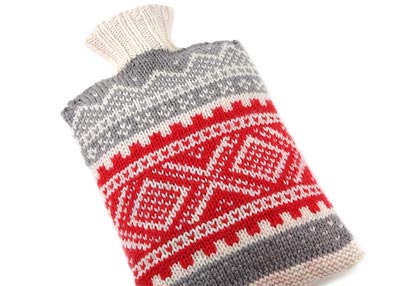 2. Piggy bank
You don't necessarily need an actual piggy bank (although if you've got it, flaunt it) but saving change really helps. A lot of the time when we have loose change, it gets lost in pockets, the bottom of our bags and sitting on our desks.
What I did was I washed out an old glass Dolmio jar and every time I had loose change in my pocket, I'd throw it in the jar on my bedside table. I didn't realise how much loose change you can gather up by keeping it all in the one place. A nice thing to do if you save it up for a special occasion or night out later in the year and treat yourself with your savings.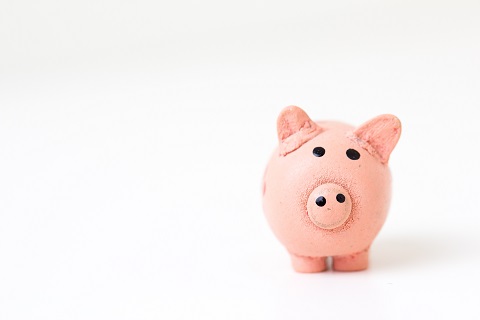 3. Laundry basket
I actually forgot about this when I first moved away. I was so busy thinking of all the things I needed to pack that it completely slipped my mind - I had to use a bin-liner for laundry the first week of uni! It's definitely worth getting one to keep your room tidy and to organise your washing.
I've saw some that have separate compartments for darks, lights, and reds so if you happen to find one of them it would probably be money well spent. Also, if you move to Queen's accommodation, at the start of the year there are normally bus trips to Ikea Belfast to let you get things like this for your room.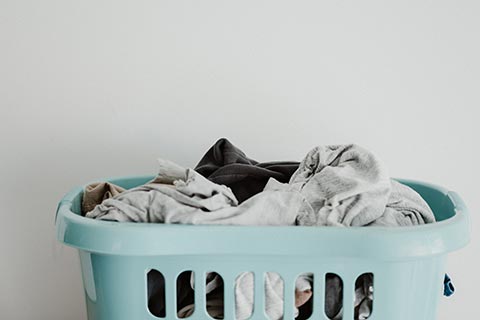 4. Tupperware
My main advice is that you can NEVER, EVER have enough Tupperware. To save money, you should bulk cook. It a bit more cost-efficient and saves you a lot of time during the week if you cook in advance and just heat your already-cooked meals up during the week.
On a Sunday night, I do most of my cooking for the week. I cook spaghetti bolognese, stir fries etc and then box them up in Tupperware for the freezer. Also having some sandwiches and snacks boxed up the night before class, to bring along as a lunchbox can save a lot of money on coffee shops when you have a busy day with classes on campus.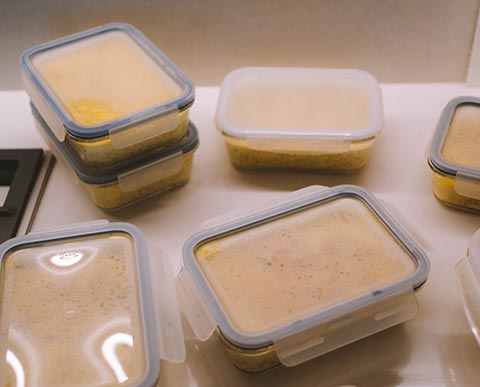 5. Door stops
If you live in university accommodation with fire doors on the bedroom this is a bit of a moot point. If you don't though, a doorstop can be a good thing to have. It means that if you want to have a chat with your flatmates the room is open, and you can be sociable and get a conversation going.
When you start at university, making friends with your housemates is so important as they will be a great support network and potentially friends for life. Making a good start by opening up your room when you want a chat can be a good way to make friends. So a doorstop could be an unlikely good buy when you start university.
6. To-go cups and water bottles
Similar to Tupperware, you can save some money by making your own coffee in the morning to bring with you to class, as opposed to buying a more expensive drink from a coffee shop of cafe. Also, its more environmentally friendly to use a renewable cup too, so definitely would be money well spent. A student budget can be quite tight, so looking after the pennies and making your own coffee in the morning if you can might be worth thinking about.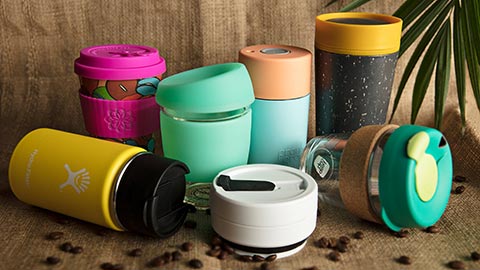 7. First Aid Kit
We are all a bit accident prone from time to time, some more than others! I think it's worthwhile to have a mini first aid kit in your room. It doesn't need to be anything too advanced - you won't be performing minor surgeries! But having a little bag with a few plasters, maybe a bandage, some paracetamol and an instant ice pack is something I invested in.
Obviously, it goes without saying you should be registered with a GP and seek medical attention if you need it, but for day-to-day bumps and scrapes, having some plasters on-hand is a sensible thing.
8. Slippers
University kitchens aren't always the cleanest of places. So it's probably worthwhile getting a pair of slippers or sliders to take with you on your middle of the night adventure to the fridge for a snack (we all have them). Also, flip-flops are fairly useful to have too if you are staying in accommodation with a shared bathroom where you would be sharing a shower with your housemates. You can get some for very reasonable prices on the high-street or on Amazon, ASOS etc.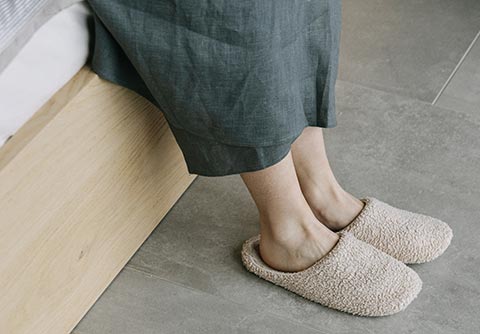 9. Pins/blutak
If you stay in Queen's accommodation, your room will come with a few large pin boards. These are a great way to make your room feel unique and homely. I'd recommend getting some pins or Blutak and putting some pictures or souvenirs from home on your board.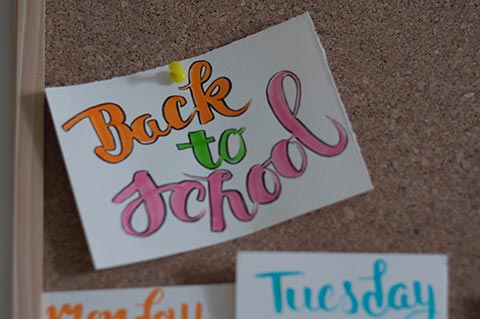 Then because you'll meet lots of new friends at uni, take photos on nights out with friends, get your favourites printed out and put them on your board. By the end of the year, you'll have a board full of happy memories to take with you as a reminder of a first year well spent.
10. Eye mask and ear plugs
I'm a very light sleeper. Some of you might be the same as me and need pitch black and total silence to get to sleep. This can sometimes be hard to get in a city with traffic noise (I'm from the countryside so not used to that), or at university with a lot of night life around you.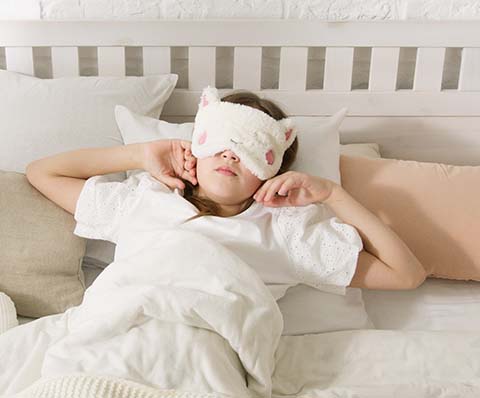 To overcome that, when I wanted a deep sleep I'd put on a blackout eye mask - you can get these on Amazon, and I found they really helped me get to sleep. Then I use gel ear plugs at night and you can get packs of these online or in supermarkets and pharmacies. These things might not be to everyone's taste, and you may not need them. If you do though, an eye mask and ear plugs might help.
Find out more
Patrick Doherty (He/Him)

2nd Year Undergraduate Medical Student | NI

I'm a 21 year old currently in my second year of studying Medicine here at Queen's University Belfast. I was a school-leaver when I came to university, having went to school in Ballymena beforehand. I'm not sure what I'd like to do when I graduate although the idea of writing or medical education appeals to me.