Get Term Time Ready!
The countdown to going to term time is on! Whether you're a first year or a final year, Georgia has some top tips for getting back into the swing of it.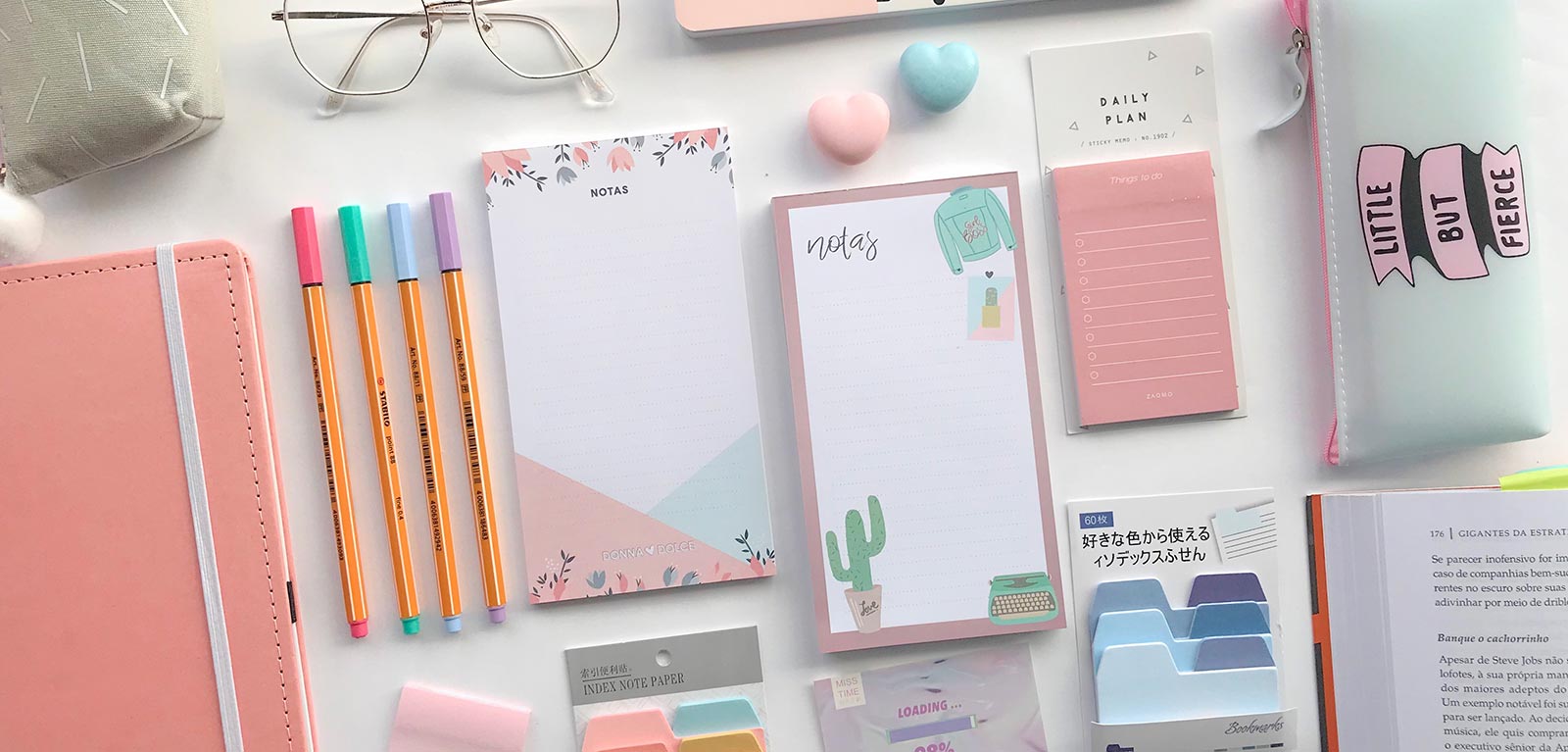 I find that September always comes around so quickly. To prepare for going into final year this year I've planned ahead for once.
Here are some tips I have for preparing to go back to uni this September:
Email your school or advisor of studies to see if they can provide you with the assignment guidelines so you are aware of how your modules will be assessed in advance. This has helped me prepare as I know my final year is mainly coursework, essay work and group work, compared to other years where we had a few exams each semester.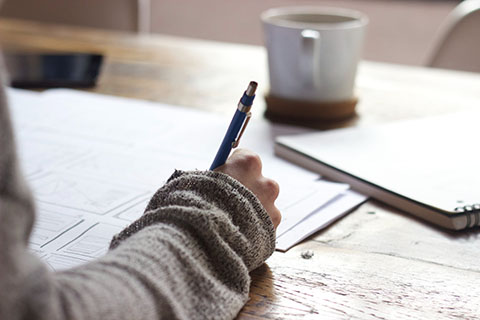 2. Buying new stationary!! My favourite time of year is starting back to uni as I love an excuse to buy new stationary. Tesco Clubcard holders get really good deals for Bic pens, Tippex mouses and glue sticks, not to mention the huge range of note books, folders, button wallets, ring binders you can also choose from!

3. First year students - consider buying a laptop or an iPad. I personally got a Macbook and I love it so much but if you prefer a smaller screen then I'd recommend an iPad with an Apple pen. For my course and a lot of my friends' courses in uni we find we don't write an awful lot except for when revising for exams and essay planning. We use our laptops more than anything else.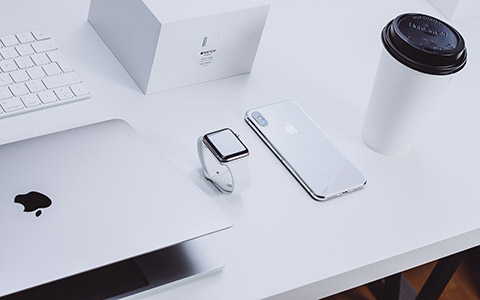 4. Buy revision cards and post it notes! These are a lifesaver when it comes to essay planning and revising during exam periods in December/January and in May/June.
5. Buy different notebooks for each module. This helps keep your stuff organised and you'll never misplace anything as everything for each module is in one place. Likewise if you work from a laptop or an iPad make a folder for each module. My Google drive is laid out with a folder for each year, then each module has its own folder within it. Again, this just helps you stay organised and makes it easy to find everything!
6. I'd also definitely recommend booking a 1-1 meeting with the Learning Development Services (LDS) at Queen's once you've started classes. These are amazing for getting back into the swing of uni and brushing up on your essay writing skills and critical analysis in order to get higher marks.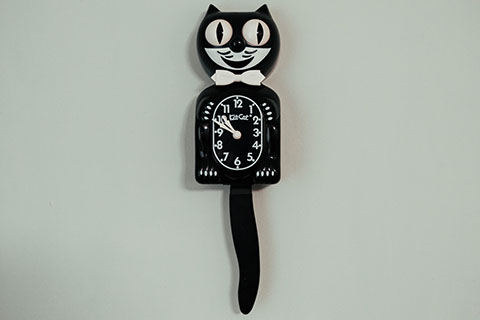 7. Try to get back into your uni routine a few weeks before term starts so that the first few weeks aren't a shock to your system, especially if you have to be at uni for 9am lectures or tutorials. If you haven't been waking up early all summer this will kick-start your body clock into waking up naturally early so you'll have less chances of sleeping in and missing class.
Lastly, enjoy the rest of your time off as there isn't long left until uni starts back! Get as much rest now as you can as before you know it, it'll be deadline week again…
Find out more
More Student Life blogs
Georgia Thornton-Smith

BSc Business Management | Undergraduate Student | Belfast, UK

I am a 21 year-old from Belfast and I'm currently in my third year at QUB on placement with ICC Belfast. I have acquired Degree Plus from my work with the Management Society at Queen's and my work with the Pathway Opportunity Programme. When I was completing my A-Levels I was a Pathway student myself and I thoroughly enjoyed it. It helped me get my place at Queen's University! I have many interests which include going to the cinema and travelling. I'm trying to get as many city breaks in this year as possible, before returning to university for my final year in September 2022.