First Impressions of Belfast: Expectations vs Reality
Moving to Queen's, family and friends gave Ross McDonald advice on what to do and what not to do in Belfast. Here's how they matched up with reality.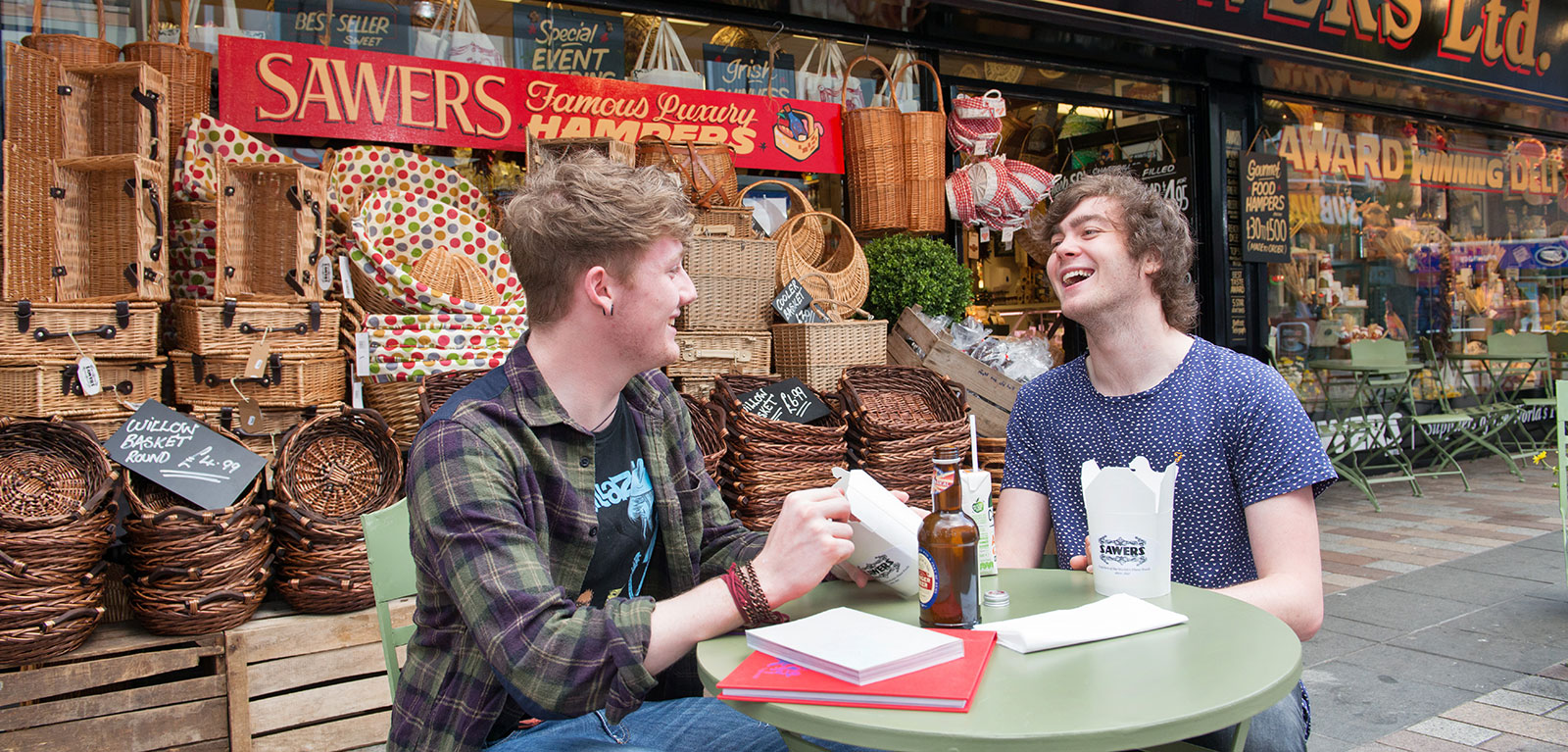 I've been living in Belfast for just over a month now and a lot of my preconceptions about the city have been demolished in a matter of weeks.
1. They use euros over there, right?
I should say that I'd never been to Northern Ireland before moving here a few weeks ago. I knew nothing about the place other than the accent is cool and George Best was from here. I'd visited my Irish family in Cork and Wexford before so you can understand the euro-pound confusion.
For some reason I also thought they drive on the right-hand side of the road here. This was a genuine 'eejit' assumption… they don't even do that in the Republic of Ireland.
A few Google searches later, I found that it's the left-hand side of the road and they use pounds. However, if you get any Ulster bank notes, spend them here or pay them into your bank account – some places in other parts of the UK won't accept them.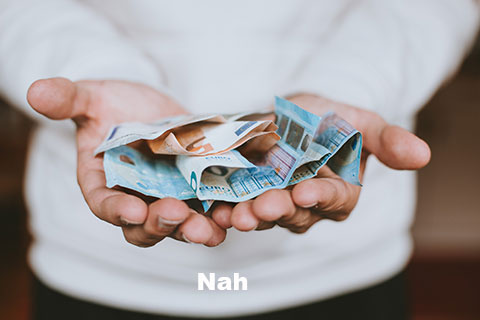 2. The accent will be easy to understand
As I mentioned, I have family from the Republic of Ireland so I've grown up with the accent. "How different can it be in Northern Ireland?" I thought. The reality is worlds apart.
I'd done my research by watching Derry Girls, The Fall, Normal People etc. so I thought I had a good grasp of the accent. I didn't. The accent goes to all sorts of extremes with its, pace, slang terms, and 'harshness'. I can't think of a better way to describe it. Add on top of all that… everyone is wearing face masks.
Lip reading was supposed to be my backup option for keeping up with conversations but Covid has taken that as well!
Despite only being here for a couple of weeks, my grasp on the accent is getting better and my impression of it will hopefully be native by Christmas.
3. Moving mid-pandemic would be impossible
It's safe to say that Covid has made everyone's lives more difficult in some way or another. Cheers, 2020. When I got my offer from Queen's, I was apprehensive about accepting it. Would I be able to make friends when you're not even supposed to say hi to your next-door neighbours? Would I be allowed to travel between Belfast and Manchester? Would it even be worth moving if all my classes end up online?
The reality was that it was all just… fine. I dropped lucky with some 'dead on' flatmates for one. The only difference with the flight over was that I had to wear a face mask for 40 minutes.
It's not quite been the normal uni experience but all the normal stuff has been able to go ahead all the same. It's just that things happen a little slower than usual.
4. It rains all the time… you won't even know the difference from Manchester
Being from Manchester, I was ready for the wind and the rain. It does tip it down fairly regularly and there's no point arranging your hair in any style if you're going outside. But I'm already used to it from the north of England. If I was from somewhere slightly more exotic, the weather might've battered me a bit worse than it has. If you're travelling to Belfast from further afield than just across the Irish Sea, I'd pack a warm coat and some thick socks.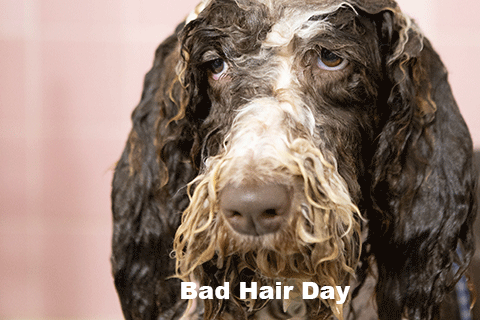 5. Don't mention religion
I was born in England to parents of Scottish Protestant and Irish Catholic descent. I was warned not to let on about my familial roots in case it caused friction with people. The reality could not be further from the expectation. It didn't take long to realise that people were from all over. The north, the south, all across Europe, Asia, America and so on. Rather than people taking issue with my family's origins, they were more interested in them. How does a Scottish Protestant and Irish Catholic marriage work? It must've been like the Immaculate Conception! There's been no bother about it though. And it's more of a conversation starter than a conversation killer and nothing to be scared of.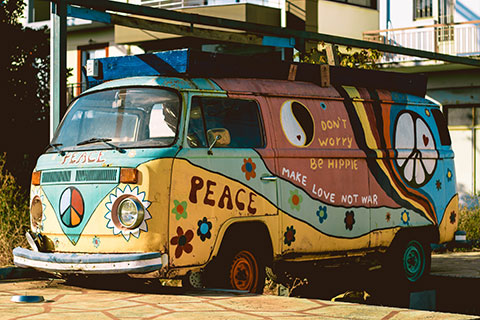 6. The Guinness IS different over here
This is the narrative pedalled by EVERYONE who's ever had a pint over here. I already knew that no beer travels well. I've had Heineken in Amsterdam, Staropramen in Prague, and Estrella in Barcelona. They just seem to be different quality when you sample them in the country they're brewed in. But the way people would bang on about Guinness, you'd think it was an elixir for eternal life.
And you know what?They were right. In England, Guinness is gassy and heavy and leaves you bloated for a week after. It's still drinkable, but just not the best. In Belfast though, it's different class. Smooth and creamy, bitter but sweet. It's been the biggest discrepancy in all of my expectations before moving here and I'm not mad at all about it. I just hope my student loan can share my enthusiasm for it too.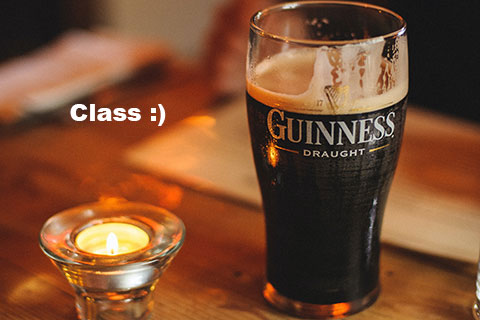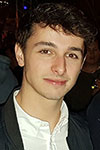 Ross McDonald
MA Creative Writing