Five ways Belfast is unlike other capital cities
Safe, friendly and affordable – what's not to love?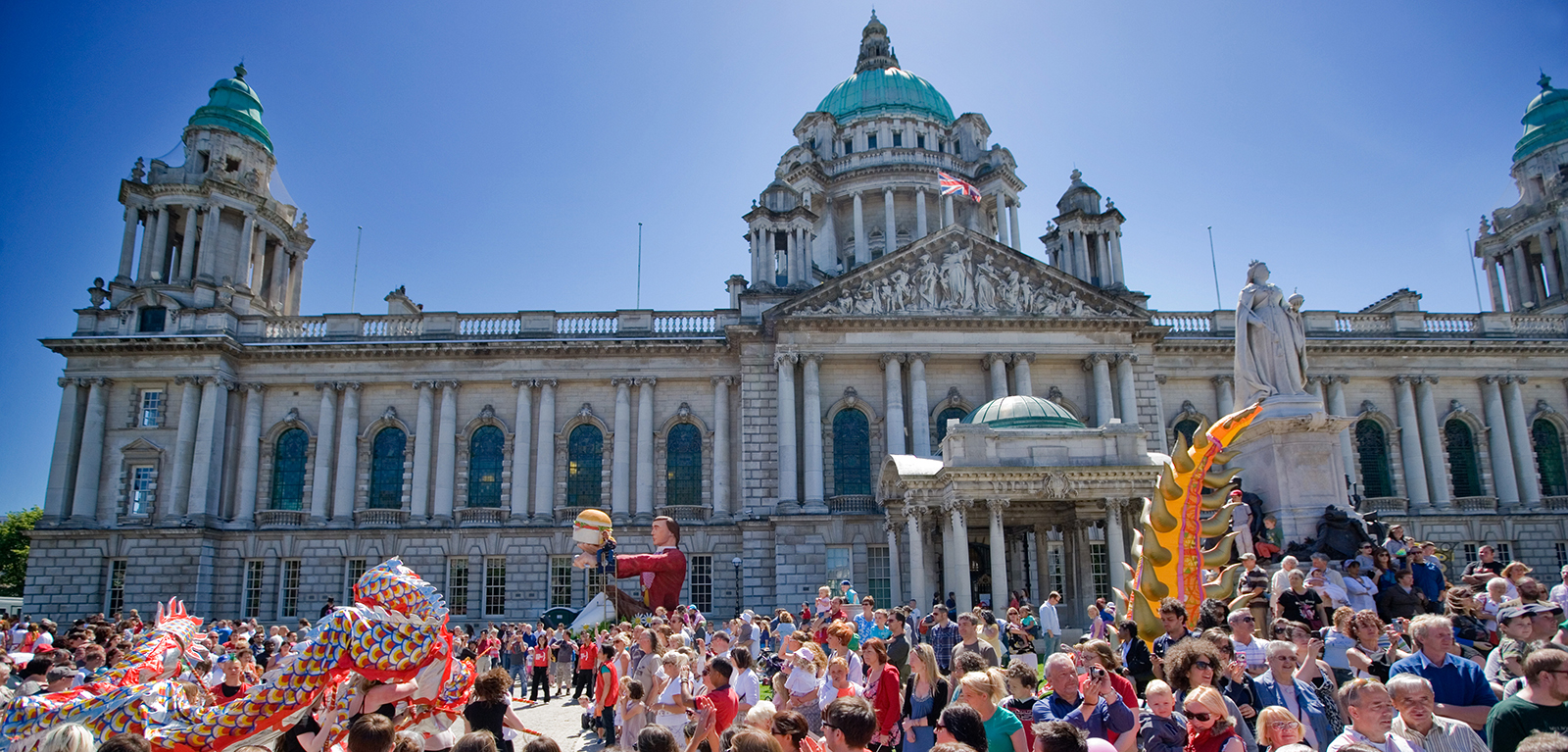 1. You can walk around the city
Unlike other capital cities, Belfast feels like a little village when you walk around it. I think that this aspect of Belfast is usually the most appreciated by locals, expats and travellers. It is however a big city, the capital of Northern Ireland, but you can walk around pretty easily. Even from Queen's, it should not take you more than 15 to 20 minutes to reach the city centre on foot.
2. The people are great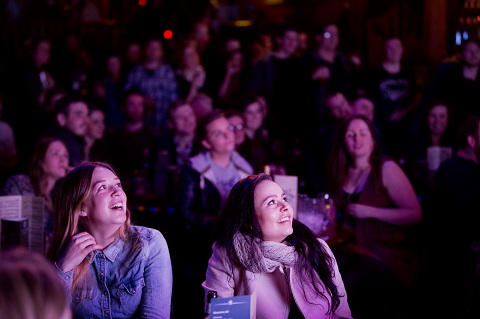 Belfast is home to many restaurants, bars and nightclubs but what really makes the city alive is the friendly and helpful people! Locals are quite accessible and trust me, once you get to grips with the Northern Irish accent, you will never get bored, even if you go out on your own. It is a common thing here to buy a round of drinks for the people you are hanging out with. The custom is that if somebody buys you a drink, you buy them one in return, as a mark of your appreciation. You might also find that random people smile at you and begin conversations with you. If this is not the case in your home country (like in mine, France), do not be surprised, enjoy it and smile! Northern Ireland is actually the happiest place in the UK and has been so for several years.
3. It is safer and cheaper than other cities in the UK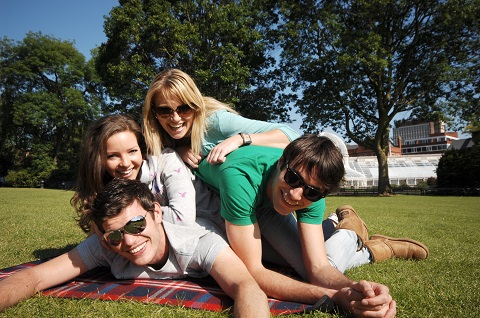 Belfast is a very safe and animated city. The Queen's Quarter, mainly populated by students, is especially safe, even at night. There are so many bars and restaurants in this neighbourhood, you won't be disappointed if you are a night owl! The Students' Union bar is located close to the university. There, you can enjoy cheap prices. But the good news is that Belfast is also a rather cheap city to live in. The city is therefore the perfect choice for a unique and rewarding student experience, even on a low budget.
4. Its history will fascinate you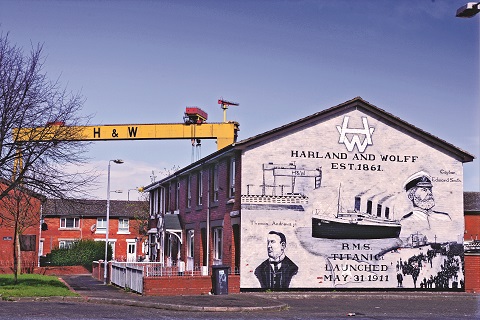 Belfast has a rather unique history, from its strategic location for trade to its darkest hours due to political conflict. If you are interested in trying to understand more about it, there are loads of resources out there. It is complex, but there are many places to visit, movies, books and people to talk to in order to better grasp the city's unique history.
5. The weather is rather unpredictable
Okay that is probably true for the whole island of Ireland but since you are studying in Belfast, know that even if you have been soaked to the bones at one moment during the day, it does not mean sunshine will not appear and warm you up in the next minutes! It is hard to be prepared, but I'd invest in a rain jacket and an umbrella.
See also: What I got wrong about Belfast before I moved here
Described as the happiest place to live in the UK by the National Office of Statistics, Belfast is the ultimate student city. Northern Ireland's vibrant cosmopolitan capital is a growing and vibrant city and its landscape evolves daily. From new buildings to street art, the city centre is a cosmopolitan hub of bars, restaurants, museums and artisan galleries.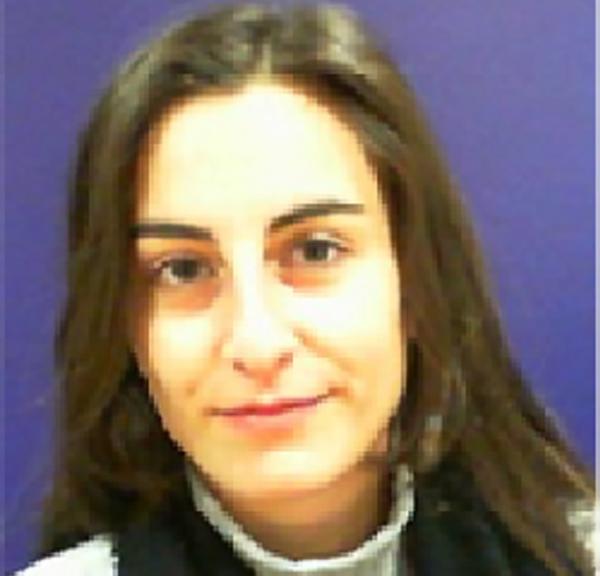 Séverine Robert
Postgraduate Research Student