The Best Cinemas in Belfast
Our resident movie fan, Si Lee, a Biomedical Sciences student from Hong Kong on the top places to catch the latest blockbuster in Belfast.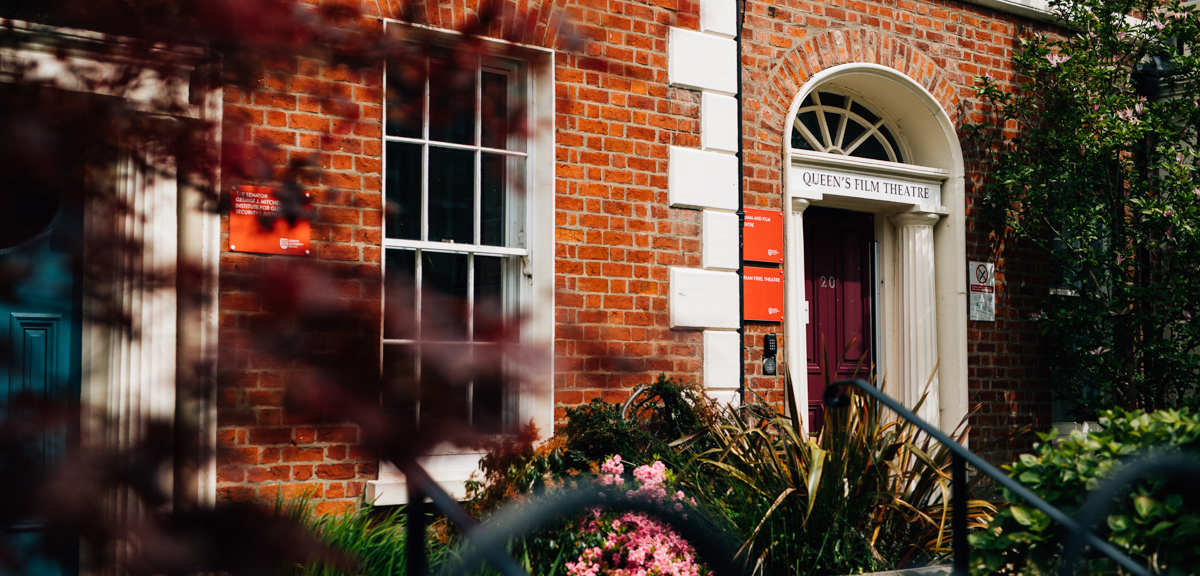 Do you like watching movies? Are you looking for your next great cinematic experience? Watching movies can be exciting and thrilling, and lets you become immersed in some of your favourite fantasy worlds. I'm an avid movie fan myself and love recommending different movies to others and have a few top tips for some great deals and advice for anyone looking for a good cinema experience in Belfast. Here are a few different cinemas located in Belfast waiting for you.
The Odyssey Cinema
Best for: Sugary snacks
The Odyssey is second on my list as its location is slightly further away from Queen's, but it remains a good choice of cinema as the journey there is quite scenic. You can get here by getting a quick bus into the city and walking 15 minutes to the cinema, but it is definitely worth the effort! It has a great number of deals for students and members such as £3 tickets for members on Mondays and Thursdays, and £3.50 tickets for students on Sundays. There are a wide range of snacks from Haribo to Galaxy chocolate, and a number of combo deals that will get you through a long movie and save you a few pounds! The screens are also of high quality, and the seating is spacious and comfortable. The venues surrounding the cinema such as bowling and a few arcade-type games provide additional entertainment, and overall ensure it is a great night out.
The Moviehouse Cityside
Best for: VIP experience
The Moviehouse Cityside is third on my list, only due to the location as it is the furthest away from most from students, but it'd take around half an hour to get there if you get the bus on Rugby Road, just behind the McClay Library. As it is also a Moviehouse cinema, it has a lot of similarities to the Dublin Road location such as high quality snacks like their popcorn and 4k curved screens, however, where they differ is the range of movies they show. The Cityside location will often show movies that the Dublin Road location won't, such as Dora. They also have exceptionally comfortable VIP seating in some screens for no extra cost! Additionally, the area has a number of great venues that are in its immediate surrounding such as mini-golf, virtual reality gaming and many others as well as a few places to eat and so, it makes for a great night out.
The Queens Film Theatre
Best for: Indie flicks and gourmet popcorn
The QFT is a hidden gem in the city, located at University Square adjacent to the main campus. Here you will find many international and indie movies that you won't find at other cinemas. This cinema also has the best popcorn in the city and a great range of drinks. It is a modern cinema with exceptional quality screens and extremely comfortable seating, however, its bijou with just two screens. Another highlight of this cinema is how close it is to Queen's… directly opposite! That also means it's quick and easy to get to after class, or in between lectures if you have the time! It is also very close to Botanic Avenue, a hub for food and drink to ensure that the good night continues after your movie. Recently I watched A Bump Along the Way with a friend and saw a lot of drama which gave us plenty to talk about when we ate at Maggie Mays afterwards and its honestly one of my favourite things to do after a long day of lectures!
5: Odeon
Best for: Variety of movies screened
Last but not least, Odeon; it is located in Victoria Square, an incredible commercial district in the middle of the city with all the best shops and restaurants surrounding it. It is a good quality cinematic experience and ranks last on my list solely due to its high prices for both movie tickets and snacks, however, it consistently offers a wide range of movies, some of which are international movies and cannot be found in other cinemas in Belfast. The Odeon has given me some of the best cinematic experiences, so always be sure to keep an eye on what's showing at Odeon!
VIDEO: Watch Si Lee at the QFT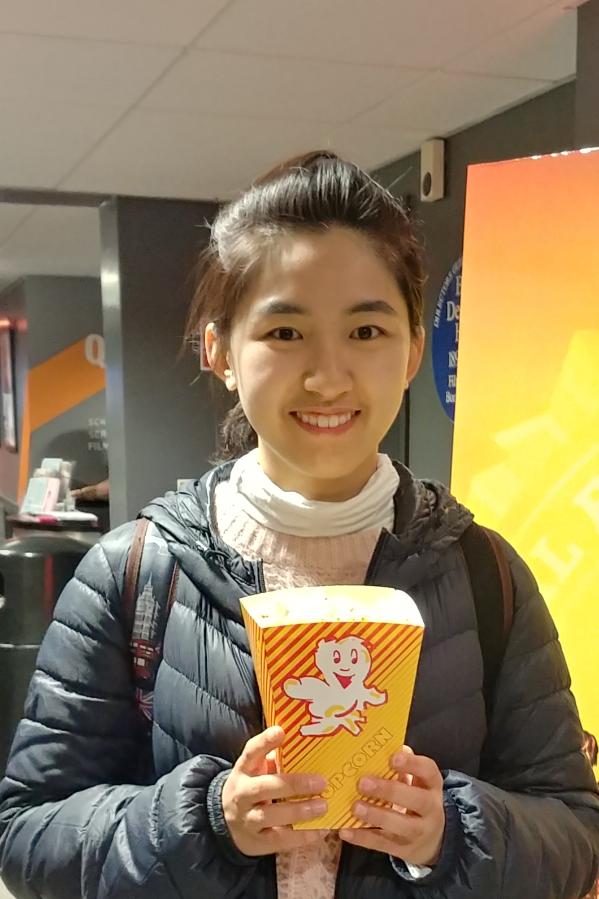 Si Yee, Biomedical Sciences