VIDEO: Going out and student nightlife in Belfast
Final year Film & Theatre Making student Christian Green loves going out and partying in Belfast so much he made this short video all about it.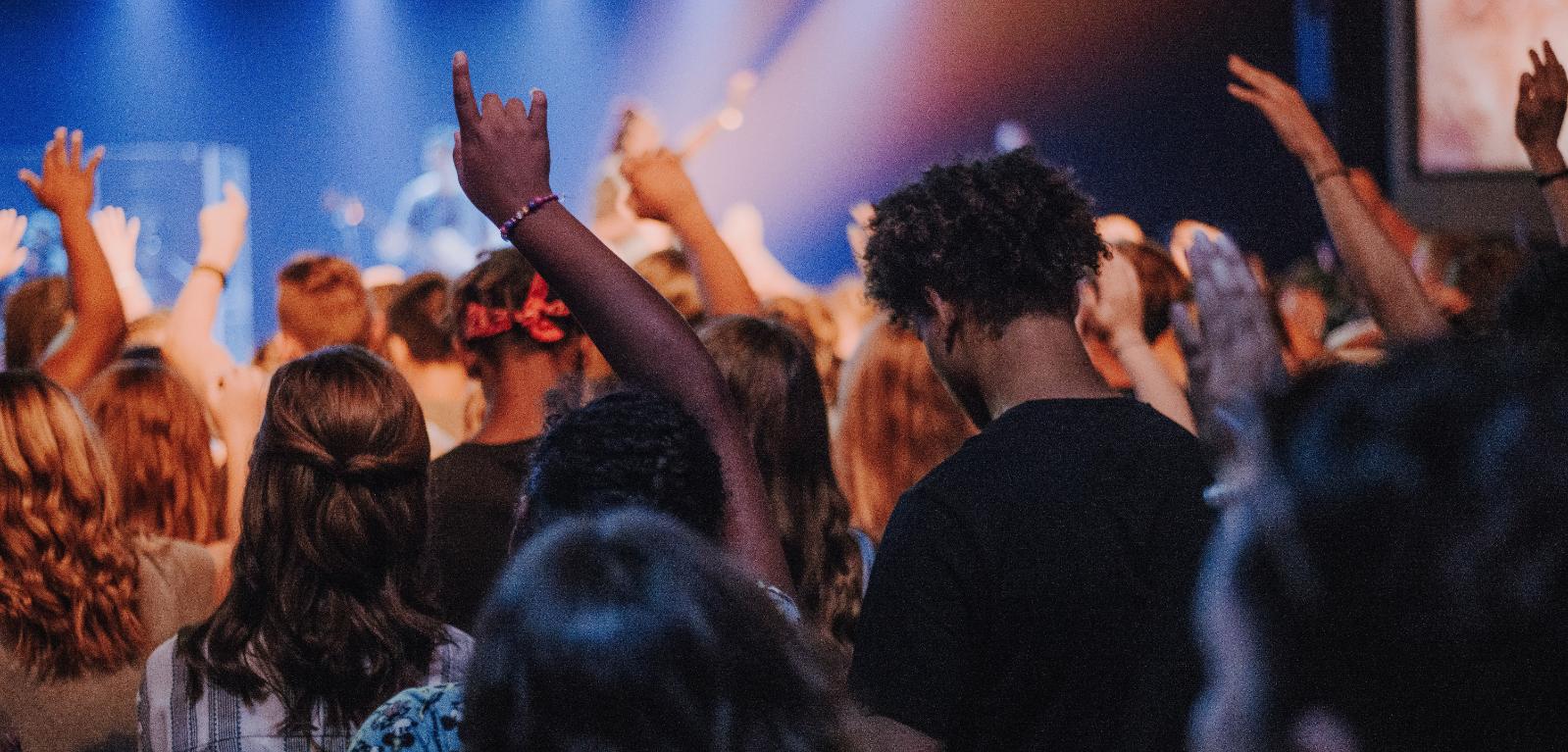 Belfast's nightlife is legendary. But don't take our word for it, watch this fun-filled video packed with theme nights, student discounts and an Ozzy Osbourne impersonator (yes, really!).
Watch the video below:
Discover more about Belfast's legendary nightlife.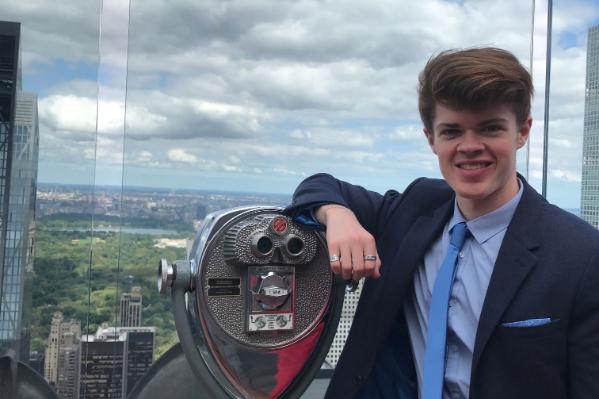 Christian Green, BA Film and Theatre Making