Places to go in Belfast: The Black Box
Wondering what there is to do in Belfast at the weekend? Postgrad student Lindsey Crissey is here with her guide to The Black Box.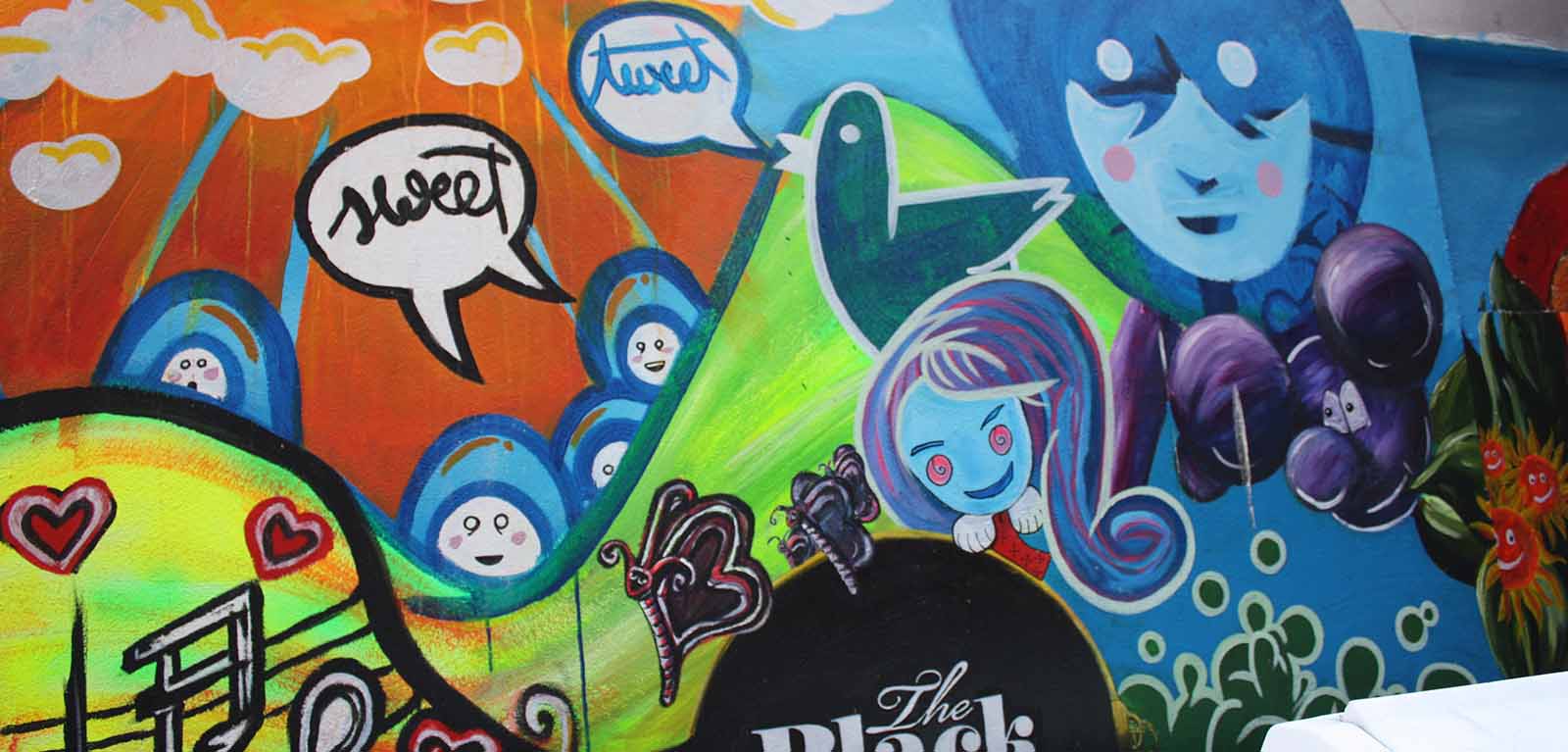 Finding yourself bored at weekends?
Like most students, I love making memories. Sadly, most of us haven't had the chance to do that over the past couple of years. During covid, like all my fellow students, I was unable to go out or meet new people for nearly two years. So, I promised myself when I moved to Belfast for my MA that I would experience as much as I could this year. It's been my goal to find new and exciting things to do in the city every weekend. There are so many amazing venues and events in Belfast that there's no way I'll get through them all, but I'll never get bored of trying.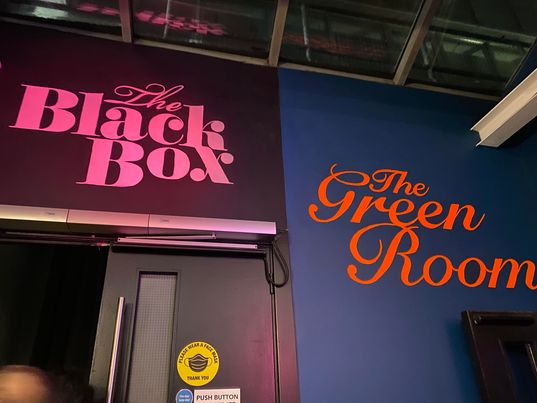 Music Festivals at The Black Box
The Black Box just hosted a week-long jazz festival at their venue near the city centre. They have a wide variety of different events from poetry readings to film nights, but it's also an excellent place to go for small music gigs. I had the good fortune to get tickets to Ishmael Ensemble, an experimental jazz group that I'd never heard of before. Lots of the musicians who perform at The Black Box are from less well-known groups, so it's a great place to go to listen to new music.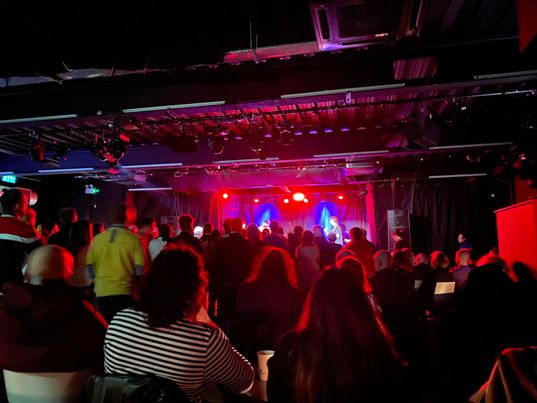 Music and the bands
The Black Box is located near the city centre, so I was able to walk up there from my student accommodation with a couple of friends. When the music started, I'm not sure what I was expecting. I had never been to a jazz gig before, let alone 'experimental' jazz.
A bright blue mood light lit up the stage when the first band began to perform. Experimental jazz group Robocobra opened the event. Their music sounded, quite literally, out of this world. Each song was packed with synth sounds and short bursts of saxophone music that could have come from outer space. I've never heard anything quite like it before.
When Ishmael Ensemble came on the crowd went wild. The lights faded to red and the amps cranked up the volume. The base was so powerful I could feel my ribcage vibrating. Ishmael Ensemble's music was powerfully atmospheric and packed to the brim with ethereal vocals and killer saxophone riffs. I can safely say I looked them up on Spotify straight away afterwards.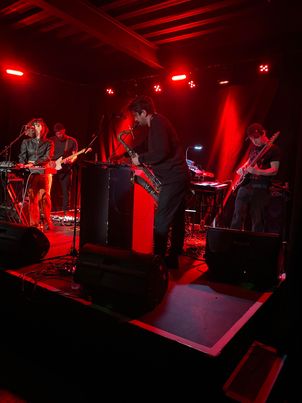 Belfast is such a vibrant city full of unique experiences. I would never have considered going to an experimental jazz gig before, but I'm so glad I did. Black Box was a fantastic venue to discover bands I would never have found on my own, and I'll definitely be going back there again.
Dos and Don'ts for music gigs
Considering going to Black Box whilst in Belfast? Here are some tips for staying safe at gigs.
First off, make sure to bring some earplugs with you. It may sound like a mood killer but gigs get pretty loud and the amps can damage your hearing if you're not careful. There are now loads of affordable earplugs online that are specially designed for concerts. Make sure and pick some up if you're a regular festival-goer.
Keep an eye on your drinks. As sad as it is to say, leaving your drinks unattended can be dangerous. Make sure you keep them within eyesight at all times and don't accept drinks from anyone if you haven't seen a bartender pour them in front of you.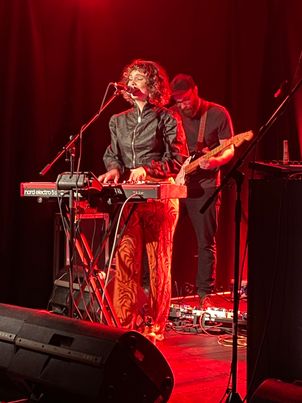 Don't wander off without telling people where you're going. It's easy to get caught up in the music and the crowd, but gigs are often crowded and loud. If you lose sight of your group, it's not always easy to get back to them. So, make sure and tell your friends if you're going to the bathroom or heading up to the front of the stage.
And last of all, make sure you have transport home for the end of the night. Gigs can last until pretty late so it's a good idea to book taxis, buy bus tickets, or make arrangements with friends before you go. Don't leave yourself stranded!
What's on at Black Box?
Interested in visiting The Black Box yourself? There are loads of events with affordable ticket prices! From live music to feminist film nights, there's no shortage of stuff to do for students.
Find out more
Lindsey Crissey

MA English Literature | Postgraduate Student | England, UK

I'm a 23 year old woman who just moved over to Belfast from the south of England last summer. I took an undergraduate in English literature and creative writing at the university of Kent, which I graduated from in 2021.

I am currently enrolled on the English Literary studies MA program at QUB. I spend a large portion of my spare time writing short stories, reading fantasy and science fiction books, and watching films/playing video games. Some of my hobbies include knitting, drawing digital cartons, traveling and exploring, (whenever possible), and socialising. Belfast is such a vibrant place that I find myself going out often and trying to see as much as I can.