Best Second-hand and Charity Shops Close to the Main Campus
If you're feeling a little strapped for cash after paying for your tuition fees and accommodation, check out Tejinder's guide to the best thrift stores near campus to save you some cash!

Second-hand and charity shops can be a godsend; they can be very helpful if you want some nice, cheap clothes, books, home décor or even furniture. If you're like me and have a bunch of items sitting in your room which you don't use anymore (but can't part with because they're just SO nice!), maybe go donate to one of these stores and let someone else have a nice item which you obviously don't need.
It can be rewarding to know that you're saving money, saving the environment, helping a charity, and helping out another person if you donate your unwanted goods too.
I have made a list of some very nice charity and second-hand shops, all different from each other (which I personally visited to scout) close to campus which you can visit. If not shopping or donating, these shops all appreciate volunteers as they are charity shops, so if you have nothing else to donate, think about donating some time for a good cause.
1. Oxfam Home
Located at 52-54 Dublin Road Belfast BT2 7HN, this shop is just a 10 minute walk from main campus, on the way to city centre. Oxfam is a world-wide charity which helps many people in need, such as tsunami survivors and poverty-stricken families. They help fight inequality and basic human rights violations and much more.
This shop in particular is one of their largest in Northern Ireland and they sell furniture (useful if you're furnishing that flat you're moving into), clothes, books, accessories, electronics, home décor, and even musical instruments.
They even have a van which can help pick up any furniture donations. If you're moving back home, or just have some furniture you don't need anymore, think about donating here!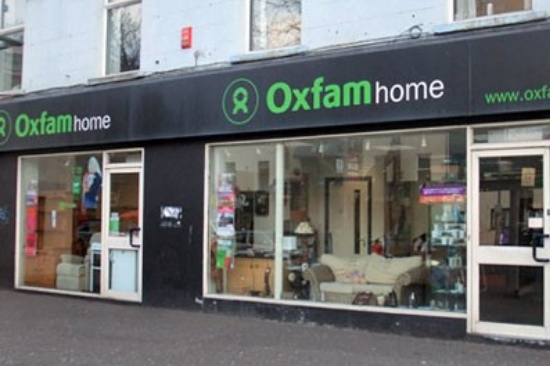 2. Cancer Research Northern Ireland
This shop, as the name suggests, funds cancer research in the UK. This provides giving money to cancer research facilities, funding experiments, providing knowledge about cancer to the general public, fundraising, etc. They appreciate many types of donations such as clothing, linens, electronics, crockery, printer cartridges, etc. Therefore, those are the things you should expect to find there.
I personally found a very nice scarf for almost no money (what with winter approaching…….). Cancer Research Northern Ireland is located at 94a Botanic Avenue, Belfast , BT7 1JR, so it is only a 5 minute walk from main campus.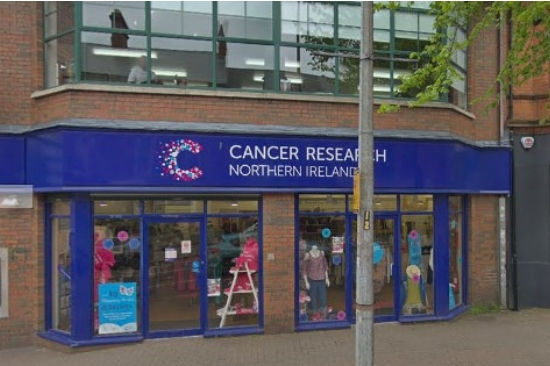 3. Self Help Africa: Bookshop
This book store is conveniently located at 24 Botanic Ave, Belfast BT7 1JQ. Self Help Africa is a charity which attempts to help poverty stricken people in rural Africa. While also helping in many housing and development projects, they strive to maximize farmer potential in 8 rural African countries; they help increase the farm families produce so the family can benefit from the profits. They seem to have a very self-sustaining approach towards the fight to end hunger as they focus highly on community and farming.
The store has many different genres and types of books to choose from, so go take a peek, or go donate some old books that you've read a million times, so that someone else can have the chance to enjoy a new story!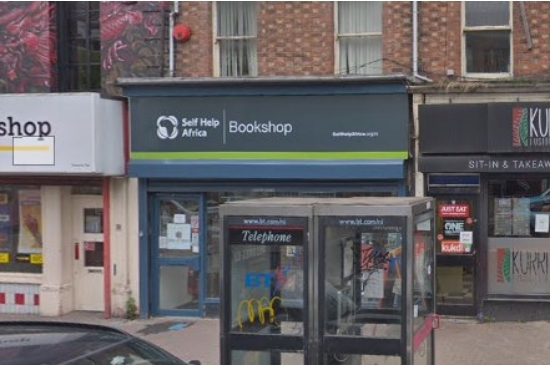 4. Marie Curie Charity Shop
Located at 34 Botanic Ave, Belfast BT7 1JQ (I know, another charity store on Botanic Avenue - what a gem of a street!), a short walk from main campus, this shop contains many small items for around the house, clothing, accessories, home décor and books. This charity focuses on families with members dealing with terminal illness and palliative care.
The funds raised from the shops go towards helping families in need and making sure that the requirements of these people are met. While visiting this shop, I found the clothing to be very classy and elegant and I will definitely be visiting again when I feel like shopping!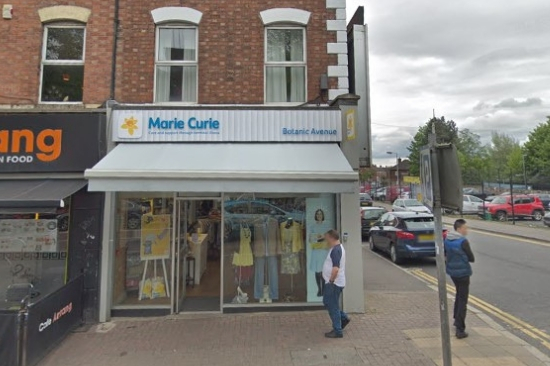 5. Oxfam Books
Another member of the Oxfam family, this shop is located at 33 Botanic Ave, Belfast BT7 1JG and sells books, CDs, DVDs and some small accessories. I found many different genres of books, ranging from Young Adult and Science Fiction, to Travel, Food and Romance.
So, if you're looking for a good book, or even buying a small gift for a friend, this shop has you covered. I have some old books I might go donate, now that I think about it!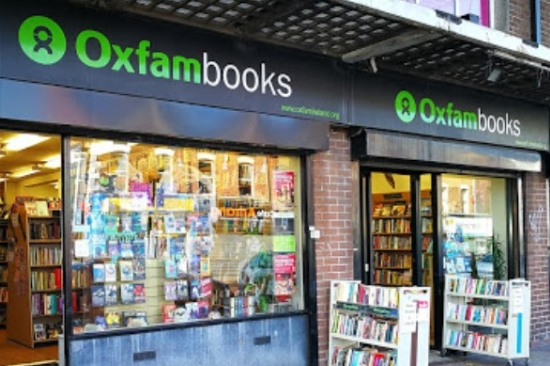 So, go shopping at these places if you're interested in helping a charity (and are low on money!), and instead of throwing old things out, see if they are still in good shape and donate them if possible. Or, donate some time if you're free. If all else fails, spreading the word also goes a long distance!
Tejinder Gill

Dentistry| 2nd year | Canada

I am a 24-year-old Canadian girl through and through! I came to Belfast in Sept 2017 to start my degree in Dentistry. While I do have a degree from Canada (in Biochemistry), coming to Belfast has been an entirely new experience. I am part of the Canadian American Student Association and I am also a Residential Assistant, so if you see me around, say hi! I love reading, sports, singing but above all, I am a coffee fanatic, so I am always up for a chat over a delicious cup of coffee!

‌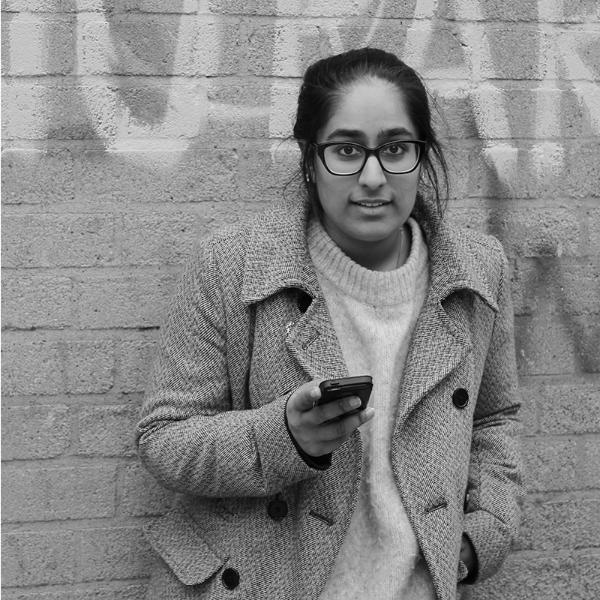 Tejinder Gil
Student blogger, BDS Dentistry