The Differences Between Living in Belfast and Canada
One of the best things about being an International Student is getting to learn about different cultures and sharing yours with new friends too. Tejinder shares some of the differences she's noticed between Belfast and Canada.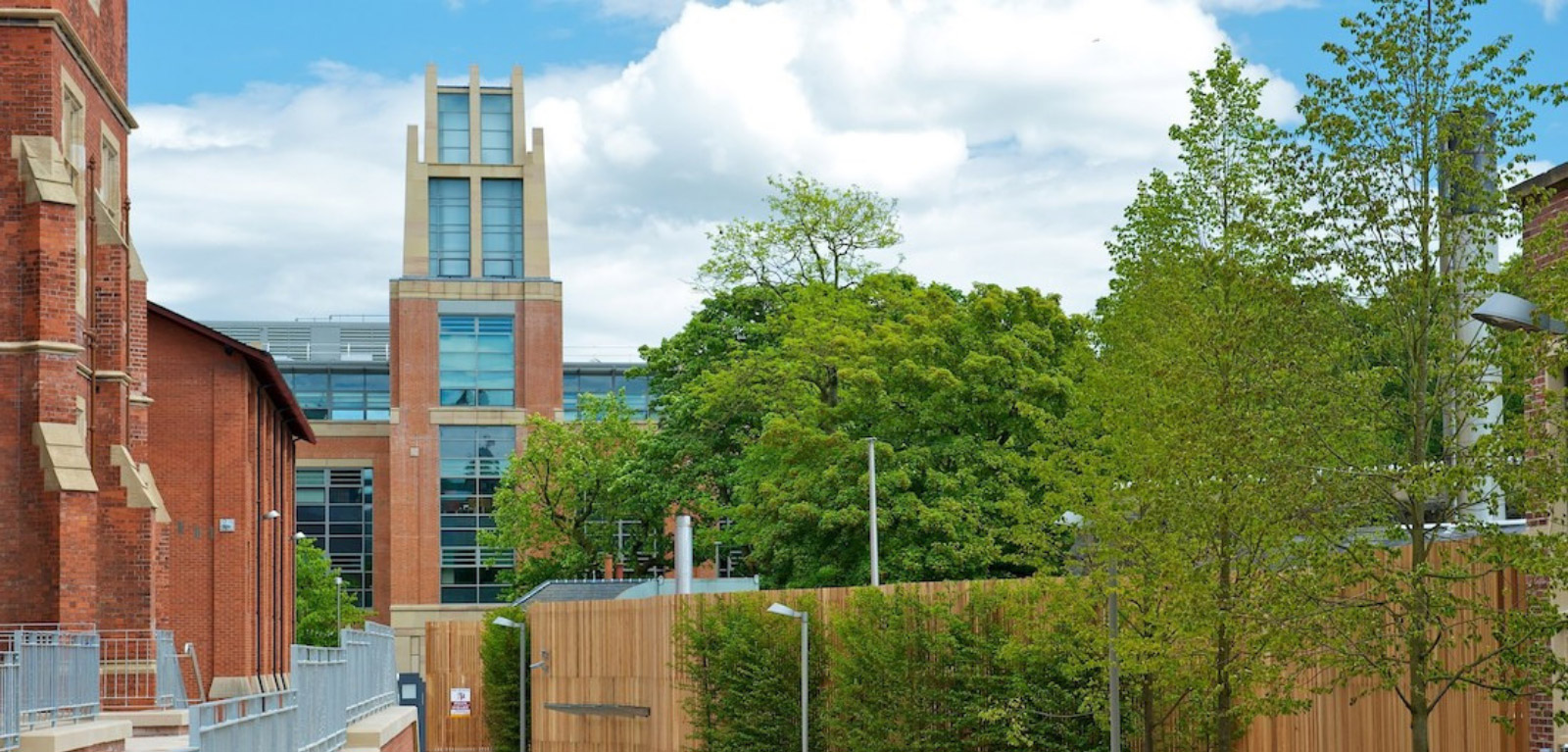 Before I moved to Belfast from Canada I had never need to think much about my lifestyle or habits. And I did not notice specific items or cultural things that might be specific to Canada.
Once I got to Belfast, I had to adapt to the culture in Northern Ireland. Overall, the changes have not been insanely large, and I enjoy being part of a different culture while I am at Queen's. Immersing myself into the culture here has been very enjoyable so far, as well as giving back to the Queen's and Belfast community by adding my own little tidbits of Canadian and Indian culture. But there are some differences that stand out:
Food:
Cuisine and food obviously change anywhere you go in the world. And trying new food is one of the easiest ways to find out about a new place. Moving to Belfast was not any different. I quickly realized that the cuisine and food habits here are quite different. For example, although I don't eat bacon all my Northern Irish friends have told me that the way the bacon is cooked here is way different than in North America. I have always known people in Canada to associate bacon with crispiness but in Belfast, bacon is much softer when it is cooked. Some of my friends from around here were appalled at the idea of crispy bacon!
Along with this, butter popcorn is very common in Canada whereas here, we see flavours such as salty and sweet. This was another thing my Belfast friends could not understand - why put butter on popcorn? (hint: it's delicious!).
As a vegetarian, finding items such as tofu and soy alternatives to meat, etc. (which I would use commonly at home in Canada) were not so easy at first. But I soon tracked down some shops where I could pick up ingredients to make my favourite dishes.
Tipping and Sales Tax:
In Canada, we would generally always tip workers at restaurants and cafes. It is quite normalized and you would give about a 15% tip on top of your bill. However, when I came to Belfast, I was told by my friends that tipping is not as customary here. As a student, it's quite nice to not have the social obligation to tip!
In relation to that, the sales tax is always included in prices at shops and restaurants here whereas, in Canada, the sales tax is always added at the end. So, if I saw something that was $15.00, it is going to be more at the till when they add the sales tax. Here, I can add up prices in my head without having to worry about the price increasing at the till because all the tax is already added. This is definitely a positive difference!
Floors:
In Canada, when you walk into a building, that floor of the building is called the first floor and then onwards from that is the second, third floor, etc. Below the first floor is usually the basement. However, I noticed that in Belfast, when you walk into a building, that floor is usually called the ground floor; the first floor is always one floor above this one. This has caused so much confusion to me, and finding classes/rooms/offices at the beginning was always a bit of a struggle. I've gotten used to it now though and I'm a pro at finding a room!
Having an Accent:
I find this point a little funny because it just forced me to face my inner stereotype of what "Canadian" means. Moving to Belfast made me very aware of my accent; in Canada, I was always part of the majority and norm. I was not the one with an accent, other people who had immigrated to Canada had accents. In Belfast, my friends always compare their Irish accent to my Canadian accent and that is always a funny experience.
Explaining Myself:
Because Canada is so diverse and filled with different cultures, I was always exposed to people of many backgrounds while growing up. When I firse arrived in Belfast I found myself having to explain my culture and heritage more. A few of my classmates had never heard of a language called Punjabi (or Hindi) for example or perhaps did not know that a religion called Sikhism existed – although they were interested to learn about it.
I had never had to explain anything about myself in this way before because in Canada, everyone just kind of knew that I had Indian heritage, that I spoke Punjabi and that I am Sikh. These experiences made encouraged me to learn more about my own culture and background so that I could help share it with my friends and classmates here.
Overall, one of the interesting experiences about being an international student is getting to live in a different culture for a while. Plus, it's fun to introduce my own heritage and culture to my new friends here.
These were just some of the differences I noticed in my lifestyle in Canada versus Belfast. I'm sure other Canadians have also noticed some of these things along with many others!
Tejinder Gill

Dentistry| 2nd year | Canada

I am a 24-year-old Canadian girl through and through! I came to Belfast in Sept 2017 to start my degree in Dentistry. While I do have a degree from Canada (in Biochemistry), coming to Belfast has been an entirely new experience. I am part of the Canadian American Student Association and I am also a Residential Assistant, so if you see me around, say hi! I love reading, sports, singing but above all, I am a coffee fanatic, so I am always up for a chat over a delicious cup of coffee!

‌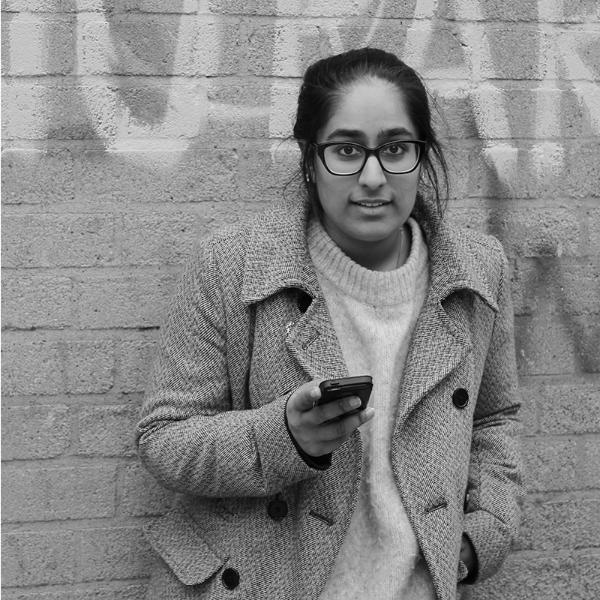 Tejinder Gil
Student blogger, BDS Dentistry