Three Places to go Running and Jogging in Belfast
Belfast has an abundance of green spaces and areas to go for a run or a jog. Brandon is sharing his three favourite spots, as well as how running helped him get to know the city better.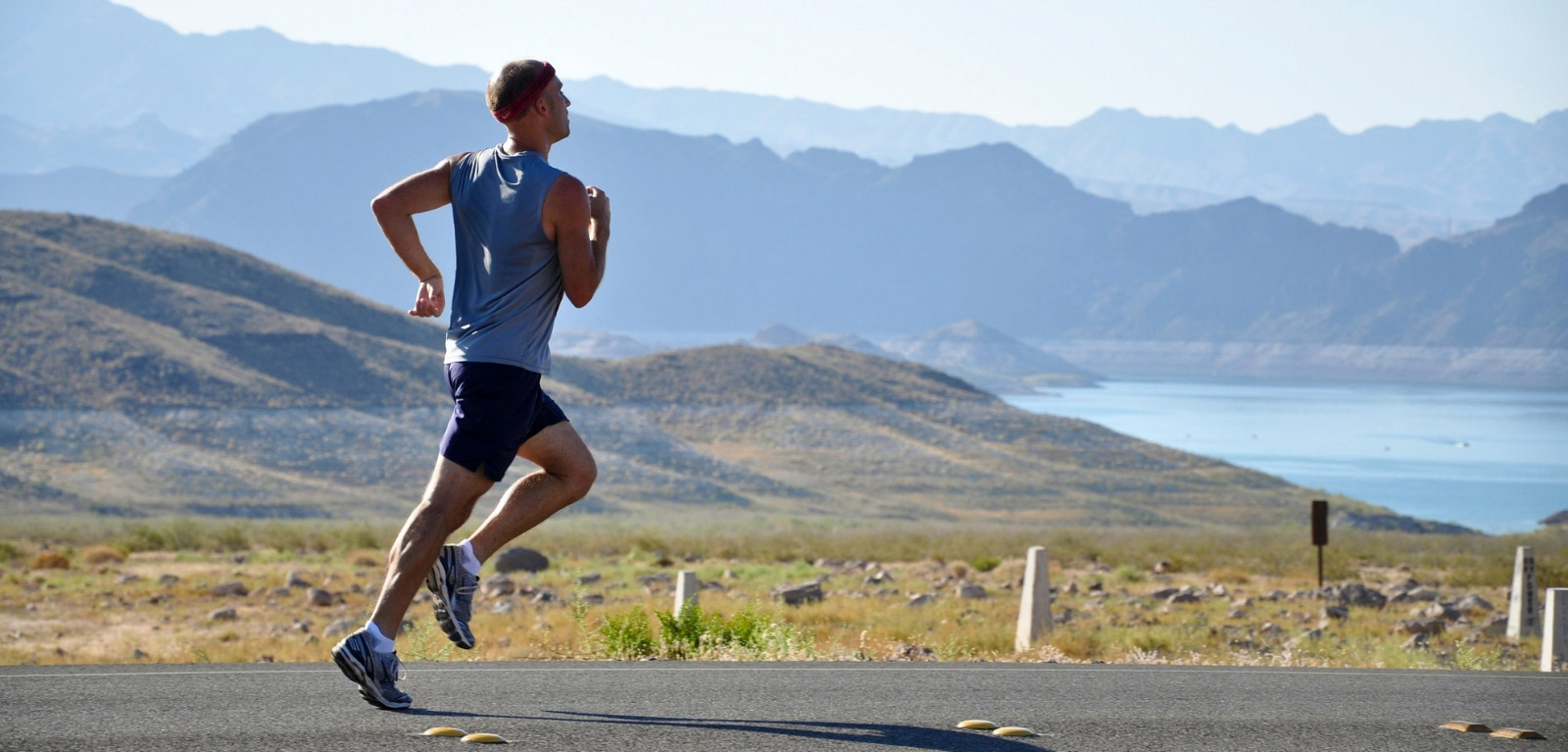 For myself, arriving in a new city was a daunting experience. The overwhelming feeling of 'being lost' had struck me instantly. However, running or any sort of physical activity has been a way to ease the mind and has a weird relaxing sensation to it. So, I laced my shoes, plugged my headphones in and just started to run. No idea where I was going or where I was going to end up.
I learned quickly that jogging in the city centre, close to where I am living, is not always ideal. It is always busy with people everywhere and not to mention I found myself stopping at just about every traffic light for traffic. To make a long story short, through trial and error, I have a few recommendations for those looking to find different places to go for a jog in Belfast, locations that you won't have traffic lights interrupting the momentum of your jog.
Lagan River Run: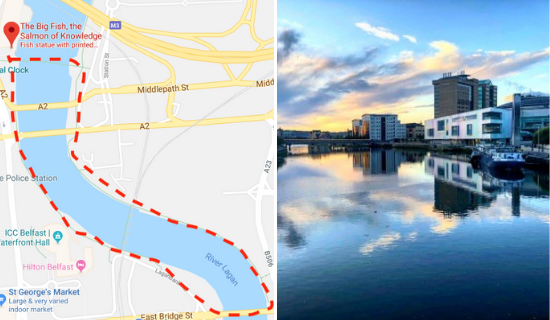 Or as I like to refer to it, the Big Fish run as I use the statue for my starting point. This is the first run I really discovered and has been one of my favourites since I arrived in Belfast. The route pinpointed is a simple 2 kilometres around the Lagan River and provides enjoyable scenery to take in while running. Ultimately, this route is great as you can cater it to your needs. For example, if you are trying to go for a more challenging jog you can extend this route in either direction. There is the option to go up and around the Titanic museum or closer down by Ormeau Park.
Ormeau Park: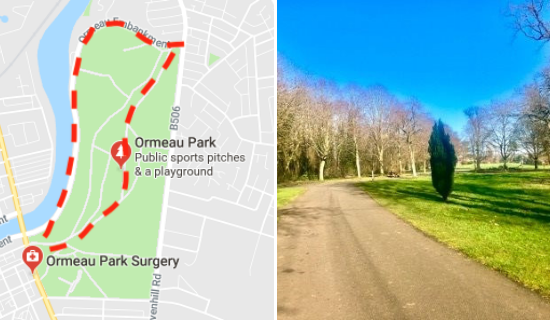 This brings us to the next location that can make for a 'fun run'. Ormeau Park is a little piece of the outdoors right in the city. The map outlines a quick 2-kilometre jog and can easily be made into 5 or more kilometres depending on your motivation for that day. For me, I tend to include my travel time and take the shorter 2-kilometre routes. None the less, this location offers a space larger and more open than most locations around Queen's and city centre. My favourite reasons for coming all the way to Ormeau Park to run is the population of local dogs scampering about and also that there is a large field in case you would like to incorporate sprints into their jogging routine. Perhaps this park isn't close to your accommodation, but I would recommend going here once for a walk at the least.
Botanic Gardens: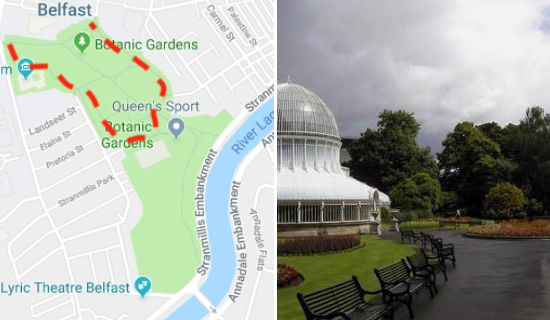 This is probably the most obvious spot on the list, because it's right next to the university, which is why I saved it for last.This area is relatively busy but is still a nice place to spend your morning or evening runs. The largest benefit of this green space is that it is right next to the PEC, so if the weather doesn't allow for an outdoor experience or if you want to get an extra 'pump' in, everything is centralized in one location. It's also right next to the main Queen's Campus so it's great for a run before you head back home.
Overall, there are plenty of places around Belfast to go for your routine jogs. These three are the most ideal, for me, as they have sufficient space with visually pleasing views to take your mind off of the exhaustion. Most importantly they aren't too far away. Some other places that would be worth going to if you're feeling adventurous could be the green spaces surrounding Stormont, Belfast Castle, and Victoria Park.
In my opinion, being active is one of the best ways to learn a new city or new areas that you are currently calling home. Jogging and running in Belfast has helped me feel more comfortable when I first moved here, which in turn also gave me a sense of confidence when it comes to understanding how Belfast is organized as a city. Needless to say, I don't feel as lost as I once did when I arrived.
Brandon Lijdsman

Juris Doctorate | 1st year | Calgary, Canada

I am a 26 year old that has moved to Belfast recently to study law. I come from a family of ice hockey players; I first started playing at age 4. I initially had a scholarship before I changed universities to pursue a criminal justice degree. This degree led to me to working in a Medical Examiner's office as an autopsy technician and also working in a Halfway House aiding offenders in their transitional period out of prison. I've had quite 'unique' work experience to say the least. Now that I am not playing ice hockey full time I enjoy trying all sorts of new things and lately, you can find me taking in some of the wonderful golf courses that Northern Ireland has to offer.

Twitter - @Lijdsman / Instagram - @Lijdsman / LinkedIn

‌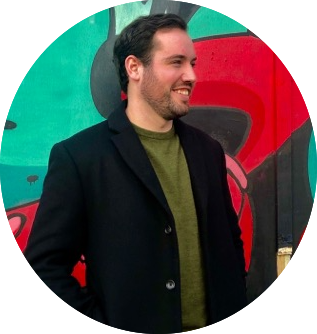 Brandon Lijdsman
Guest Blogger