Why You Should Join the Canadian-American Student Association
Queen's has a large number of clubs and societies designed to appeal to every hobby and interest. Today Tejinder is explaining why joining CASA should be at the top of your list.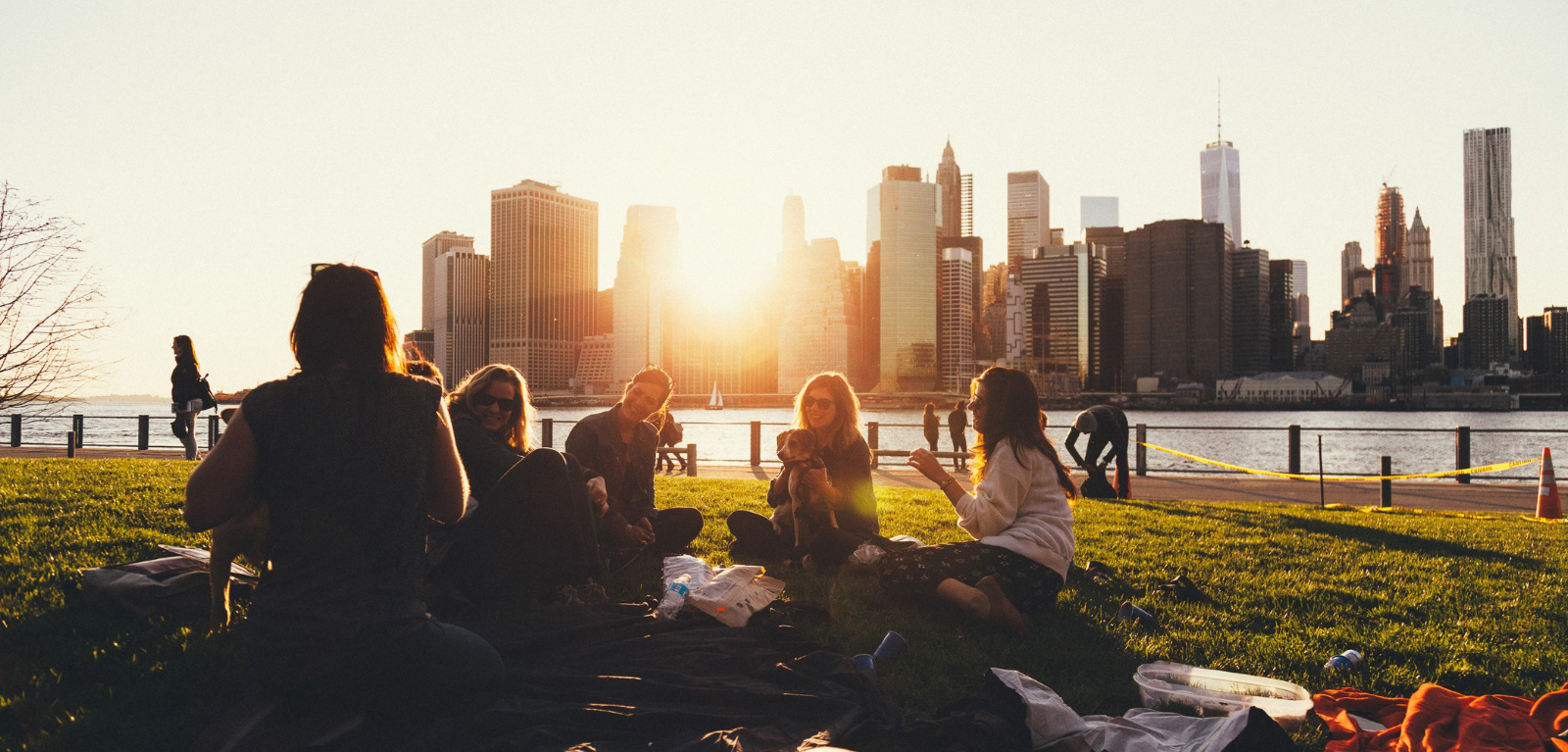 Queen's has so many different student clubs and societies, so it can be hard to pick just one! The good thing is, most of them have a super cheap membership fee, so you can join many at a time! In terms of specific clubs you might be interested in joining one of them is the Canadian-American Student Association (CASA), of which I am a committee member this year. We are a very new society and we really want to grow and expand in the upcoming future. However, we have already done some cool events and are planning many more!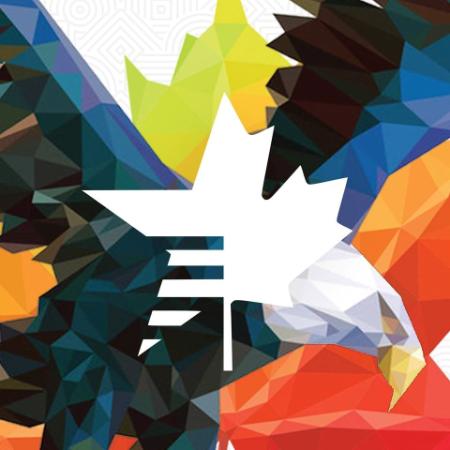 I would like to make a note that ANYONE can join CASA - you do not have to be Canadian or American. Many of our members this year are from different places across the world. We wanted this club to represent one of the main factors of Canada and America - cultural diversity. It is a great club for Canadians and Americans to join if they are feeling homesick and want to do things and activities they may do back at home, or even meet fellow North Americans to make some new friends. However, along with that, it is a great space for people from any other place to join and find out more about Canadian and American culture. The club focuses on planning activities and events which are inclusive to everyone, interactive and somewhat educational! If this isn't already enough reason to join this club, let me give you some insight into the events we have done this past semester and what we might be planning for the next one!
In October, our first event of the year was celebrating Canadian Thanksgiving. In Canada and America, Thanksgiving is a huge event and we even get a holiday for the day. Many families get together to spend time with one another and enjoy dinner; people usually cook a big feast with turkey, mashed potatoes, gravy, pumpkin pie, and many other treats! Along with this, people remember for what they are thankful. Since we know how near and dear thanksgiving may be for some people, we decided to organize a dinner. For this dinner, all the committee members worked hard to cook an entire feast of turkey, veg pasta bake, mashed potatoes, potato salad, chips and dip, pumpkin cake and other treats! We made sure to have many vegetarian and vegan options at the dinner to try to include everyone. We had a great turnout of over 30 people for this dinner and people definitely made some new friends. Along with being an awesome meal, some people got to feel right at home with Thanksgiving dinner, some people got to experience this event for the first time, and everyone had great conversation and company for the night.
In November, we collaborated with Oui Poutine to get 5% off on all items for all our members for one day. Poutine is a Canadian dish made of fries, gravy and cheese curds (with many different toppings). We all set up a meeting time and walked together to the location, which allowed everyone to make some good conversation and catch up with friends. Then, by the water, we all enjoyed some nice discounted poutine while also seeing a beautiful sight with the waterfront right by us. This event was quite successful as well and a good collaboration for our society to consider for the future!
For more information on poutine and Oui Poutine, make sure to check out my previous post about Canadian Things to do in Belfast!
Our last event for the semester was in collaboration with Queen's University and the International Students office, and this was another Thanksgiving dinner, but this time for American Thanksgiving! The event was catered by Queen's University Catering and was an awesome night! Along with members from CASA, there were other international students there and it was a great opportunity to mingle and get to know other people.
Looking ahead at next semester, we have some fun stuff up our sleeve! We would like to have some sort of ice skating event, ice hockey event, possibly trivia nights, get-togethers at Tim Horton's in the city centre, etc! We are also open to suggestions, and we want to plan events that people would be interested in. So, if you have any ideas or would like to join the club, you can email us at casa@qub.ac.uk.
I hope this motivates you to join our club and partaking in our cool events!
Tejinder Gill

Dentistry| 2nd year | Canada

I am a 24-year-old Canadian girl through and through! I came to Belfast in Sept 2017 to start my degree in Dentistry. While I do have a degree from Canada (in Biochemistry), coming to Belfast has been an entirely new experience. I am part of the Canadian American Student Association and I am also a Residential Assistant, so if you see me around, say hi! I love reading, sports, singing but above all, I am a coffee fanatic, so I am always up for a chat over a delicious cup of coffee!

‌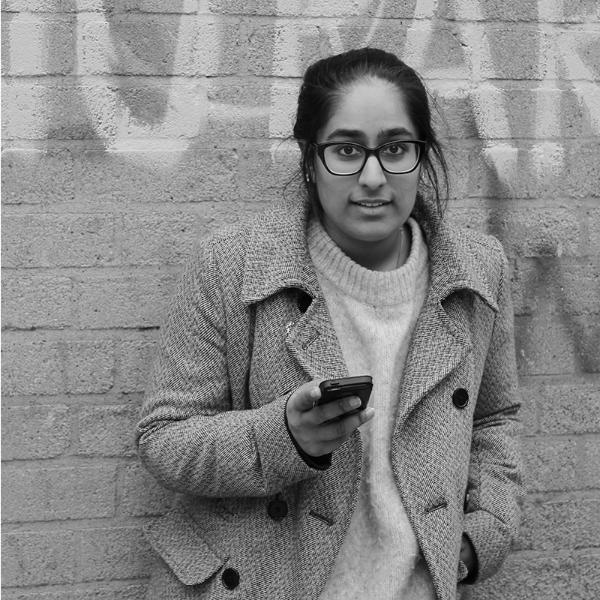 Tejinder Gil
Student blogger, BDS Dentistry