Questions To Ask at a Higher Education Fair
Higher Education Fairs are the perfect way to really get a feel for your future University! Here are 5 questions you should definitely ask.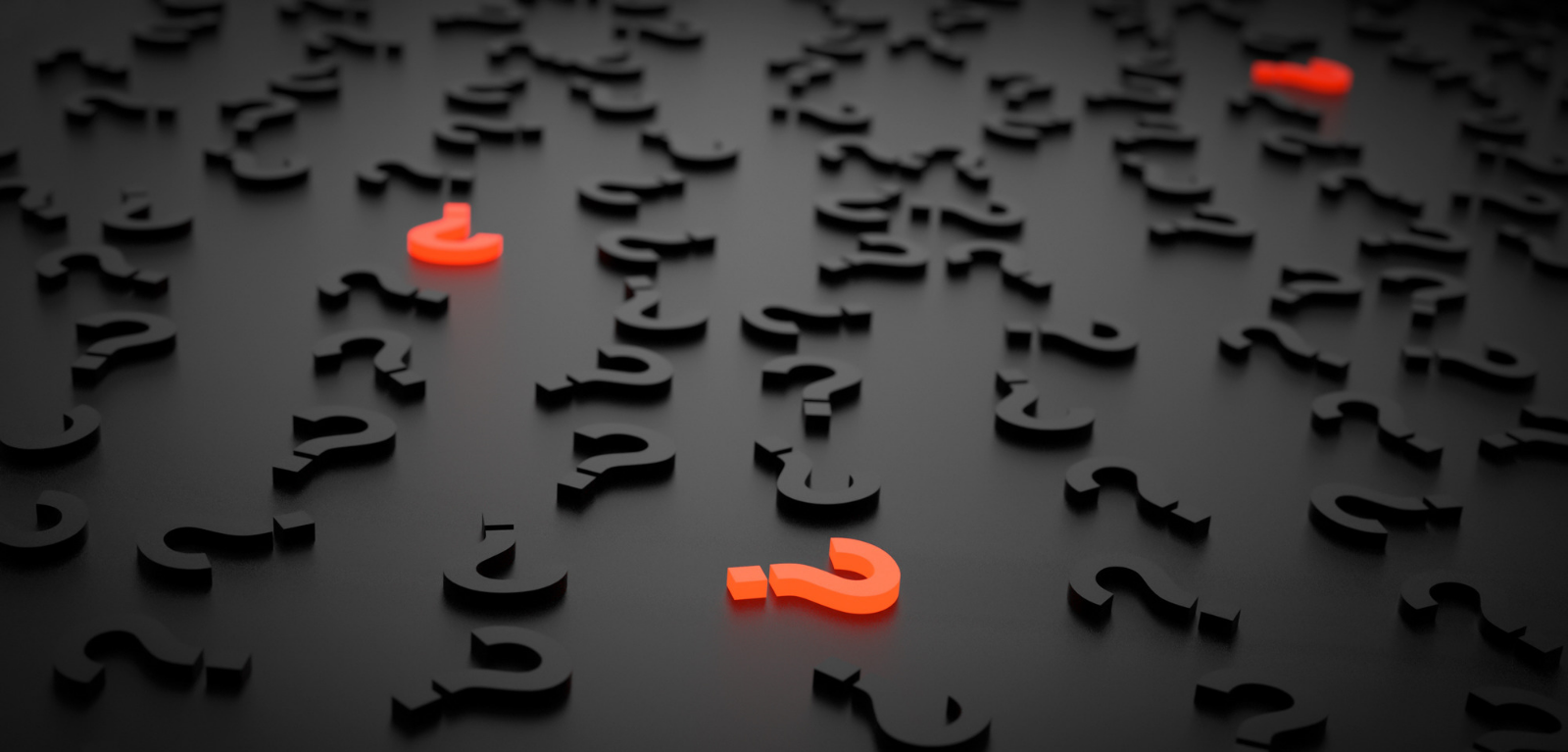 The season of higher education fairs is fast approaching. Over the next few months, representatives from Queen's and hundreds of other unis will be touring the length and breadth of the U.K. to answer every single higher education related question you may have. Here's 5 things you might want to ask!
Ask about the course
Everyone from Queen's at these events are walking prospectuses and will know loads about each course on offer from Medicine to Accountancy to English. They're likely to have a good idea of the sorts of things you'll study in each course and those all-important entry requirements. If you want to know more precise details for courses, they'll be able to give you more contact details so you can find out more yourself. Or they'll be able to redirect you to the right place of the website so you can find your answer.

Ask about the Uni
Even if you've hardly ever heard of Queen's, come up to us and say hello. We're all really friendly! Throw us any queries you like on Queen's from the facilities, to the sport to the accommodation. It's so important at these events that you get to know every detail about every Uni and don't go away with any leftover questions. Don't forget that this is a brilliant opportunity to find out as much as you can about the place you might spend the next few years of your life!
Ask about the GB scholarship
If you're currently in education over in England, Scotland, Wales, the Isle of Man or the Channel Islands, then you might be eligible for the GB Scholarship. This is a package that makes that transition over to Belfast that bit easier. It gives you money off your tuition fees but also a whole host of benefits such as money for your flights, gym passes and an accommodation upgrade. At these events, the Queen's staff will be armed with leaflets to give you more information and explain the scholarship to you a bit more. Definitely don't forget to ask this question!
Ask about Belfast
Everyone from Queen's has one thing in common - they all love Belfast and Northern Ireland. They'll be able to tell you all you need to know the shopping, nightlife and tourist attractions across Belfast and beyond. They'll be able to recommend places to go and visit if you're ever in Belfast. After all, it's all well and good loving your university, but you've also got to love the place where you're living.
Ask about visiting us
Like the sound of Queen's? A good next step is to actually take a trip over and have a good old nosey in person. There's a few different ways to do this. One way I'd recommend is to take a campus tour. These are run by students like me each weekday at 12 noon. These tours cover the main campus, McClay library, Physical Education Centre and also the accommodation. You can also request to meet with an academic from your subject to hear all about the courses on offer. Alternatively, you could come and visit us on our Open Day on 5th, 6th or 7th September. These are a great opportunity to come over and see the university with representatives from all the subjects there and taster lectures to make sure Queen's is the one for you. If you're going to a higher education fair, then go to the Queen's stand and they'll be able to recommend exactly how to go about visiting Belfast.

To find out where Queen's will be near you then check out this link. If you end up seeing me at one of these events, then definitely come and say hello!
Peter Moor

English with Linguistics | 2nd year | Huddersfield, England

I am 21 year old Yorkshire lad, born and bred, but now studying English with Linguistics at Queen's. I decided to come to over to Northern Ireland after many holidays visiting family across the country. I am part of the university politics society and the debating society. This semester I'm also doing a French language course - wish me luck! I'm a keen swimmer which is certainly needed when this country has so much good food to offer!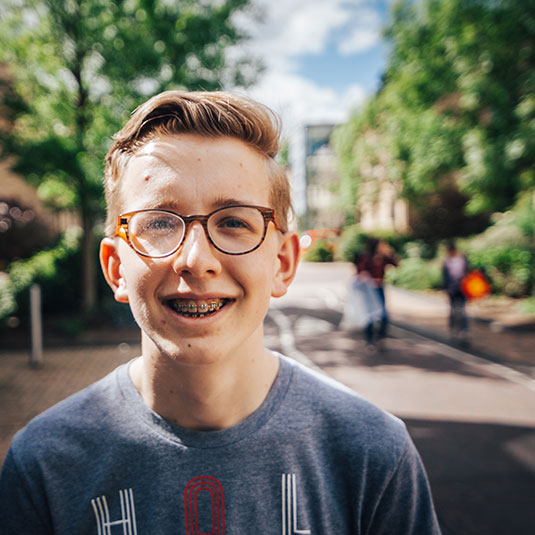 Peter Moor
Student Blogger, BA English and Linguistics